If you have dived in Philippines before, please share your experiences: Dive spots you would recommend, which Dive Center you used, Fishes & Diving, Visibility, Currents, etc. Please post your comments in the section below, by doing so you will help fellow divers to plan their next trip

There is a old saying, that the most important thing that a women has is her good reputation. Once she loses it, she may never get it back. The same can be said for a travel or scuba destination. A poor reputation can last much longer than is warranted. Due to destructive fishing practices, poor diving standards and a failing infrastructure, the Philippines earned a reputation as a poor diving destination. Much has changed over the years and divers who puts aside the old stories are finding a dive destination with pristine dive sites, abundant marine life and a supporting infrastructure. Divers can now find some of the most affordable diving options in the world and many unique experiences.
Discover more HD Videos on Scuba Diving on YouDive.TV .
In this page you will find more detailed information about scuba diving in Philippines.
Photos Philippines
Best Dive Review
You may have heard of the "coral triangle". The WWF describes it as "The Coral Triangle, the global centre of marine biodiversity, is a 6 million km2 area spanning Indonesia, Malaysia, the Philippines, Papua New Guinea, Timor Leste and the Solomon Islands. Within this nursery of the seas live 76% of the world's coral species, 6 of the world's 7 marine turtle species, and at least 2,228 reef fish species."
The diving in the Philippines is diverse that attracts divers with a wide range of interest. Overall divers can expect good visibility and water temperatures that require a dive skin to 3mm wet suit. The dive season is best from November to May. June to October is the rainy season and also noted for typhoons. Rains will cause a decrease in visibility and in places can cause numerous days of storm warning that prohibits diving. Typhoons can be very strong and create very dangerous conditions on land. Here is a run down of just some of the top destinations. This list is not a top ten list, as divers are attracted to different aspects of diving.
Where to stay?
I usually use this website to book in advance my hotels in Philippines as they usually have the lowest rates I find. I like it because it's free to cancel and change the dates.
Top liveaboards in Philippines according to divers reviews
Diving Safety
If you are planning an upcoming dive trip or travelling to Philippines, it is a really good idea to invest in travel insurance for scuba diving, because you never know what could happen and when you might need it (because accidents do happen!). I recommend this diving insurance as they offer worldwide coverage and focus on providing scuba divers a quality insurance and medical assistance service.
Travel Guide
Now that you know all about the underwater world, you might want to start planning your scuba holiday! Check out our Philippines Travel Review for information about how to get there, activities and excursions, where to stay, and more.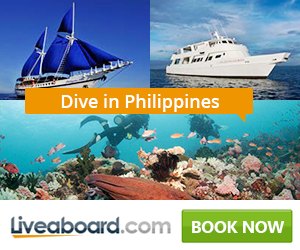 Diving Reviews for this region
Dive spots reviews in Philippines
Liveaboard Reviews in Philippines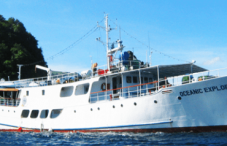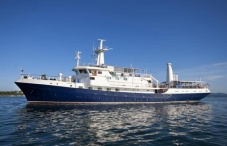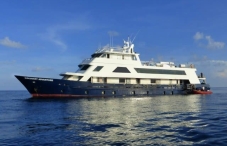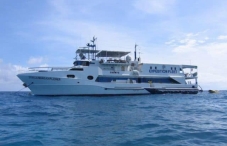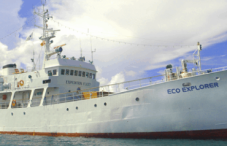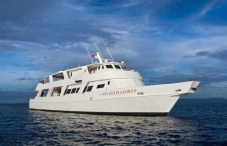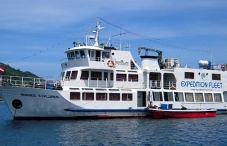 Diving centers in Philippines