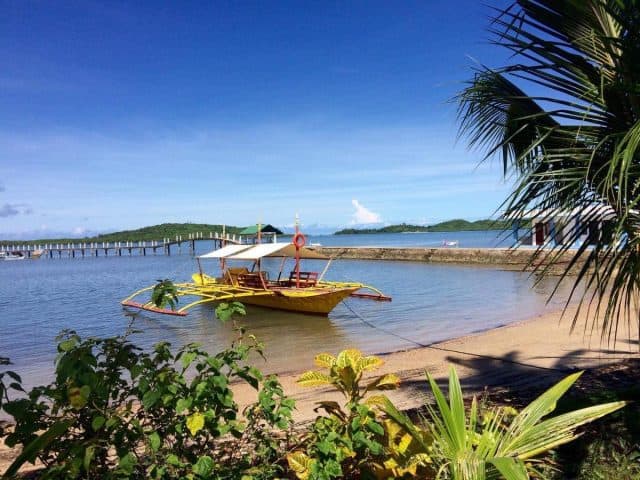 Concepcion Divers Lodge Dive Resort Review
The Concepcion Divers Lodge is a budget-friendly scuba diving resort located in Palawan, Philippines. More precisely, the dive resort is located on Busuanga Island, so at the very tip of the Palawan area, in the Busuanga-Coron region.
.
Rooms at Concepcion Divers Lodge
The Concepcion Divers Lodge welcomes travelers from around the world that are looking for a budget-friendly stay in the Palawan and Coron area. The rooms are mostly like beach huts, located among the resort's lush green gardens. Every room comes with either twin or double beds and has shared bathrooms. Plus, the rooms are fan-cooled but all have opening windows to let the breeze in!
Visit this page to view room prices & available dates for this dive resort!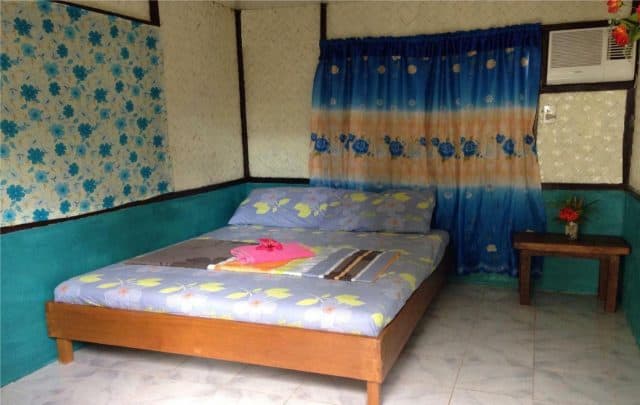 .
Resort Facilities
First, the resort is beach-front and located right by the Concepcion pier. Indeed, this means easy access to the boats for your excursions and island hopping tours. Also, the Concepcion Divers Lodge has a spacious water-front lounging area where you can enjoy meals, but also simply admire some of the best of Philippines views.
Moreover, the Concepcion Divers Lodge features a local restaurant and dining room on-site. Local dishes, snack meals, and BBQ area on the menu!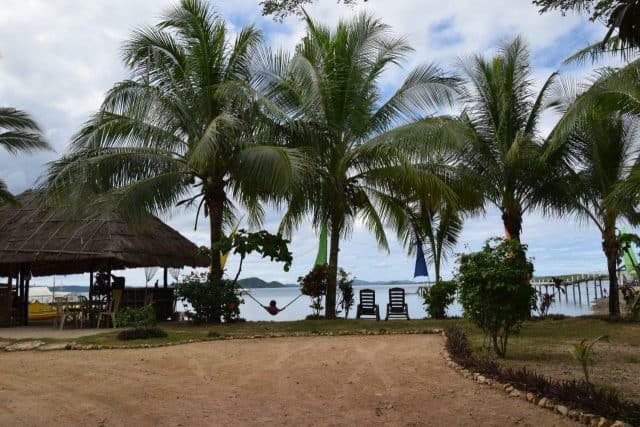 .
Scuba diving at Concepcion Divers Lodge
The Concepcion Divers Lodge is located by the pier and proudly boasts to be offering watersport excursions. Unfortunately, further details are lacking, but since it's the Philippines, you can expect snorkeling, scuba diving, and island hopping tours!
The Philippines are a paradise for scuba divers with some of the best dive sites in Southeast Asia. Should you need inspiration while looking for a scuba diving adventure, you can read our report on the 5 reasons to dive in the Philippines!  
---
Price starts at 15$US for a budget double room (fan-only)
Where is this dive resort located?
Learn more about scuba diving in this area.
Diving Reviews for this region
Diving resorts in this area
Dive spots reviews in Coron, Palawan & Philippines