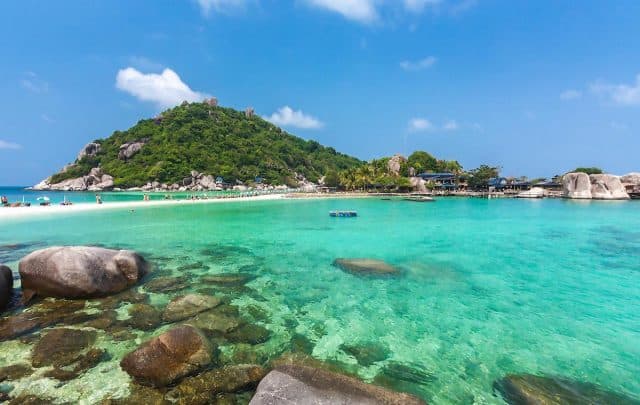 Davy Jones Locker Koh Tao Dive Resort Review
Davy Jones Locker's is a dive school located on the beautiful island of Kho Tao, Thailand. Established in 1996, this school hire some of the most experienced teachers from all over the world. Also, the 48 different classes are available not only in English but in over four other languages such as French and German. Come and learn with the bests while enjoying the most stunning underwater views.
Please note that Davy Jones Locker is also on Koh Lipe, where it has a complete 5 stars dive resort. Indeed, the Davy Jones Locker Dive Resort is located right on the quieter side of Pattaya.
Rooms at Davy Jones Locker's Dive School
Davy Jones Locker (DJL) dive school in Koh Tao has no rooms available on spot, but they are affiliated with nearby accommodations. Thus, clients are more than welcome to contact the school so the employees can see what place nearby is most adapted to their needs. For those who want to be surrounded by people, there are dorms at Rocks Guesthouse. For those who want more privacy, there are private bedrooms at Silver Sand Resort. Both are at a walking distance from DJL and welcomes clients to its bar and restaurant every day. Here are more information about the two main accommodations nearby the diving school.
Visit this page to view room prices & available dates for this dive resort!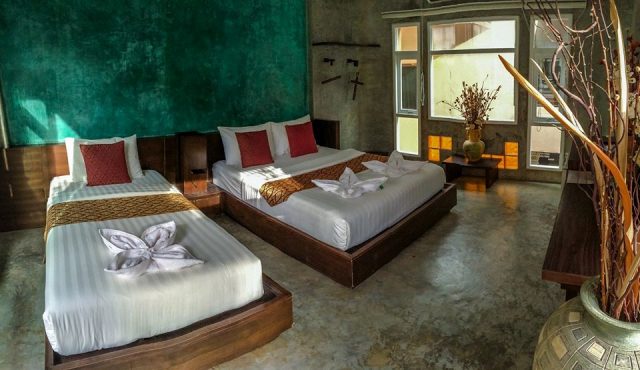 .
Silver Sand Resort
Silver sand resort offers different types of rooms for all needs that is located 100 meters only from the sea. You can choose to have Air conditioning or simply a fan. Clients have access to a hot shower, western WC and internet. Plus, you get a free Scuba Dive try in the house's swimming pool.  If you want to go on an adventure on the island, rent a motorcycle on the spot. For those who want to relax a little bit more by getting a massage or beauty treatments.
---
Price starts at 48$US for a Standard room
---
Rocks Guesthouse
If you are looking for a very unexpansive housing option, go for the 4 bed fan rooms! At a price of 6.50$ US a night, it is a cheap way to travel while meeting new people. As for all the other activities available, it would be laborious to name them all, but here are some of them: Yoga, cliff jumping, thaï cooking class, mini golf, fishing trips and many more!
 .
Scuba Diving at Davy Jones Locker's Dive School
There are many reasons why people choose to travel to Kho Tao to dive at DJL. First of all, as written on the school's website, it has "The highest PADI store rating available – recognized worldwide!". Plus, classes are given by professional PADI instructors in small groups. In fact, there are maximum four people per group. This destination is an interesting one for divers who want to learn, do an internship or go on diving trip with the house's boat!
Where is this dive resort located?
Learn more about scuba diving in this area.
Diving Reviews for this region
Diving resorts in this area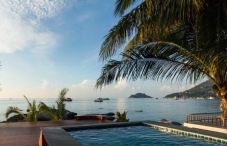 Simple Life Cliff View Resort is a dive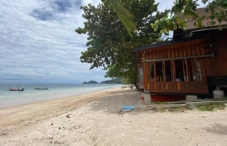 The Island Dive Club is located right on
Dive spots reviews in Koh Tao & Thailand