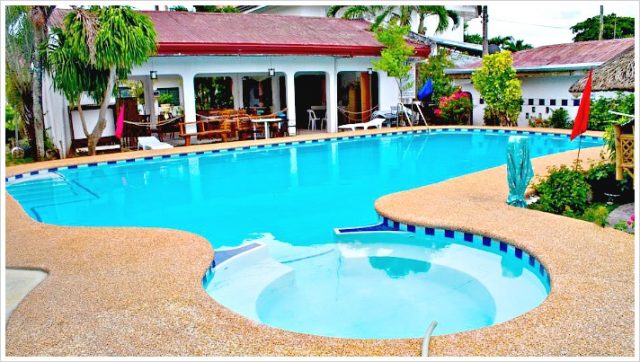 Eve's Kiosk Dive Resort Review
Eve's Kiosk is a dive resort located in the heart of Moalboal, in the province of Cebu, Philippines. The resort has been on the island for over 40 years and has done nothing but grow bigger. Eve's Kiosk Dive Resort welcomes divers from all around the world to discover one of the best dive destination within the Philippines.
.
Rooms at Eve's Kiosk Dive Resort
Eve's Kiosk Dive Resort offers a wide selection of rooms to fit every travelers need. Indeed, you will find both double occupancy rooms and family rooms (4 pax.) that come with various amenities. Every room comes with a private en-suite bathroom, air-conditioning, television and Wi-Fi.
Visit this page to view room prices & available dates for this dive resort!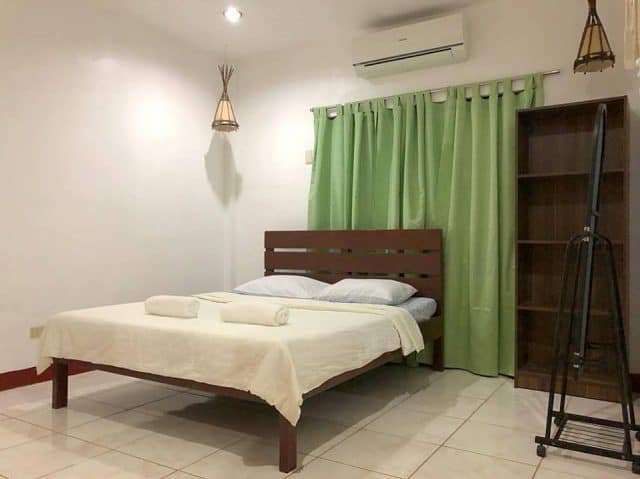 .
Resort Facilities
The Eve's Kiosk resort features its own restaurant, bar and venue reception. Indeed, along with meeting rooms and a range of services available, the resort can be perfect for an event or celebration. Plus, the resort has a pool and is located only a quick stroll away from White Beach, and many others.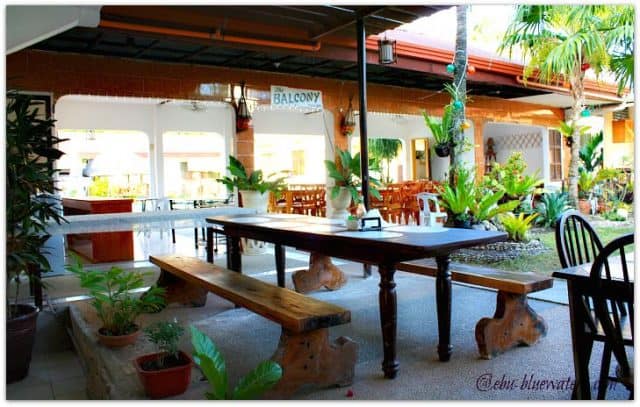 .
Diving with the new Eve's Kiosk resort
At Eve's Kioks there is a clear emphasis put on scuba diving and snorkeling. The resort offers diving day trips and snorkeling related activities.
Plus, being located in Moalboal, Eve's Kioks Dive Resort is in a place of choice for some of the best diving in the Philippines. Indeed, Moalboal is where divers come to experience the Sardine Run dive, as it's the second biggest after South Africa. Of course, that's not all as the reefs and wrecks of the area attract divers year round.
---
Price starts at 30$US for a Standard Room
Where is this dive resort located?
Learn more about scuba diving in this area.
Diving Reviews for this region
Diving resorts in this area
Dive spots reviews in Philippines