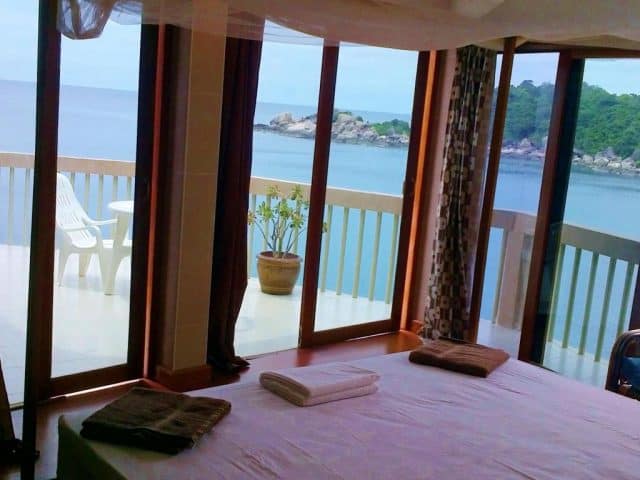 Hinwong Apartments Dive Resort Review
Hinwong Apartments is a dive and snorkel resort on the east coast of Koh Tao island, in Thailand. In fact, the resort is located in a quiet area of Koh Tao, sheltered from Sairee beach's parties, but not too far either! Indeed, guests will enjoy a peaceful stay between mountains and sea views.
.
Rooms at Hin Wong Apartment's Dive Resort
Hin Wong apartments are offering both self-catering apartments and dorm accommodations. The apartments vary in size and can welcome between 2 to 6 people. Plus, the apartments are equipped with kitchen basics and each unit has air-conditioning and WI-FI. All apartments have balconies and beautiful views over the crystal clear waters of Thailand.
Visit this page to view room prices & available dates for this dive resort!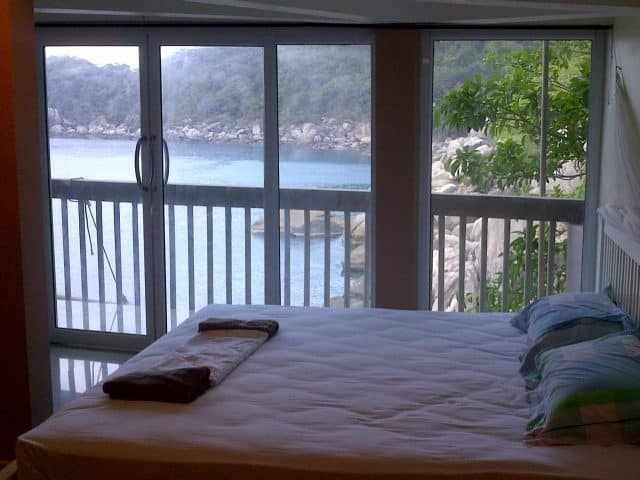 .
Resort facilities
In addition, of having apartments with cooking facilities, the Hinwong dive resort boasts a bar and a restaurant. Indeed, guests can enjoy a variety of international and local dishes right on-site. Plus, the resort offers a swimming pool and beach access. Also, you'll have access to amenities such as a laundry service, private parking and a shuttle service to Mae Haad Pier. This resort appears to be a great gateway to the crystal clear water of this quiet side of Koh Tao.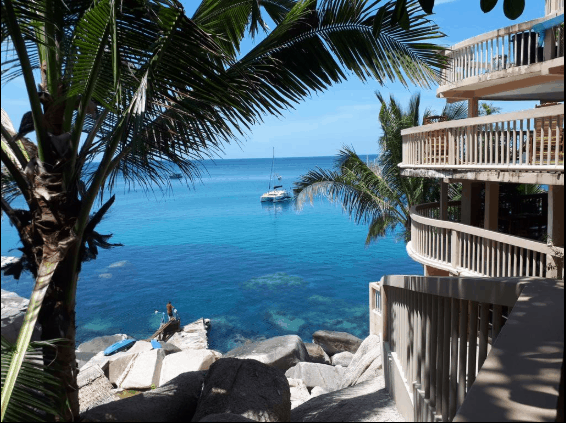 .
Scuba Diving with Hin Wong Apartment's Dive Resort
The Hinwong Apartment Dive resort gives you access to snorkeling and diving gear, courses and much more. In fact, you can snorkel in the Hin Wong Bay, right at the bottom from the resort. You can also, get a diving package that they offer on-site to explore the best diving sites of Thailand. There are dive sites for beginners, but also for more advanced divers as, in some locations, currents can be a challenge. Among others, the Hin Wong Pinnacle is recommended for advanced divers and is often used for deep dive training.
---
Price starts at 23$US for a Standard room
Where is this dive resort located?
Learn more about scuba diving in this area.
Diving Reviews for this region
Diving resorts in this area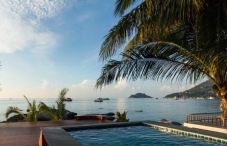 Simple Life Cliff View Resort is a dive
Dive spots reviews in Koh Tao & Thailand