Cost
Expensive, and Luxury!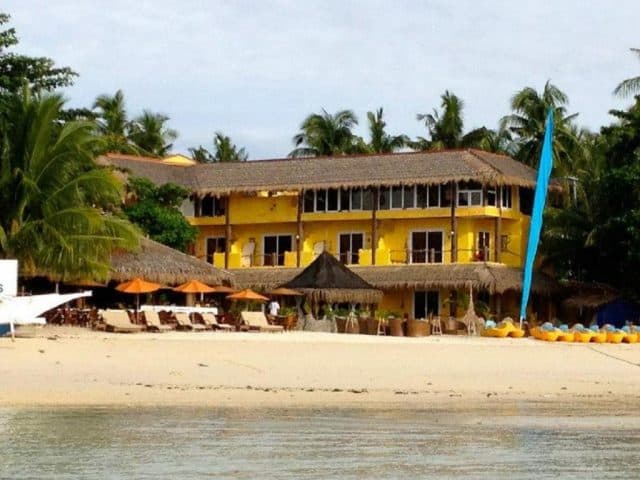 Kokay's Maldito Dive Resort Review
Kokay's Maldito Dive Resort is located in the province of Cebu, Philippines. More specifically, the resort is found on the island of Malapascua, down internationally as an outstanding travel and scuba diving destination. The Kokay's Maldito dive resort formerly was only a restaurant and bar by the beach and has grown into a full resort.
.
Rooms at Kokay's Maldito Dive Resort
The Kokay's Maldito Dive Resort offers two different types of room, the premium room, and the penthouse. First, the premium rooms are double occupancy, fitted with an en-suite bathroom and a sea view balcony or garden. Secondly, the two penthouses available can host families and groups of friends comfortably. Indeed, each penthouse has three beds, a furnished kitchenette, jacuzzi, and hammock. Plus, with any kind of room, breakfast is included in the price.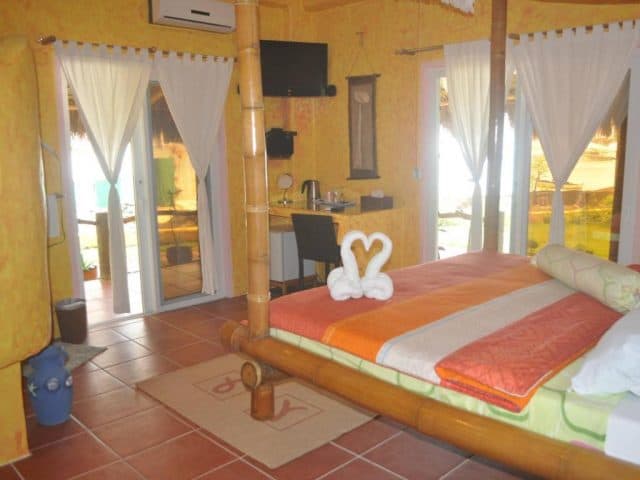 .
Resort facilities
The Kokay's Maldito Dive Resort lays on its very own part of the land, which includes a lush green garden and a private beach. Plus, the resort features a restaurant area that is complete with bar service, an internet café, billiard table, a music lounge, table hockey and much more. Furthermore, Kokay's Dive Resort offers a bunch of services such as airport transfer, babysitting, laundry service, and more. As they proudly boast to be offering all those services, it looks like they've got everything thought of!
Visit this page to view room prices & available dates for this dive resort!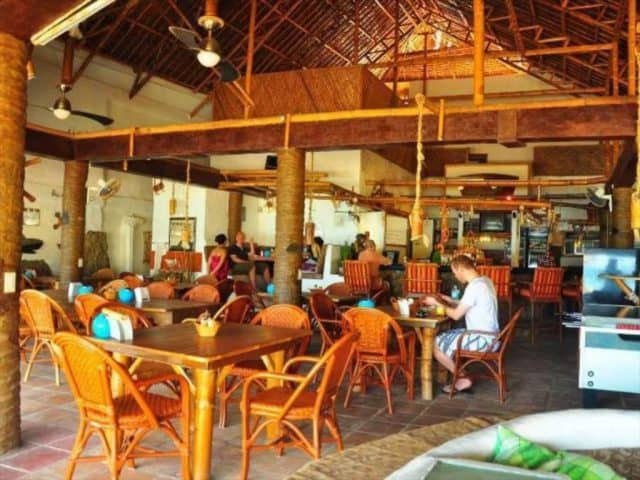 .
Scuba diving with Kokay's Maldito Dive Resort
The resort's dive center is called Dive Society and offers everything from equipment rental to SSI diving certifications in Malapascua. Indeed, you will find a whole range of services offered at the Kokay's Dive Resort if needed, and otherwise, fun dives are planned daily!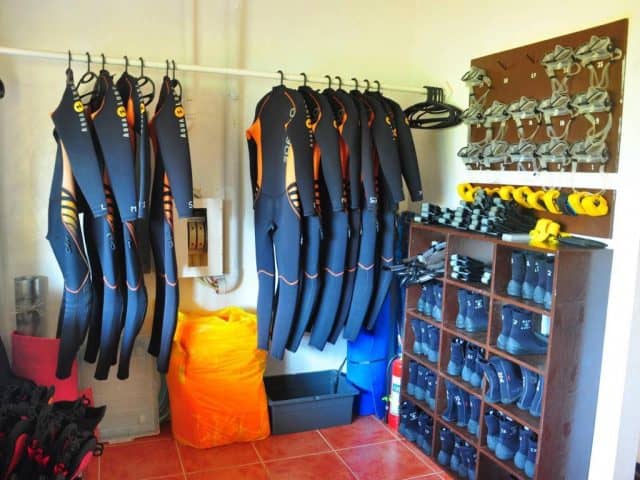 The Malapascua area of Cebu is among the best scuba diving location in the Philippines. In fact, it's where most divers come to dive with pelagic thresher sharks, manta rays, and much more.
---
Price starts at 85$US for a premium room.
Where is this dive resort located?
Learn more about scuba diving in this area.
Diving Reviews for this region
Diving resorts in this area
Dive spots reviews in Malapascua & Philippines