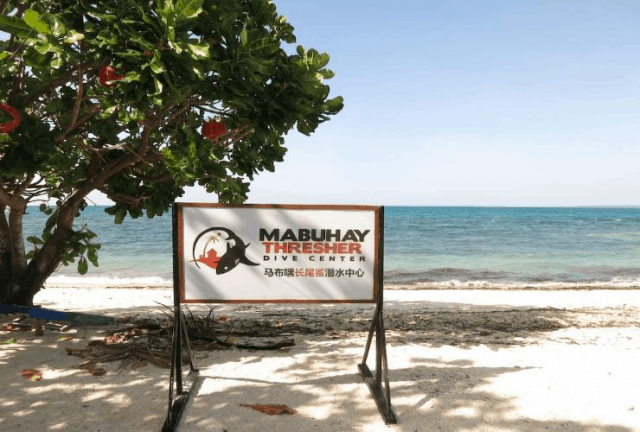 Mabuhay Thresher Dive Resort Review
The Mabuhay Thresher Dive Resort is located centrally on the island of Malapascua. Indeed, the resort grants you access to the best attractions and activities of this area of Cebu, in the Philippines. The Mabuhay Thresher resort is a great option for budget stay in the Philippines.
.
Rooms at Mabuhay Thresher Dive Resort
The Mabuhay Thresher resort offers a total of 16 rooms with some variations in their amenities. Indeed, rooms range from a simple double room with no seaview to an upgraded double room with a seaview terrace. Plus, they have dorm-style rooms with many bunk beds, which can be great for a group of dive buddies looking for a cheap hotel in Cebu. Moreover, the rooms all have a private en-suite bathroom, Wi-Fi and air-conditioning.
Visit this page to view room prices & available dates for this dive resort!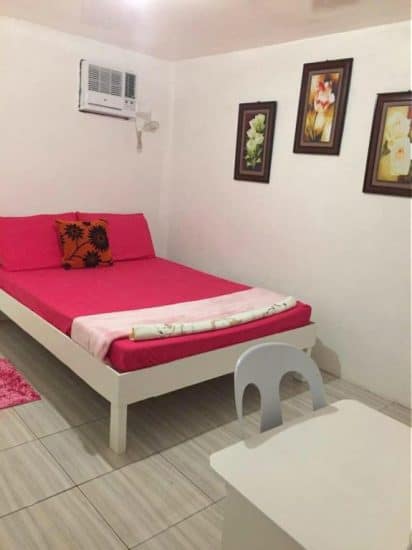 .
Resort Facilities
The Mabuhay Thresher Dive Resort is located beach front and displays a restaurant and bar. Indeed, you will be able to enjoy both international and local meals and drinks at the Mabuhay restaurant. Plus, the private beach is great to enjoy the hot days of the Philippines and hop in for some snorkeling.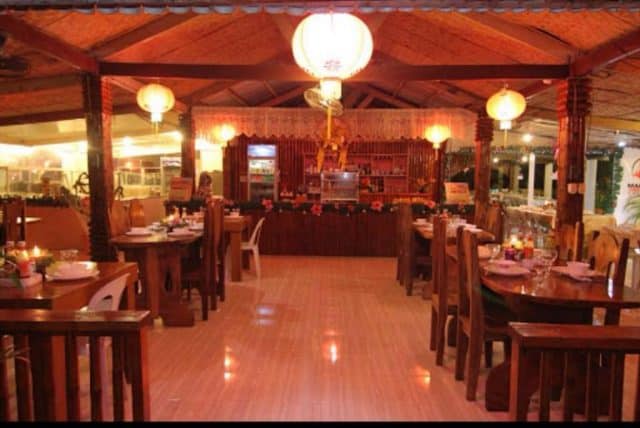 .
Diving at Mabuhay Thresher Dive Resort
The resort has it's own dive center where you'll find both equipment and facilities related to scuba diving. Plus, as mentioned before, the Mabuhay Thresher resort is waterfront, which means you can dive and snorkel from the shore.
Malpascua Island is a popular area of the Philippines for scuba diving and will be a great fit for beginners, but also advanced divers. The island is mostly famous for being one of the rare place on this planet where divers can encounter thresher sharks. Indeed, those vivid sharks are rarely seen elsewhere than on Monad Shoal and also around the Red Sea's Brothers Islands.
---
Price starts at 25$US for a standard room.
Where is this dive resort located?
Learn more about scuba diving in this area.
Diving Reviews for this region
Diving resorts in this area
Dive spots reviews in Malapascua & Malapascua Island & Philippines