Cost
Expensive, and Luxury!
Pier Uno Dive Resort Review
The Pier Uno Dive Resort is a small, family-run, resort in the Philippines. Indeed, the resort started operating in 2005 and offers a great place to stay while diving in Anilao. The resort has everything for the traveler and welcomes scuba divers from everywhere in its own SDI and SSI affiliated dive center.
.
Rooms at Pier Uno Dive Resort
The rooms at Pier Uno Dive Resort all have air-conditioning, hot water showers, ensuite bathrooms, and cable TVs. The rooms are either twin shared, or doubles, according to your needs, Plus, the resort offers some sea view suites and executive rooms, which simply boast more space. Also, there's a complete meal plan that comes along with most room bookings.
Visit this page to view room prices & available dates for this dive resort!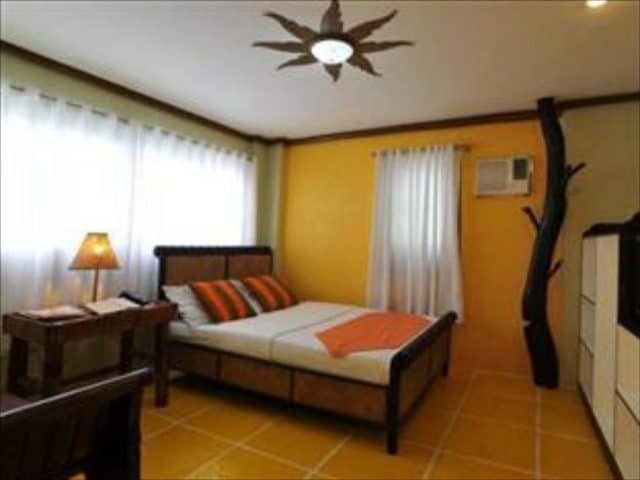 .
Resort facilities
The Pier Uno Dive Resort offers both a pool and a jacuzzi, all facing the ocean for breathtaking views over the Philippines. The pool includes two parts; a deeper zone for scuba diving training when necessary, and a leisure only zone. Plus, you will find a restaurant on-site, which is open all day. Moreover, the resort features the Pier Uno Spa, where you can enjoy a massage.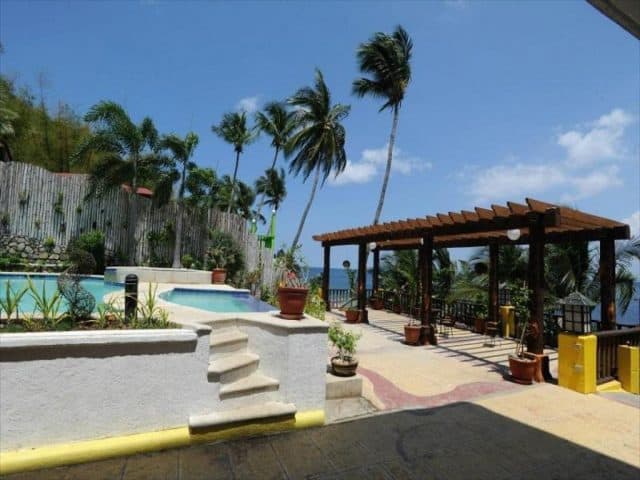 .
Diving with Pier Uno Dive Resort
The Pier Uno dive resort might be your gateway into experiencing some of the best diving in Anilao. Indeed, the dive center is SDI and SSI affiliated and boasts everything a diver might need. You will have access to a range of equipment rental, scuba diving certifications and to a camera room. Plus, they have a training pool on site for the scuba courses.
---
Price starts at 137$ for a standard room. 
Where is this dive resort located?
Learn more about scuba diving in this area.
Diving Reviews for this region
Diving resorts in this area
Dive spots reviews in Anilao, Batangas & Philippines