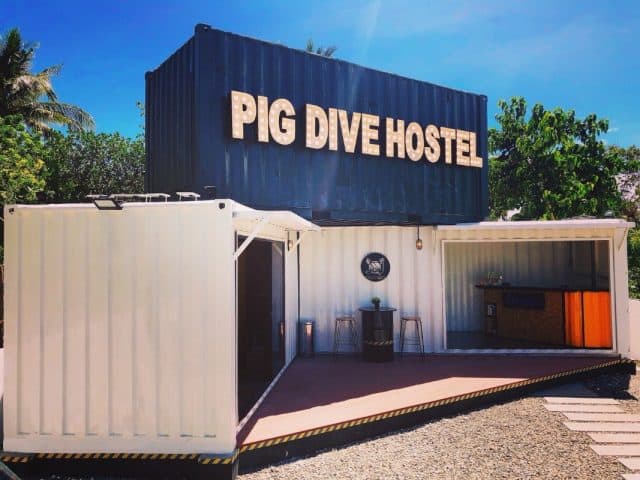 Pig Hostel Dive Resort Review
Quite different from all the other dive resort we have on Divezone.net, the Pig Dive Hostel appears as a lovely option for budget travel and diving in the Philippines! The hostel, which offers double rooms and dorms, is located in Moalboal, Cebu, Philippines. Indeed, you will be steps away from some of the best diving in the country and still enjoying low-cost accommodation!
.
Rooms at Pig Dive Hostel
Like many hostels these days, the Pig Dive Hostel offers both dormitory and standard rooms. In fact, you have the choice between 6 bunks mixed dormitory, 4 bunks mixed dorms and rooms featuring either two twin beds or one queen bed.
Visit this page to view room prices & available dates for this dive resort!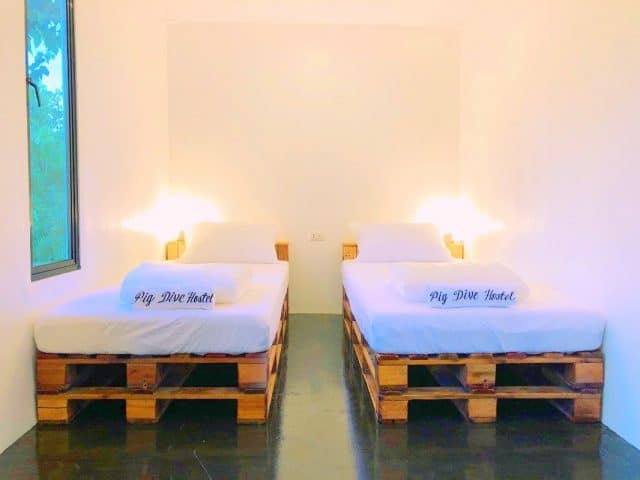 .
Plus, there are shared bathrooms with showers, and the hostel provides linens and towels. Also, as you will see when booking, the hostel is reviewed as very clean and tidy. You will also have complimentary wi-fi internet across the premises.
.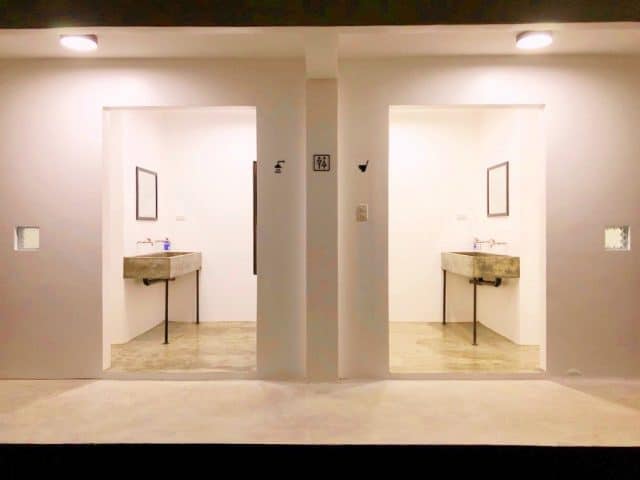 .
Resort facilities
The Pig Dive Hostel features a shared outdoor lounge area with tables, a barbecue and hammocks for you to enjoy. Also, you will find another lounge on the rooftop patio area, perfect to look at the stars, away from the city lights.
Furthermore, the hostel offers a shuttle service to either the 7-Eleven (corner store) or to the beach. The shuttle is free and gives you easy access to food shopping and Panagsama Beach.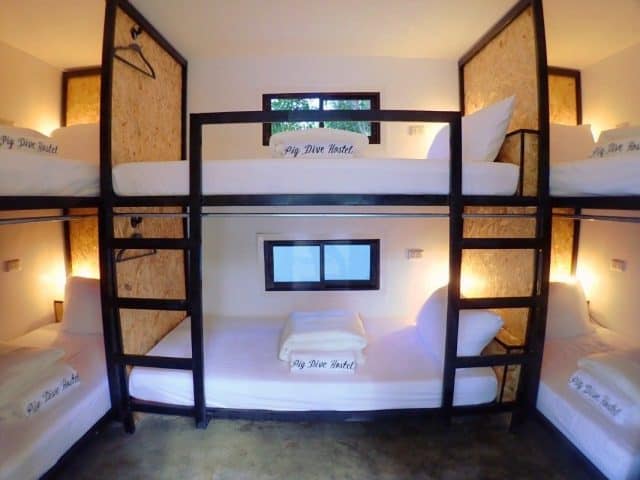 .
Diving with Pig Dive Hostel
The hostel features it's own scuba diving school. Indeed, you will be able to take a range of PADI courses, such as the discovery diver and the open water diver (level 1). Plus, if you already are a scuba diver, feel free to book yourself a few fun dives in order to discover the area. Moalboal is among the best diving destinations in the Philippines, if not in the world.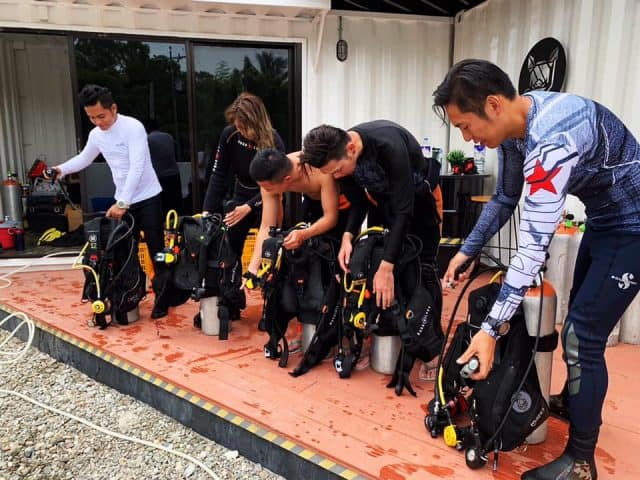 .
---
Price starts at 10$US for a bunk-bed. 
Price starts at 50$US for a double room. 
Where is this dive resort located?
Learn more about scuba diving in this area.
Diving Reviews for this region
Diving resorts in this area
Dive spots reviews in Philippines