Renee's Diverslounge Dive Resort Review
Rene's Diverslounge Resort is located on the island of Pandangan, just off the coast of Bohol, in the Philippines. Located right by the beach, this resort welcomes budget-conscious travelers and scuba divers looking to discover the Philippines. 
.
Rooms at Rene's Diverslounge Resort
The resort features authentic Filipino style bungalows surrounded in a lush green garden. Every room comes only with a fan, no air-conditioning, and has its own balcony or little terrace. Plus, the Deluxe rooms are more modern, with soundproofing done and they have their own private bathroom with shower. Also, you will find linens, towels, and a seating area in each room. 
Visit this page to view room prices & available dates for this dive resort!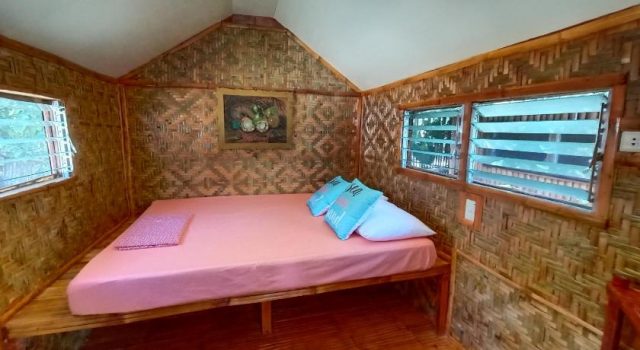 .
Resort facilities
The resort might be budget-friendly but it sure appears to have plenty of facilities for the most discerning guests. First, it sits right in front of the sea and there's a lounging space for you to enjoy and watch the sunset of the Philippines. Secondly, Rene's Diverslounge Resort features a restaurant, a bar, a tour desk, and a massage parlor, among other things!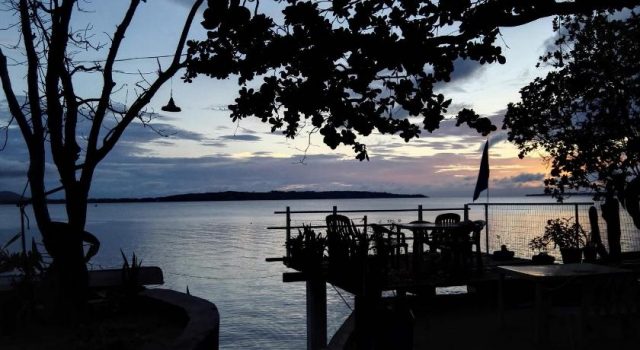 .
Scuba Diving at Rene's Diverslounge Resort on Pandangan Island
The resort sits right by the sea, so obviously you will have access to the water and plenty of non-motorized watersports. The dive resort is German-owned and they offer daily dive trips as well as diving courses. Plus, they proudly boast to be able to arrange island hopping day tours with lunch and equipment. The resort is not far from Cabilao, which is definitely renowned for its diving spots in the Bohol area, and even in the whole country.
Moreover, Rene's Diverslounge caters to fishers as well as they have a fishing boat available for rent as well as rods.
---
Price starts at 25$US for a standard bungalow
Where is this dive resort located?
Learn more about scuba diving in this area.
Diving Reviews for this region
Diving resorts in this area
The Malapascua Exotic Island Resort star
Dive spots reviews in Bohol Island & Philippines