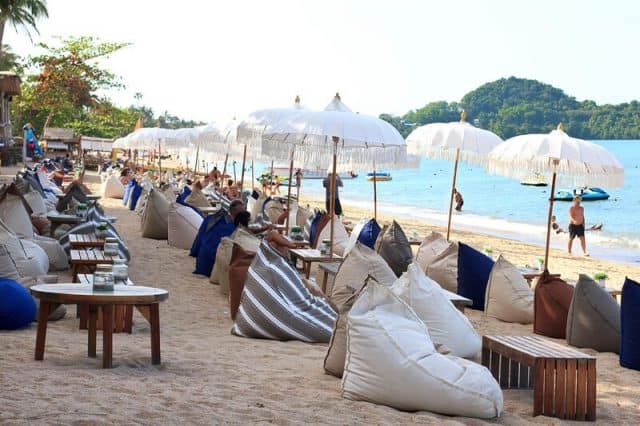 Samui Diving – Dive Resort Review
The Samui Diving dive resort is located on the island of Koh Samui, in the Gulf of Thailand. Indeed, Koh Samui is one of the main gulf islands in Thailand, along with Koh Phangan and the famous Koh Tao. The Samui Diving Resort is located in the quaint village of Bohput and only steps away from the beach.
.
Rooms at Samui Diving Resort
The rooms at Samui Diving Resort vary between a standard double accommodation to a one-bedroom apartment featuring a living room and a kitchenette. The rooms all feature air-conditioning, a private ensuite bathroom as well as cable television. Moreover, you will find free toiletries, Wi-Fi, a coffee corner, and a refrigerator in each room. Plus, some of the bigger rooms also display a balcony and/or a bathtub.
Visit this page to view room prices & available dates for this dive resort!
.
Resort Facilities
The Samui Diving Resort is located in the quaint fishing village of Bophut and has direct access to the beach. You will plenty of loungers and bean bags couches by the beach to enjoy some of the best sceneries in Thailand. Moreover, the resort features its own diving school and dive shop as well as a tour booking desk. Plus, the Samui Diving resort features a restaurant to serve you complimentary breakfast every day.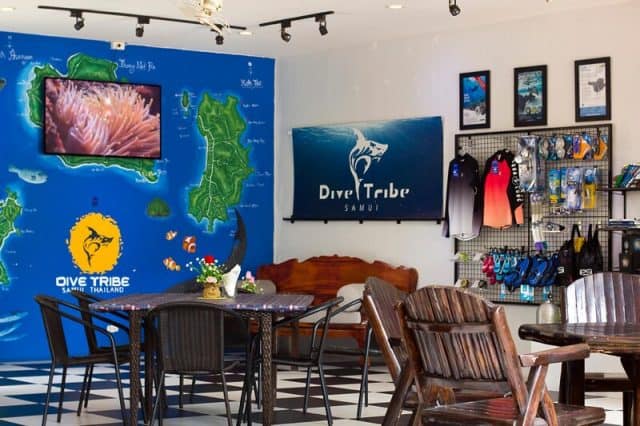 .
Scuba Diving with Samui Diving Resort
Scuba diving with Samui Diving Resort gives you access to a whole range of services. Indeed, with daily diving trips organized, you will be able to discover local dive sites as well as diving around Koh Tao. The Samui Diving Resort is PADI affiliated and offers diving classes for all levels of scuba divers as well as specialty courses. Plus, their dive shop gives you access to equipment rental, fun dives, and snorkeling excursions.
---
Price starts at 40$US / night for a standard room
Where is this dive resort located?
Learn more about scuba diving in this area.
Diving Reviews for this region
Diving resorts in this area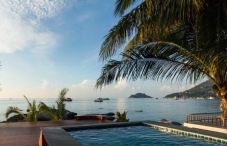 Simple Life Cliff View Resort is a dive
Dive spots reviews in Koh Tao & Thailand