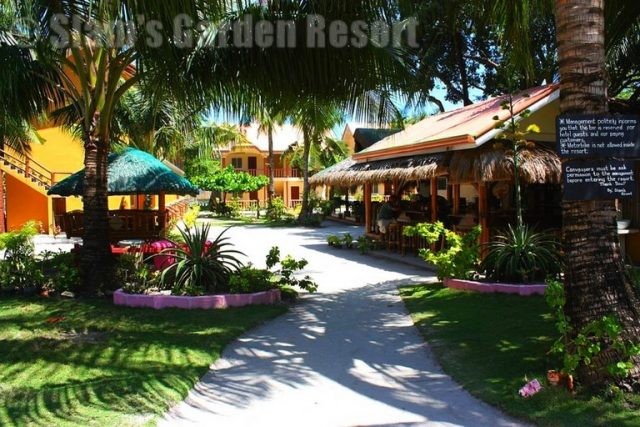 Slam's Garden Dive Resort Review
The Slam's Garden Dive Resort is located on the dreamy island of Malapascua, in the Philippines. Indeed, Logon's Beach is only a short stroll away from the resort that offers various types of accommodation. Plus, the resort offers plenty of activities, including scuba diving as it is affiliated with the Ocean Passion dive center.
.
Rooms at Slam's Garden Resort
The Slam's Garden Dive Resort offers a total of 26 rooms to welcome travelers from around the world. Every room comes with a private en-suite bathroom, a fan or an air-conditioner as well as a safety deposit box. Plus, the rooms range from standard rooms to deluxe rooms and the occupancy varies from 2 to 4 people.
Visit this page to view room prices & available dates for this dive resort!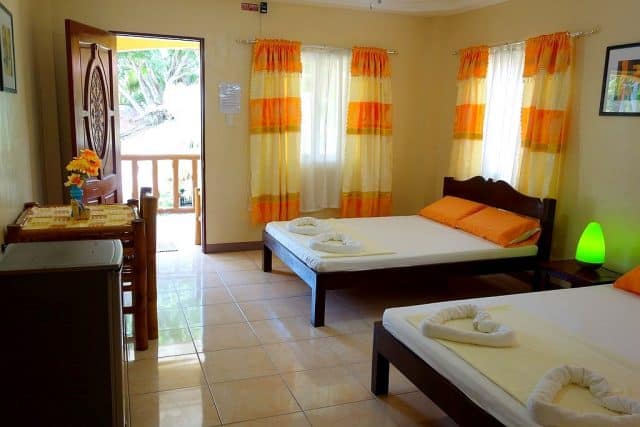 .
Resort Facilities
The Slam's Garden Resort is located not far from Logon's Beach so you can take a short walk there. The beach is great to explore in snorkeling and is where boats take off for some of the best diving in the Philippines. Plus, the resort features a sizable pool surrounded with lounging chairs. Moreover, the Slam's Garden Dive Resort has its own buffet restaurant which serves all meals and a bar featuring local and international drinks.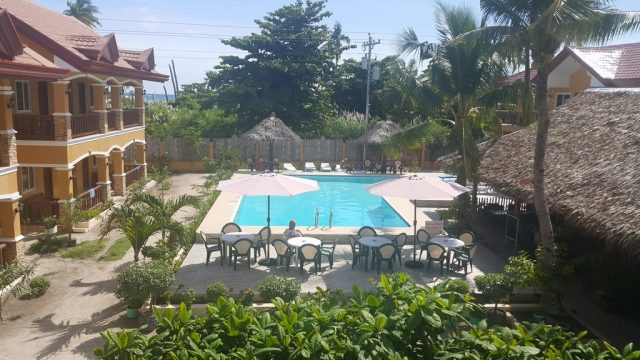 .
Diving at Slam's Garden Dive Resort
The resort is affiliated with the Ocean Passion Dive Shop. This partnership comes with an offer of up to 10% discount on scuba diving activities when staying at Slam's Garden. The dive shop offers scuba gear and scuba classes as well as diving excursions around Malapascua Island. The island is known for diving on beautiful reefs, with threshers sharks, and much more.
---
Standard room price starts around  40$US.
Where is this dive resort located?
Learn more about scuba diving in this area.
Diving Reviews for this region
Diving resorts in this area
Dive spots reviews in Malapascua Island & Philippines