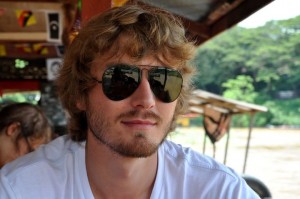 Hi there and welcome to my site! My name is Julien HUC. My passion lies in photography, travelling, blogging, but most of all, my true passion is scuba diving. I have been lucky to be able to travel over the globe and so, I created this blog to be able to share my experiences and to share with you all of my favorite dive spots. I hope that you enjoy this page and that you will also share your experiences with me too.
I was originally born in France but was raised in equatorial Africa, where we then moved to West Africa and then finally, when I turned 18, came back to France to pursue my studies (engineering). With a craving for travel, I escaped as soon as I could to live in India. After that I returned to Gabon in equatorial Africa before discovering the beauty of Asia, in particular Indonesia where I lived and worked for 3 years. And now, with my line of work, I am often sent on projects all over the world.
I have therefore been lucky enough to be able to dive in many different countries.
Please do not hesitate to participate in our dive community here at Divezone.net and to leave comments on places you have been to share your experiences. Also feel free to ask any questions and I will be happy to respond.
If you would like to publish an article, feel free to send me a blog post with your dive experiences along with some photos, as I would love to open my blog to others.
You can contact me here by email.
Thanks so much for visiting and I hope you will like the site and become part of the dive team here! Enjoy 

Julien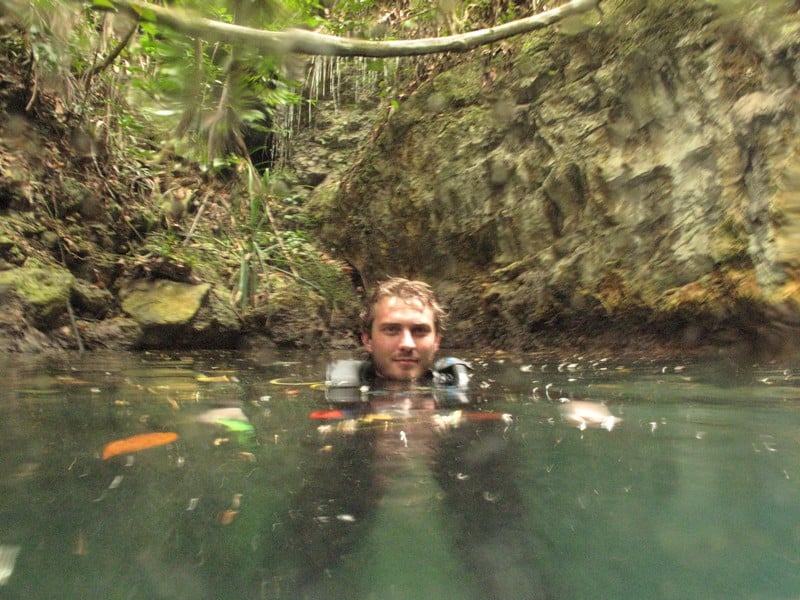 A piece of paradise in a grotte in the middle of the jungle at Raja Ampat.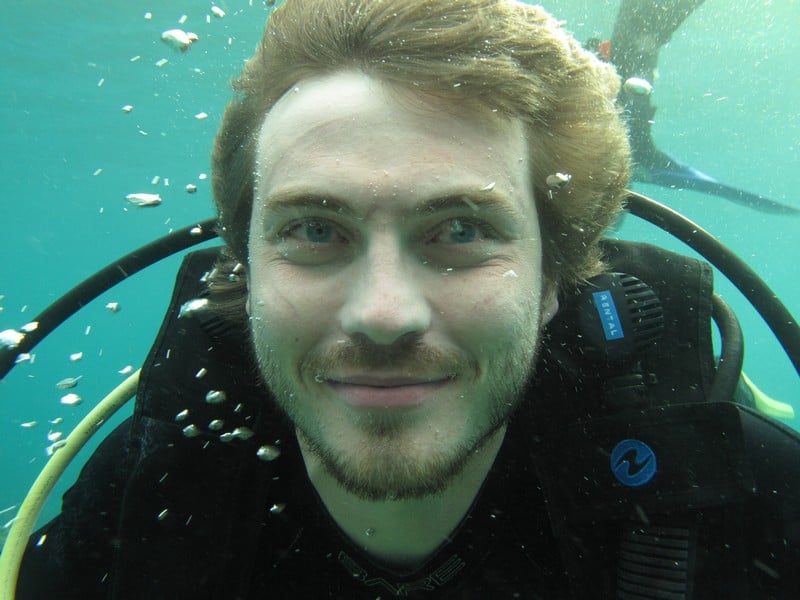 Underwater portrait after a day of diving.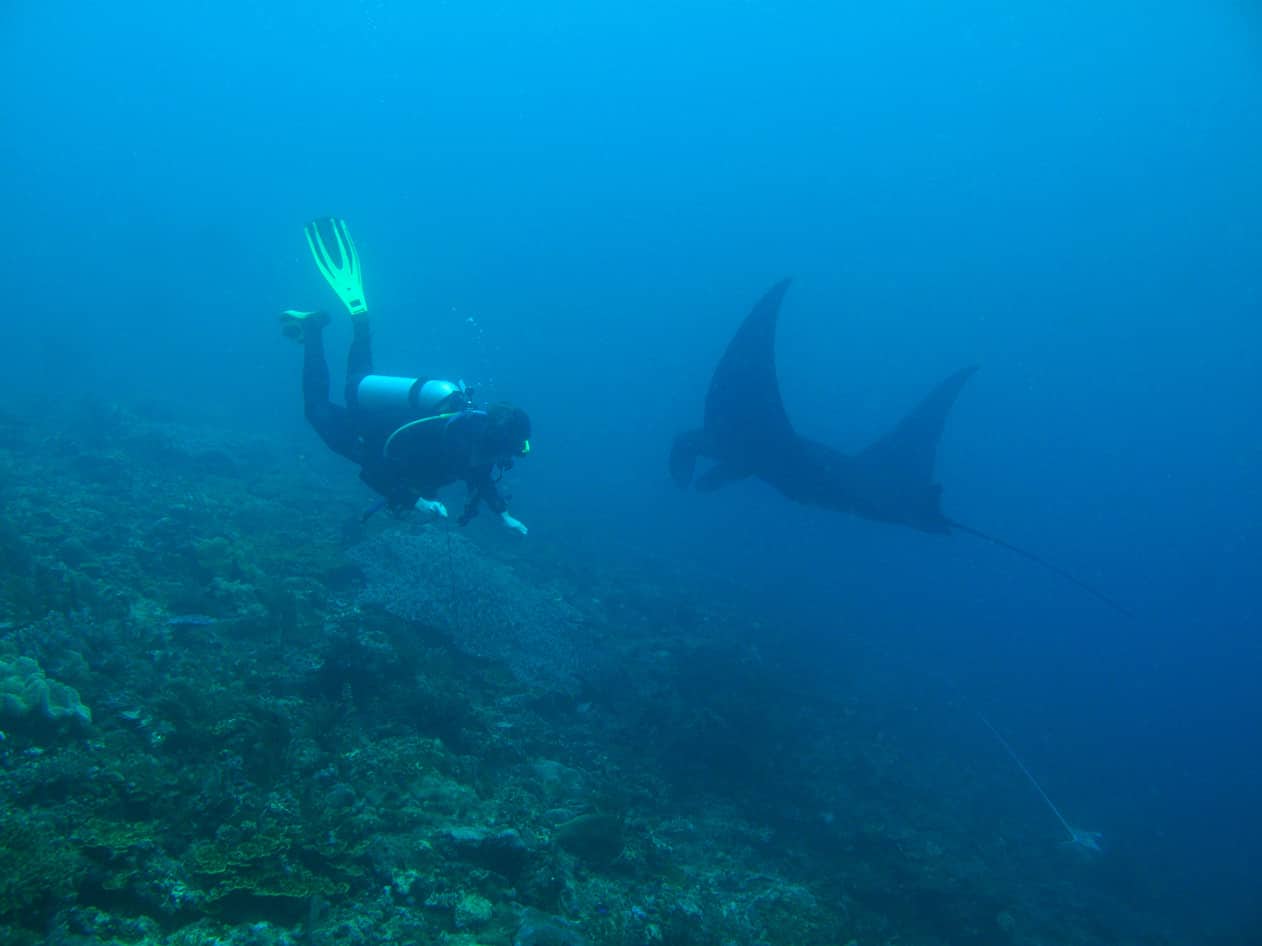 Meeting Manta Rays, a moment of pure happiness!
If you find yourself a little lost, visit the site plan here to view all articles.
If you would like to advertise on divezone.net please visit our advertising page.
Divezone.net Mission
Divezone.net aims to be the best world dive guide, with the most accurate and up to date information about diving regions, both world famous and those off the beaten track.
We want to be an up to date community of divers sharing secret locations and experiences from all over the globe. With your contribution and experience, we can build the most comprehensive world diving guide to help you plan your next amazing trip!
About us
Divezone.net is a new project led and developed by passionate divers from all over the world. We are also blessed with an amazing crew of photographers who provided most of the amazing photos on the website!
To contact us please send an email to hello@divezone.net. We will get back to you as soon as possible!
Contact us if you would like to submit your photos, or write for the website!