Scuba Diving Blog
Articles and news for Divers
On the Divezone blog, we write about the latest news in scuba diving, exotic trip reports, tips for divers, underwater photography tips, and news about nature and the oceans. You can even >submit your articles (eg. your latest trip report!), and many great writers did: Welcome to one of the best scuba diving blog!
Julien, Diving advisor
Liveaboard dive boats are nothing like big cruise ships and we think that's why they are so well loved by divers, and everyone else too! Indeed, these dive cruise vessels are often like floating hotels with dive centers on-board! You … Continue reading →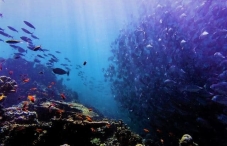 Scuba diving is an amazing sport to us, humans, but what does the marine life think about us invading their habitat? Is it amazing for the fish and corals? Not always. It isn't easy to admit, but it's the truth: … Continue reading →
Scuba diving is a technical sport, requiring a lot of time in learning and practicing. Also, it's quite expensive, and not everyone is comfortable being 18 meters and more under the sea surface. So, if one of the above is … Continue reading →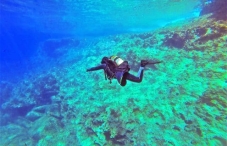 When you are taking off to some travel destination, isn't there one very important thing that you need? Or two? The first being a passport, and copies of it. The second thing, which is too often left behind, is a … Continue reading →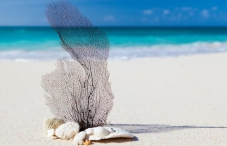 The Caribbean are definitely a year round destination for tourists as the islands are known to have one of the best climate on earth. Scuba Divers are also attracted to the Caribbeans as the visibility is incredible all year, varying … Continue reading →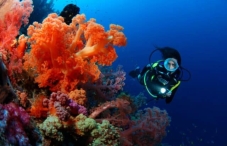 Looking for some travel plans for the upcoming summer months? Divezone's got your back with a list of the best scuba diving spots for the months of May, June, July and August (mostly)! Please note that some places are year-round … Continue reading →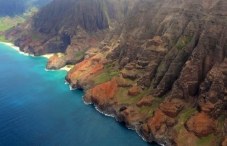 Yes, you have read the headline correctly… Helicopter Diving. If you are a regular diver, like most of us here, you might think this is a crazy idea. On the other hand, if you are an unsatisfied adrenaline seeker, you … Continue reading →
Best Similan liveaboard dive cruises 2017 Located in the heart of the Andaman Sea, the archipelago of the Similan Islands is a regular on the liveaboard routes in Thailand. The archipelago consists of nine granite islands with lush green flora. … Continue reading →
Best Great Barrier Reef liveaboard dive cruises Whitsundays – Cod Hole – Ribbon Reef – Osprey Reef A liveaboard diving cruise on the Great Barrier Reef (GBR) is a highly recommended activity for any Scuba diver, or snorkeler, visiting Australia! … Continue reading →
Best Raja Ampat liveaboard dive cruises Raja Ampat is an exceptional cruise diving destination! Far from the major tourist areas of Indonesia, Raja Ampat offers an unprecedented marine biodiversity and allows Scuba divers to escape the crowds. Right in the heart of the Coral Triangle, the region promises a unique … Continue reading →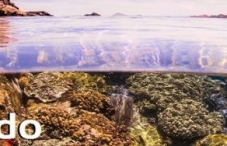 Best Komodo liveaboard dive cruises The Komodo Islands archipelago is a very well-known liveaboard diving destination. This region of Indonesia is much less crowded than the popular island of Bali. The Komodo National Park is full of wonders, and will … Continue reading →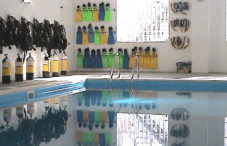 Best Diving Centres & Diving Schools in London review London School of Diving London School of Diving. 11 Power Road, Chiswick, London, W4 5PT. Telephone: 0208 995 0002. Email: info@londonschoolofdiving.co.uk. Website:londonschoolofdiving.co.uk Opening hours: Monday – Thursday 10.00am to 18.00pm, Friday 10.00am to 17.30pm Saturday … Continue reading →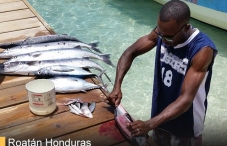 | Written by Blane Perun | I have been diving throughout much of the Caribbean, and to date my visit to Roatán, Honduras has left with some of my best memories. Plus, I have some great recent diving shots. Roatán, nicknamed "The … Continue reading →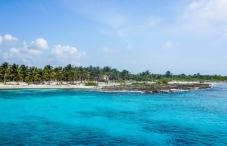 What does Diving in Cozumel Has to Offer ? Cozumel is one of the most beautiful places the Mexico's east coast has to offer, especially for diving. Every diver in the world should have Cozumel on their bucket list. From walls, … Continue reading →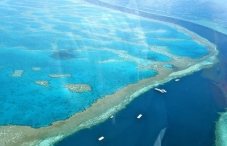 Researchers have found that some corals already have the genes to help tolerate a rise in water temperature due to global warming. In addition to being naturally beautiful, coral reefs are crucial to the health of the oceans and the … Continue reading →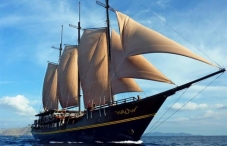 Komodo Islands Dive Report The WAOW was beautiful and my friends and I took the superior cabins which was very large. On top of that, there was a decent wifi access on the boat that reached our room so we … Continue reading →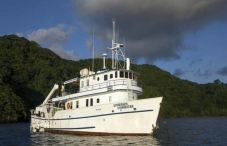 Cocos Island Dive Report Traveling with the Undersea Group on the Undersea Hunter liveaboard, we were on an epic vacation! I don't think I can ever recommend it enough but the experience was beyond awesome. First, the boat was well-kept, … Continue reading →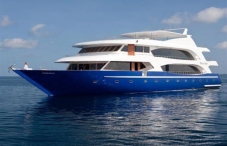 Maldives Dive Report MV Duke of York was a mix of comfort and style. The vessel was modern, clean, well-kept, spacious and the beds were crisp and neat. Food was excellent as they served fresh fish, vegetables, fruits, salads, soda, … Continue reading →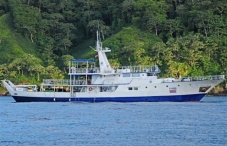 Cocos Island Dive Report Being an experienced diver and a fairly serious underwater photographer, I have traveled to Cocos Island on the Okeanos Aggressor liveaboard a week after diving in Wolf and Darwin in the Galapagos archipelago and loved every … Continue reading →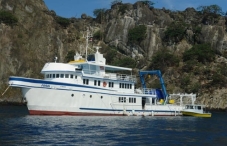 Cocos Island Dive Report Travelling 36 hours just to dive with hammerheads, whitetips and Galapagos sharks around Cocos island was tedious so the only way to go is travelling on MV Argo. We were first picked up from Grano de … Continue reading →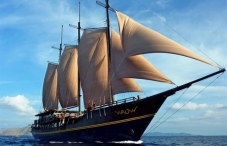 Most Beautiful Liveaboards in Indonesia Wondering what are the best liveaboards in Indonesia?! Find below our selection for 2015!
The first to go, were the dive tables, replaced by dive computers that calculate your bottom time based on your actual profile; Then we saw the digital cameras replace the photographic film cameras, and now it is time for another … Continue reading →
Top 10 Asia Dive Spots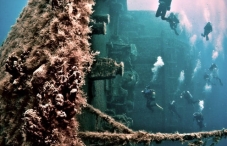 Most tourists would agree that Europe is a remarkable place for historic landmarks, as well as artwork which spans from classical all the way to the modern era. The land is also known for its stunning natural scenery, ranging from … Continue reading →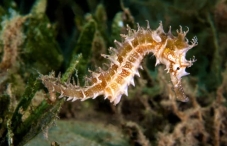 Why Seahorses? Dive almost anywhere along a coast from the southern most point of Australia to the northern most point of Ireland and you could have a chance of spotting a seahorse. These incredibly unique fish are found almost … Continue reading →