Latest blog posts on Divezone
---
Latest Diving Reviews
---
Review of the MV Blue Manta

"I had the pleasure of doing a week-long liveaboard post-Covid with this ship and its amazing crew and owner. Being an American our expectations are high for service and amenities and this boat did not disappoint. The staff is amazing (they handle all your gear from the time you board until the end), the food was amazing and had variety, and the diving was phenomenal. After diving with another boat in Bali I can tell you do not book with any other operator, these guys are the BEST and love what they do. The ship is also WAY better in person than in photos! "

— Philip Rousseaux
---
---
---
Liveaboard Reviews
Find the most up to date Liveaboard reviews for the following underwater destinations:
Divezone aims to provide Scuba Divers objective and up to date diving reviews. You want to know:
Divezone offers you all of this information and so much more!
Divezone also offers you an array of its best underwater wallpapers which you can download in HD [free].
You can now also share your feedback about your last scuba diving trip with fellow divers. Just write a bit about your experience (visibility, current, dive center,…) at the end of each destination page in the dive log section.
If you love this website as much as we do, please share it on Facebook or with your underwater buddies ;-).
Let's all make the best comprehensive diving directory and community in the world!
---
Best diving photographs
Most beautiful Scuba Diving Pictures this month!
The best pictures of the month… If you are an underwater photographer and you would like to showcase your pictures, please contact us and we will be happy to publish your quality photographs.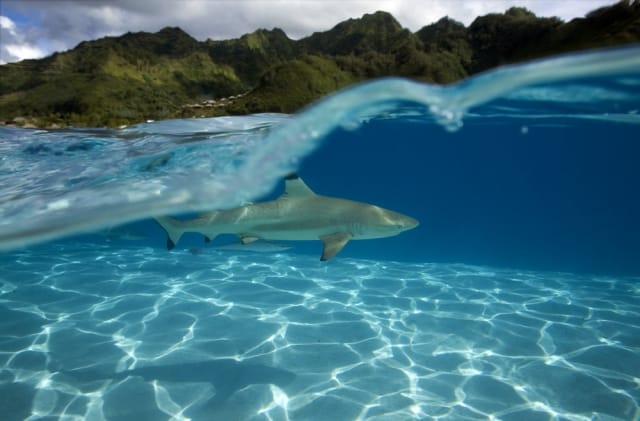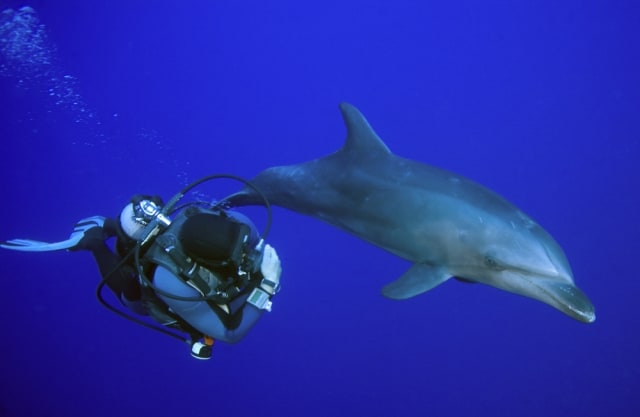 Liveaboards of the month
SCUBA Diving paradise: Raja Ampat
Julien, the divezone creator just got back from Raja Ampat and returns with a complete review. Discover this fascinating scuba diving destination featuring an outstanding biodiversity full of life underwater. Read the complete review!
Most requested Scuba destinations
Here you can find the most popular reviews. If you know a diving destination really well, you can write a review about it. If you would like to share an experience or your knowledge, you can also write an article on the scuba diving blog.
Beautiful Dive sites to discover
Some of the best dive sites in the World… Have you dived all of them?
What are your favorite ones?
About Divezone.net
Divezone is a new project led and developed by several passionate scuba divers who both had the idea and a vision to share and collaborate with other divers to make the best scuba diving website possible.