Welcome to Divezone! We are the blog you can trust for all the information related to scuba diving, snorkeling, and traveling as a water sports enthusiast! Our blog also aims to be a reviewing platform for the diving community where you can leave reviews and share your experiences about liveaboard diving cruises, diving centers, and much more.

Latest Blog Posts on Divezone
Liveaboard Reviews
In a nutshell…
Liveaboard reviews are found in the comment section of each liveaboard page that we have on display! You can write your review, read reviews from your fellow divers or ask your questions to the diving community using the comment section of each page.
Find the most up-to-date Liveaboard reviews for the following underwater destinations:
---
Diving Destinations Reviews
We share blog posts relating to our own experiences or the ones of guest bloggers in the blog section. Otherwise, you will find pages describing pretty much every diving destination in the world, with each page having a comment section where you and your fellow divers can leave reviews. Indeed, Divezone is your one-stop website to get information on a diving destination and to ask your questions or share your feedback about your last scuba diving trip.
Of course, we are also big fans of "best of" pages, so you will find a few of those around! We hope that those pages will guide you and help you find the best diving destination for you!
If you love this website as much as we do, please share it on Facebook or with your underwater buddies ;-).
Let's all make the best comprehensive diving directory and community in the world!
Latest Diving Liveaboard Reviews
---
Review of The Junk Liveaboard in Thailand
"Was lucky to be on the junk for 4 day on a special trip with Big Blue Ko Tao. I am surprised by some comment. Of course you cannot expect same confort on a old boat as on a brand new scuba diving liveaboard. But you definitly got such a layback atmosphere with the wood and the ropes arround you. The team is great and the cook is over the top."
| Cedric | 2023-03-03 |
---
Review of the Malapascua Island diving destination
"It's an amazing place where you can dive with thresher sharks every morning!!! Love it!"
| Maxim Vilenskii | 2022-12-22 |
---
---
Review of the MV Blue Manta
"I had the pleasure of doing a week-long liveaboard post-Covid with this ship and its amazing crew and owner. Being an American our expectations are high for service and amenities and this boat did not disappoint. The staff is amazing (they handle all your gear from the time you board until the end), the food was amazing and had variety, and the diving was phenomenal. After diving with another boat in Bali I can tell you do not book with any other operator, these guys are the BEST and love what they do. The ship is also WAY better in person than in photos! "
| Philip Rousseaux | 2022-07-03 |
---
---
Best Diving Photographs & Videos
We love scuba diving pictures and videos, just like you, so we thought we would share some great content we see on social media here. Below you will also find pictures from old collaborators of Divezone, and from us from time to time!

If you are an underwater photographer and you would like to showcase your pictures, please contact us and we will be happy to publish your quality photographs.
From the Gram…
From Divezone's collaborators…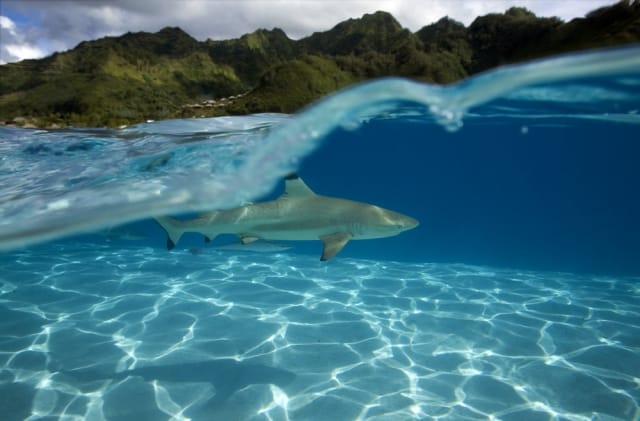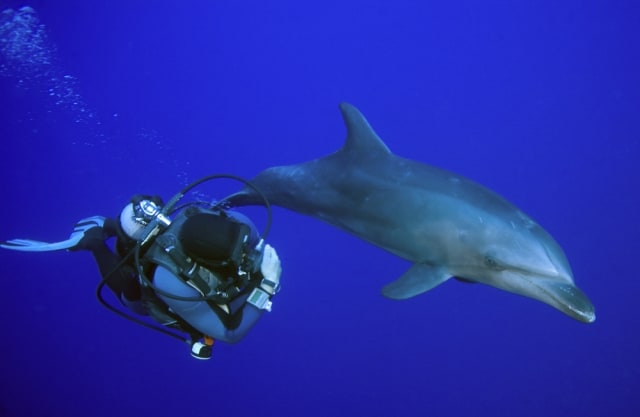 ---
Liveaboards of the month
Most requested Scuba destinations
Here you can find the most popular reviews. If you know a diving destination really well, you can write a review about it. If you would like to share an experience or your knowledge, you can also write an article on the scuba diving blog.
---
Beautiful Dive sites to discover
Some of the best dive sites in the World… Have you dived all of them?
What are your favorite ones?
About Divezone.net
Divezone is a new project led and developed by several passionate scuba divers who both had the idea and a vision to share and collaborate with other divers to make the best scuba diving website possible.