Scuba Diving and Underwater Wallpapers for your desktop or phone!
Maybe you have been using the same computer wallpaper for a little while and need something to inspire you? Well, we would like to give you the opportunity to dive underwater every time you switch on your PC or Mac! In order to do this, we are sharing amazing photography of life underwater on this page.
On this page, you will find the best diving pictures available freely by photographers either on another photography platform or via Instagram. The idea is to provide you with great content and amazing quality images to fill your screens' backgrounds. Plus, we like the idea of promoting the work of talented underwater photographers which might otherwise have gone unnoticed by our readers!
FREE Wallpapers!
Are you an underwater photographer that would love to see his work displayed on Divezone? Please get in touch! Do you an incredible underwater photographer that should be on display here? An outstanding Instagram account that inspires you when it comes to diving? Please share it with us!
Also, let us know what you think of the backgrounds below – and feel free to leave any requests for more!
You can reach out either through email or in the comment section below!
Revillagigedo Islands | Max Grotts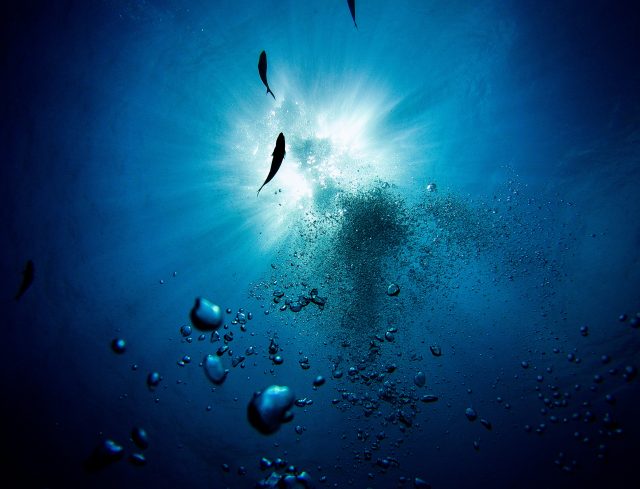 Looking above from the deep blue in the Revillagigedo Islands, a must-do destination when diving in Mexico!

Max Grotts can be found on Unsplash and proposes authentic nature photography.
---
Fishes | Jeremy Bishop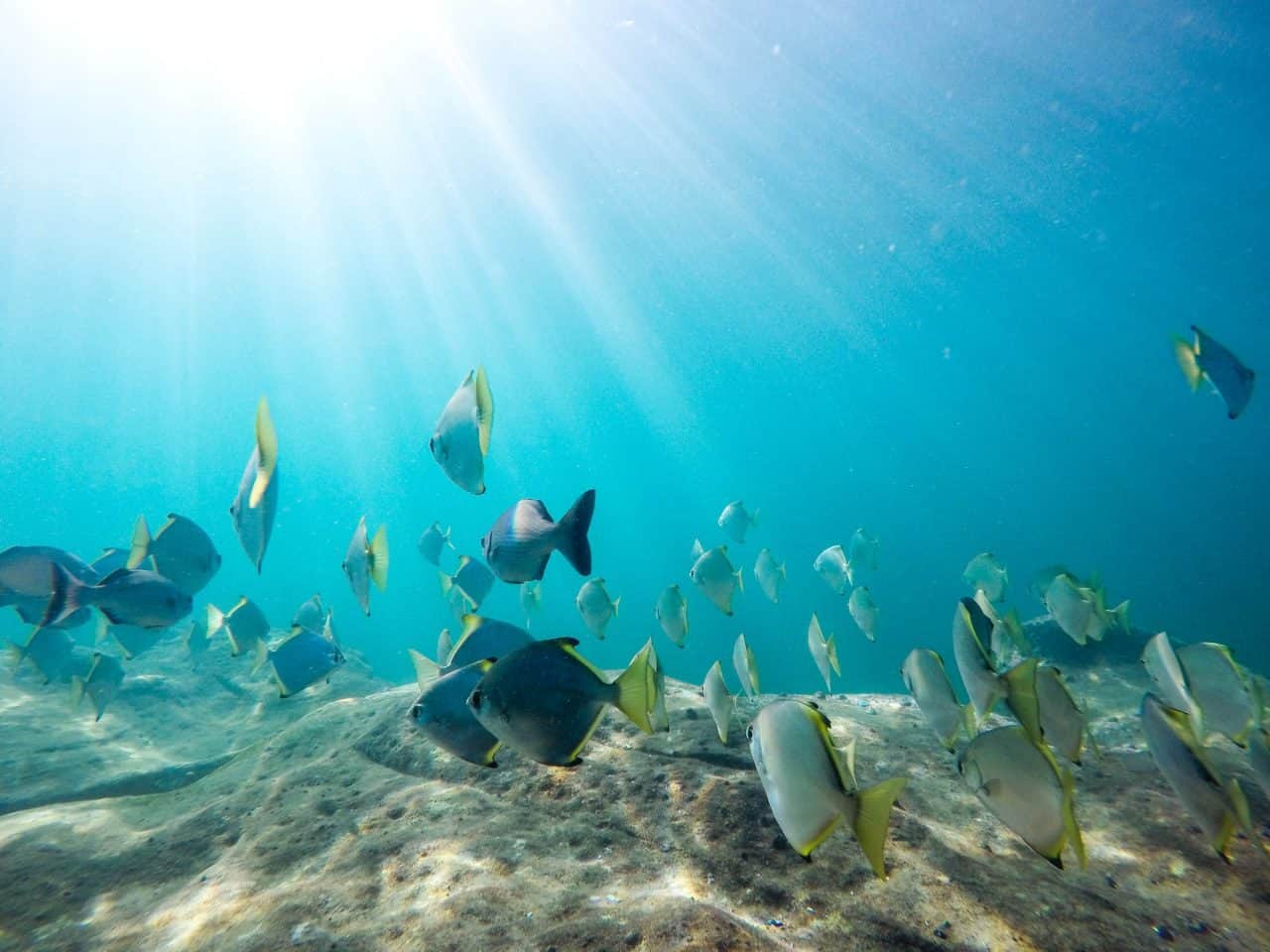 Jeremy Bishop can be found on Unsplash, he proposes a variety of photographs, from nature shots to product marketing and portraits.
---
More to come! Stay tuned!
Related Posts