Cost
Expensive, and Luxury!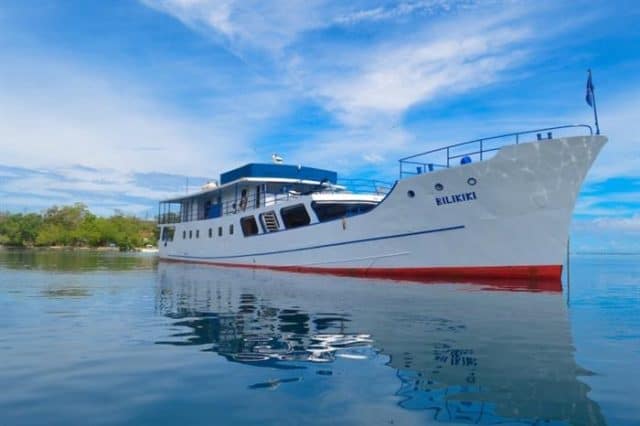 MV Bilikiki dive boat review
The 38 meters long Bilikiki was the first all-inclusive liveaboard of the Solomon Islands. Plus, it is still reviewed today as one of the best liveaboard world-wide. Built specifically for the south pacific cruise diving conditions, the Bilikiki is offers safety and stability.
Boat Cabins & Layout
The Bilikiki boasts 10 comfortable deluxe cabins. Every cabin has air-conditioning as well as it's own en-suite bathroom. More specifically, eight cabins are fitted with a double lower bed and a single top bunk. The two remaining cabins have twin beds with no bunk.
You can check the latest schedule & prices for this liveaboard here.
Bilikiki 's On-board Facilities
Described as one of the most stable and most spacious liveaboard, the Bilikiki comes with a great reputation. The dining area features more than enough space and the same applies to the lounge area. Indeed, the lounge and bar areas are comfortably furnished and allow great relaxation moments. The salon is all set with a large LCD Television, including USB port to connect your camera, as well as a multi-format video system.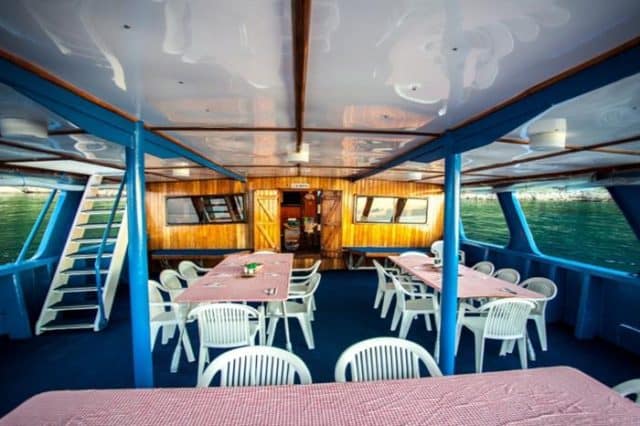 The Bilikiki's best features remains the ones related to Scuba Diving. Indeed, it was it's first duty in 1966, and still when it was renovated in 2013, the focus was kept on the entire diving operation. Please read below about diving the Solomon Islands on this vessel.
Would you like to hear about how a week on the Bilikiki unfolds ? Watch this!
Vessel Layout
There are not many vessel offering dive cruises in the Solomon Islands and the Bilikiki is indeed unique. As and older vessel, newly refurbished, it can't really be compared to the Taka, a newer vessel (2004). The living space was designed completely differently. Indeed, the Bilikiki is more spacious and les cabins  but the Taka's space management is more efficient. Both are great Solomon Island options!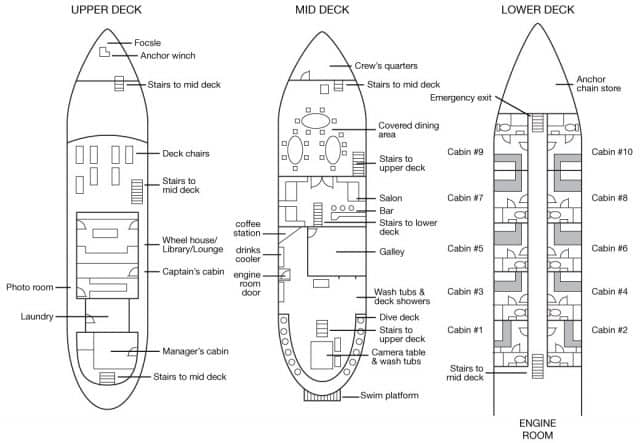 Diving with the Bilikiki
The scuba diving operation is what the Bilikiki does best. Also, it's clearly what makes it's incredible reputation throughout the world.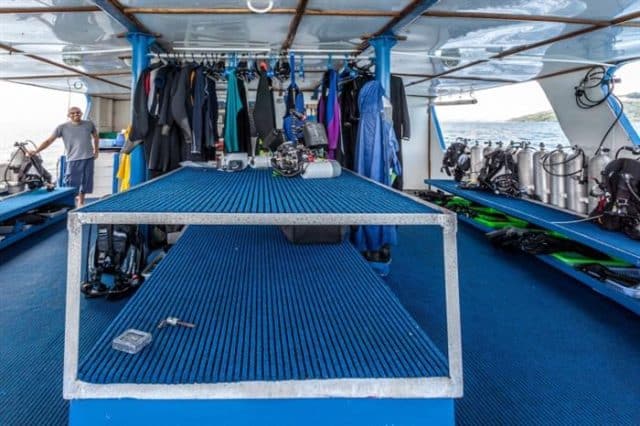 First of all, the dive deck is equipped with everything a diver might need. There's plenty of space to get your gear on and off without ever feeling stuck. Plus, there are showers right on the deck. Furthermore, nitrox is available for certified divers and, photographers will be positively surprised with the amenities. Indeed, the deck boast a camera table as well as separate rinse tanks for your camera gear.
Also, the dive boat goes beyond every  expectation with a fully equipped camera room. You can work on your gear, charge it and store it, all in one place, for your convenience.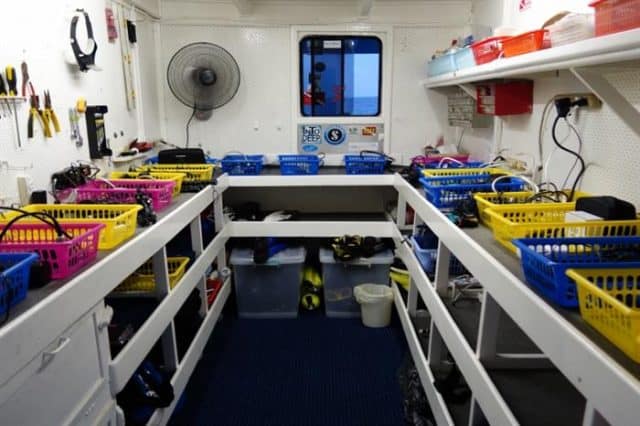 Finally, diving with the Bilikiki is possible from March to December. A dive cruise with this vessel will take you to pristine dive sites located around 3 groups of islands, Florida Island, Russel Island and Marovo Lagoon. There you will discover diversified dive sites and an incredible array of marine life. Dive on!
---
For a 8 days / 7 nights trip, price starts at 3465$US
For 11 days / 10 nights, price starts at 4950$US (most common dive cruise)
For a long cruise of 15 days / 14 nights price starts at 6930$US
Where does this liveaboard dive boat go?
Check out the fabulous places where this dive boat travels to.
Note: some destinations may not be listed below, please enquire for more details.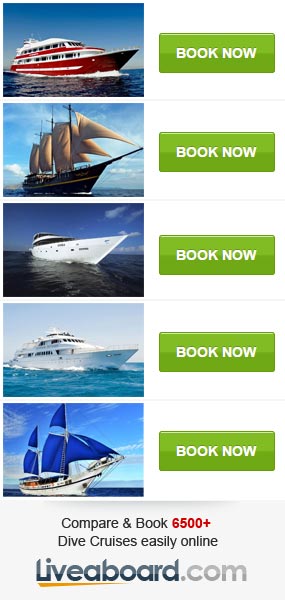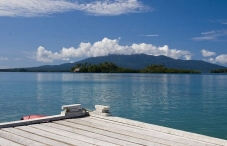 The diving in the Solomon Islands combine pristine diving conditions, lava tubes, coral reefs and remote WWII wrecks
Other Liveaboard Reviews in Solomon Islands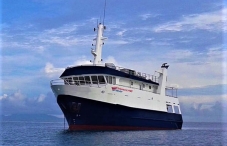 The 30 meters Solomon PNG Master is a li
Dive spots reviews in Solomon Islands
No dive sites reviews found