If you have been to Mataking Island before, please share your experiences, ideas and feedback (Hotel, Excursions, General Feeling,…) in the comments section below, by doing so you will help fellow travellers to plan their next trip

The Mataking Island, also known as Pulau Mataking, is actually made up of two islands: the Kecil (the small island) and the Besar (the big island). These islands are connected through a sandbar. This sandbar offers visitors the unique experience of feeling like they're walking on water.
To make sure you visit all the important spots on the island, you can choose a guided tour organized by the resort. This way you won't have to worry about anything and simply enjoy the beautiful flora and fauna. Moreover, a diving instructor can take you to the best diving spots around the island.
If you travel with children, there are activities on the island they will enjoy too, like handicrafts or painting.
In this page you will find practical information to plan a scuba diving trip to Mataking Island:
Where to stay?
I usually use this website to book in advance my hotels in Mataking Island as they usually have the lowest rates I find. I like it because it's free to cancel and change the dates.
Mataking Resort accomodation:
The Reef Dive Resort:
You can choose to stay on the Mataking Island at the Reef Dive Resort, but you should know that there is only one resort here. The rates range from RM 1,415 a night (for a deluxe room) to RM 1,800 a night (for a villa room) per person.
If you do not choose this accomodation on the Mataking Island you can always opt for another island nearby, since they are all pretty close to Pulau Mataking. However, if you want to make the most of your stay, the local Reef Resort is the best option.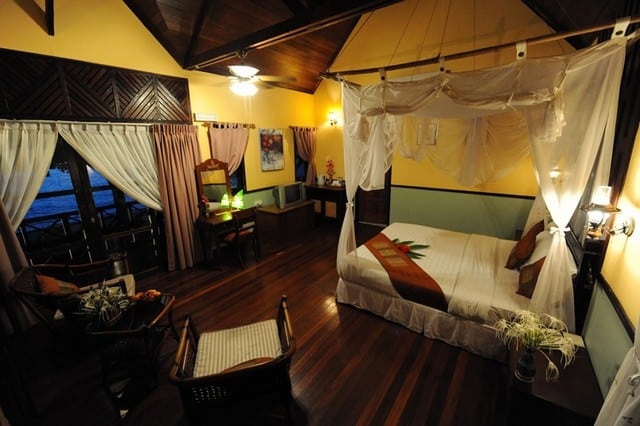 Activities and excursions in Mataking Island
Most tourists choose to visit both Mataking Kecil and Mataking Baesar. Besides the usual diving activities, you can choose to go on excursions on the islands nearby. Sipadan is a must which is why most tourists choose it as an optional excursion.
Hot tip: Don't forget to bring your camera. This place is a photographer's dream come true. The view is unique and you will want to remember it forever.
You can watch this photo gallery of Pulau Mataking:
Best time to visit Mataking Island
The Mataking Island can be visited almost all year long. Depending on what you are looking for, you could choose any month between February and November. Those who prefer the less crowded period of time should go for July or February. If you prefer the most animated month of the year, August, make sure you make the necessary arrangements in time.
Hot tips
1. You should know that most dive instructors and personnel from the resort know English, so you won't have any troubles from this point of view.
2. The island is a very romantic place where you can choose to spend your honeymoon. In fact, this is the second reason why tourists come to Mataking.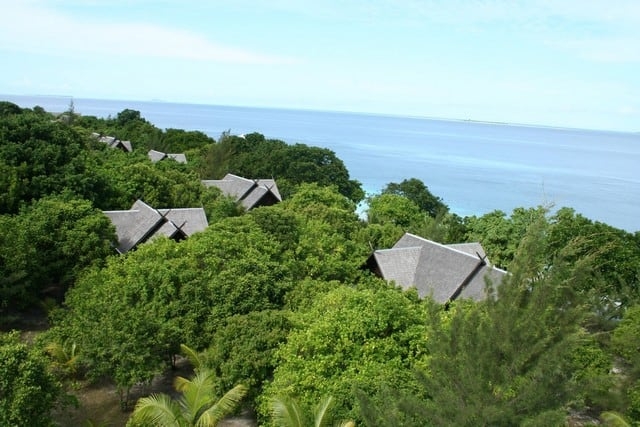 Health and Safety
If you are planning an upcoming dive trip or travelling to Mataking Island, it is a really good idea to invest in travel insurance for scuba diving, because you never know what could happen and when you might need it (because accidents do happen!). I recommend this diving insurance as they offer worldwide coverage and focus on providing scuba divers a quality insurance and medical assistance service.
Where is Mataking Island located in the world?
Mataking Island is located in the Celebes Sea in Sabah in Borneo, Malaysia.
See the map below.
Mataking Map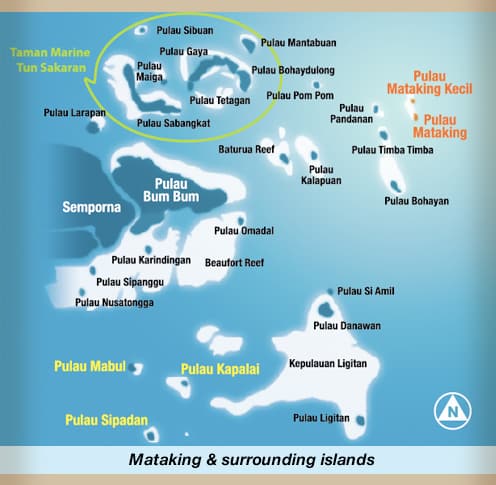 How to get to Mataking Island?
By plane: You can fly to Tawau from Kuala Lumpur or Kota Kinabalu, depending on where you come from and the airline company you choose.
By bus: From Tawau to Semporna you can take the bus. The trip will take approximately one hour.
By boat: The transfer from Semporna to Mataking is done by boat and takes about 45 minutes.
The entire trip from Tawau to Mataking should take you between three and four hours.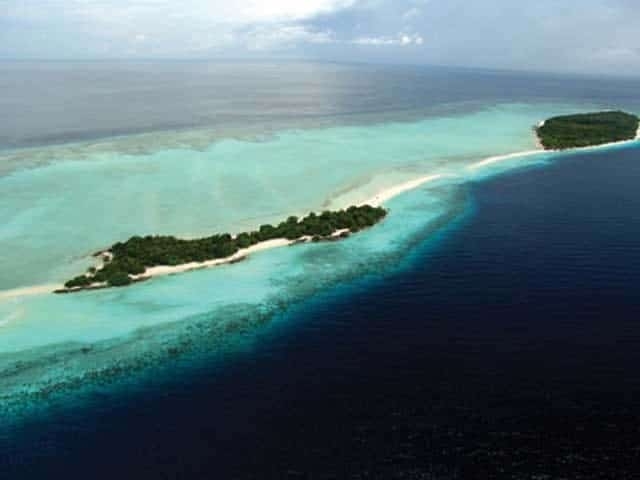 Getting Around
Walking from the main island to the small one takes about 20 minutes. You don't need to take a boat, because you can simply walk from one island to the other, thanks to the sandbar that connects the two.
If you want to get to the world famous Sipadan Island, it will take you about 80 minutes by boat.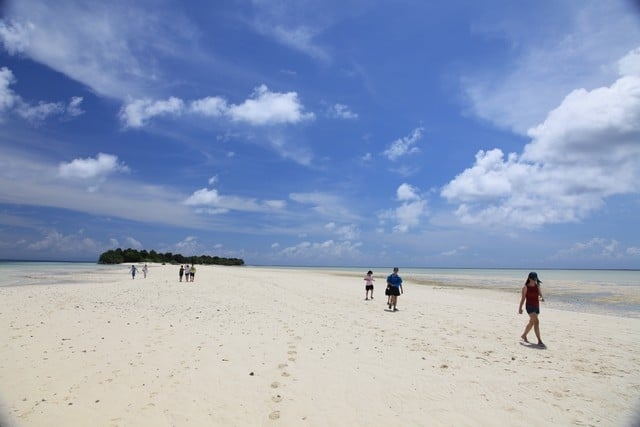 Mataking Island Photos
Scuba diving
You will find all information about sea life, best time to visit, top dive spots, etc. in our review: Mataking Island Diving

Diving Reviews for this region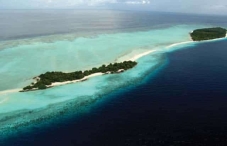 Great place for easy diving and snorkelling with beautiful reefs and coral gardens. Interesting macro diving, all in a remote and beautiful Island. Pulau Mataking is the place to be if you want to feel like Robin Crusoe with all the comforts.
Liveaboard Reviews in Mataking Island
Cruise ship Reviews in Mataking Island