If you have been to Nuweiba before, please share your experiences, ideas and feedback (Hotel, Excursions, General Feeling,…) in the comments section below, by doing so you will help fellow travellers to plan their next trip

As a small Bedouin town, Nuweiba is the perfect place to enjoy peace and quiet both under and over the water.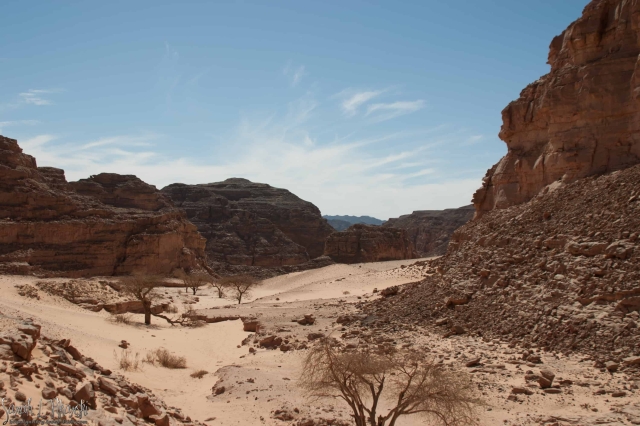 In this page you will find practical information to plan a scuba diving trip to Nuweiba:
Where to stay?
I usually use this website to book in advance my hotels in Nuweiba as they usually have the lowest rates I find. I like it because it's free to cancel and change the dates.
Nuweiba has a variety of different accommodation options to suit most budgets and tastes, ranging from the comfortable Coral Hilton Nuweiba through the smaller and more individual hotels such as the Swisscare Nuweiba Resort Hotel, or Nakhil Inn and Dream Hotel, to the budget camps such as Soft Beach Camp, offering simple accommodation in bamboo huts on the beach.
Prices for two people sharing range from an average of 35 Euro per person and night on a half board basis in the hotels, to a few Euro for a hut and simple breakfast in the camps.
Activities and excursions in Nuweiba
Nuweiba is the closest Sinai location for undertaking the most common desert trips.
Trips include:
Mount Sinai and St Katherine's Monastery
Coloured Canyon
Camel riding
Visiting Castle Zaman
White Canyon and Ein Khudra Oasis
Spending an evening enjoying a delicious Bedouin Dinner whilst Star Gazing
Rainbow Canyon
Nuweiba is a destination for relaxation, so the night life consists of laid back restaurants, wandering the promenade and visiting the souvenir shops, watching Premier league football or playing pool or darts in the Swisscare Hotel's Friends Pub.
Best time to visit Nuweiba
As an area with year round sun, Nuweiba can be visited at any time.
The early months of the year are generally windier, which brings the temperature down, so have something warm with you for between the dives or the evenings.
Summer is generally very hot, so if you are not comfortable in the heat, avoid the time between July and October. If you are coming to Nuweiba just for the diving, most marine life is around throughout the year.
If there is something in particular that you want to see, speak to the local diving centres to get information on the best time to come.
High Season is from July to November, and during these months as well as at Christmas and Easter, it is strongly recommended to book your accommodation and diving in advance.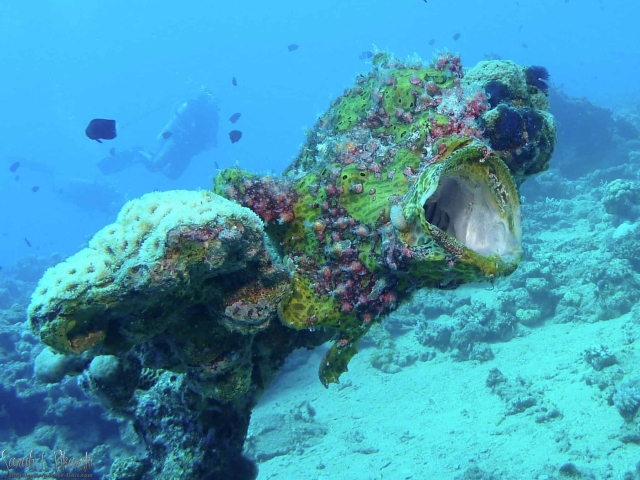 Health and Safety
If you are planning an upcoming dive trip or travelling to Nuweiba, it is a really good idea to invest in travel insurance for scuba diving, because you never know what could happen and when you might need it (because accidents do happen!). I recommend this diving insurance as they offer worldwide coverage and focus on providing scuba divers a quality insurance and medical assistance service.
Where is Nuweiba located in the world?
Nuweiba is located on the coast of the Gulf of Aqaba in Egypt's Red Sea, approximately two hour's drive north of Sharm el Sheikh and one hour drive south of Taba.
See the map below.
Nuweiba Map
How to get to Nuweiba?
Plane: The two closest airports to Nuweiba are in Sharm el Sheikh (less than two hours away) and Taba (one and a half hours away). You can also fly to Cairo airport and come by car to Nuweiba in about six hours.
Bus: There are daily buses from Sharm el Sheikh to Nuweiba, stopping in Dahab on route, and from Cairo via Taba.
Boat: There are three daily ferry boats from Aqaba in Jordan to Nuweiba, with a crossing time of one and a half to two and a half hours.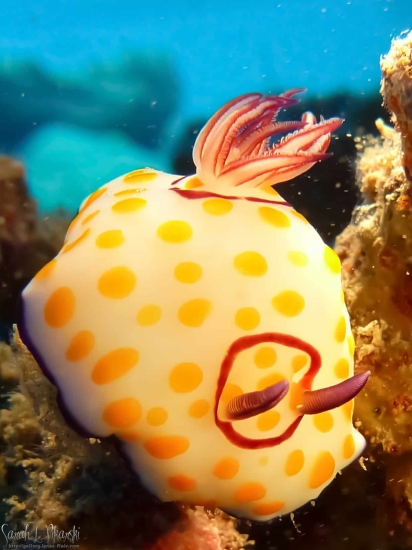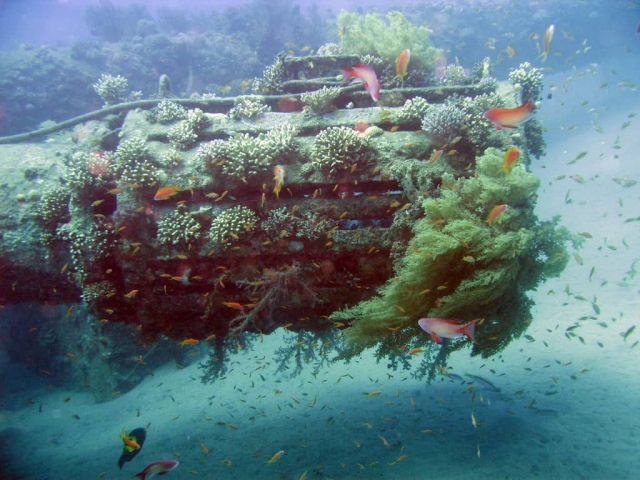 Getting Around
As a town, Nuweiba is quite spread out, so you should expect to catch a taxi for shopping, exploring or eating out. Taxi prices are standard for Egypt.
There are two main areas to see: the Port, with local goods on sale by street vendors and cheap and tasty local foods, and Nuweiba City, where there are more restaurants and shops aimed at tourists. The restaurants serve good and fairly priced food, whilst the shops have traditional souvenirs for you to bargain for.
Article and pictures by Sarah L. Pikarski, PADI, EFR & SDI Instructor at AFRICAN Divers Nuweiba
Nuweiba Photos
Scuba diving
You will find all information about sea life, best time to visit, top dive spots, etc. in our review: Nuweiba Diving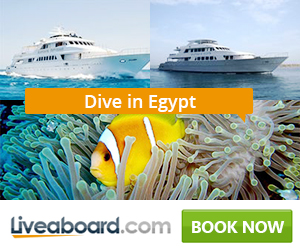 Diving Reviews for this region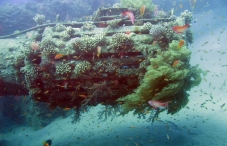 Nuweiba is the Red Sea's Macro and Muck diving paradise and is home to a variety of marine life not seen elsewhere.
Liveaboard Reviews in Nuweiba
Cruise ship Reviews in Nuweiba