If you have been to Marsa Alam before, please share your experiences, ideas and feedback (Hotel, Excursions, General Feeling,…) in the comments section below, by doing so you will help fellow travellers to plan their next trip

Marsa Alam is located in Egypt on the western coast of the Red Sea about 790km south of Cairo and 300km south of the second scuba diving destination in Egypt, Hurghada.
In this page you will find practical information to plan a scuba diving trip to Marsa Alam:
Marsa Alam Photos
Where to stay?
I usually use this website to book in advance my hotels in Marsa Alam as they usually have the lowest rates I find. I like it because it's free to cancel and change the dates.
Accommodation in Marsa Alam is mostly resorts and comfortable hotels. Divers come here in general via an all inclusive tour package.
Activities and excursions in Marsa Alam
Marsa Alam, in addition to its excellent scuba diving, features interesting day trips, excursions and activities. You can for example:
Visit the Port of El Quseir and an ancient Gold Mine
Enjoy a day trip excursion to the Emeral mines
Visit the Magnificent Karnak Temple
Enjoy a day tour in the Desert and visit the Wadi Gimal National Park
Go Snorkeling along the Beautiful beaches
Just relax and enjoy the beautiful scenery
Best time to visit Marsa Alam
Weather and Temperatures
The Weather is sunny and dry all year round. There is a lot of wind especially from November to February. Air temperature varies depending on the season:
You can expect 25°C on average from October to March.
Air temperature is much higher in Summer from April to September and is usually around 35°C.
Best time to visit would be March to May and in October/November time for warm and sunny weather.
Photo Credit: http://www.flickr.com/photos/24641143@N03/2758731517/
Health and Safety
If you are planning an upcoming dive trip or travelling to Marsa Alam, it is a really good idea to invest in travel insurance for scuba diving, because you never know what could happen and when you might need it (because accidents do happen!). I recommend this diving insurance as they offer worldwide coverage and focus on providing scuba divers a quality insurance and medical assistance service.
Where is Marsa Alam located in the world?
See the map below.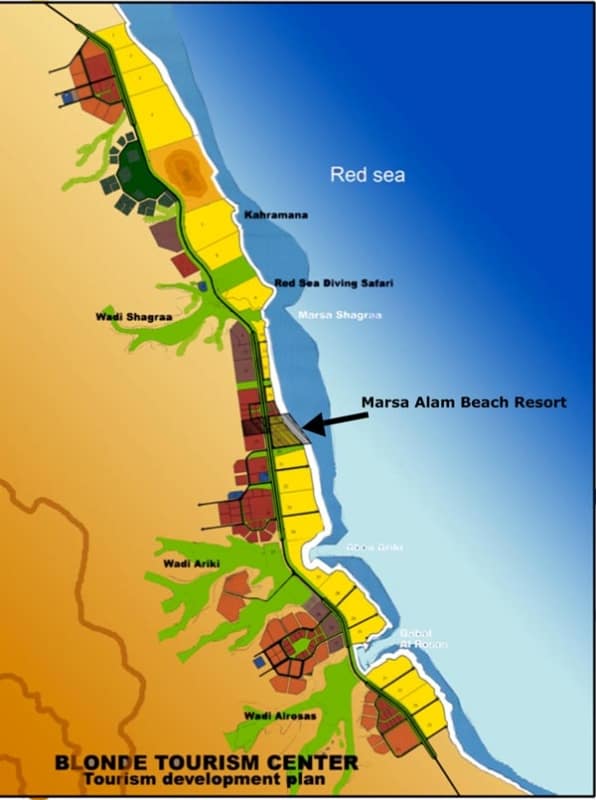 How to get to Marsa Alam?
There are several options to reach Marsa Alam:
Option 1
The fastest and easiest way is to fly directly to Marsa Alam International Airport. However the airport is still small and few companies fly there. You can find direct flights from UK, France, Italy, Netherlands, Russia and other European countries. It takes about 5 hours. Flights to Marsa Alam are also available from Middle East. Once you are at the airport, take a taxi to your Hotel or a pick up at the airport can often be organised by your dive operator.
Option 2
You fly to Cairo then take a one hour flight with Egypt Air to Marsa Alam Aiport. From Cairo, you could also take a 10 hour bus to Marsa Alam.
Option 3
You fly to Luxor and take a taxi for 2 hours to Marsa Alam.
Option 4
You fly to Hurghada and take a taxi for 4 hours.
Do I need a visa for Marsa Alam?
You need an Entry Visa to enter Egypt. You can purchase it at the Airport for $25USD.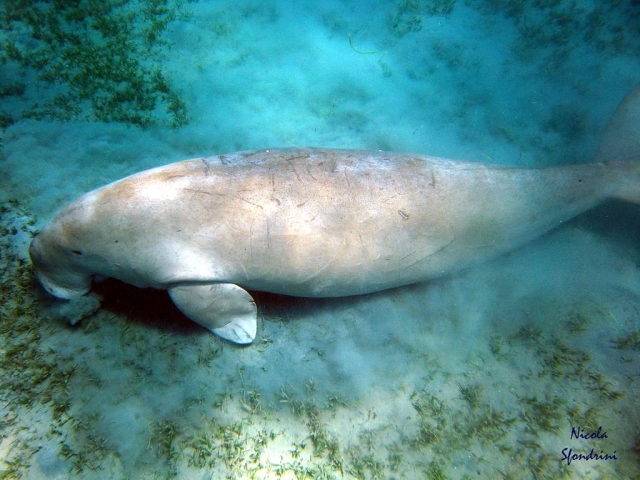 Getting Around
You can get around either by taxi or mini bus. Be sure to negotiate the price of the taxi before the ride!
Photo Credit: http://www.flickr.com/photos/2007828/2232121425/
Scuba diving
You will find all information about sea life, best time to visit, top dive spots, etc. in our review: Marsa Alam Diving

Diving Reviews for this region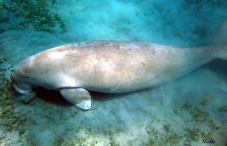 Excellent Scuba Diving with great chances of spotting Dolphins, Dugongs, Oceanic Whitetip Sharks and Hammerhead Sharks. Access to famous dive sites of Elphinstone Reef and Abu Dabbab! Very Good Visibility.
Liveaboard Reviews in Marsa Alam
Cruise ship Reviews in Marsa Alam