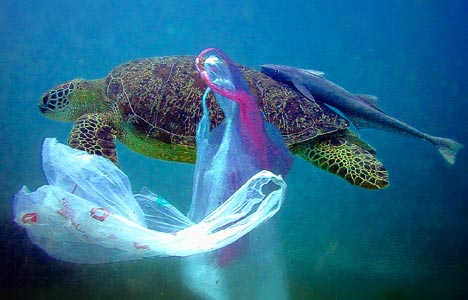 At Divezone.net, after diving all over the place and travelling to remote destinations, we are perhaps even more aware of the importance of preserving our great planet from being slowly destroyed. Unfortunately, the planet's oceans are threatened by enormous (and invisible!) human pollution.
Check out this interesting graphic about the pollution of our Oceans to learn a bit more… Feel free to share. This is a sad story, but this is our story. Now.
Do you have any ideas on how we can fight this pollution?
How can we help preserve our incredible Oceans?
Related Posts