You have planned your dream dive trip months ago, even double-checked your travel itinerary and flight schedules. But wait! Have you ever thought of getting a travel insurance?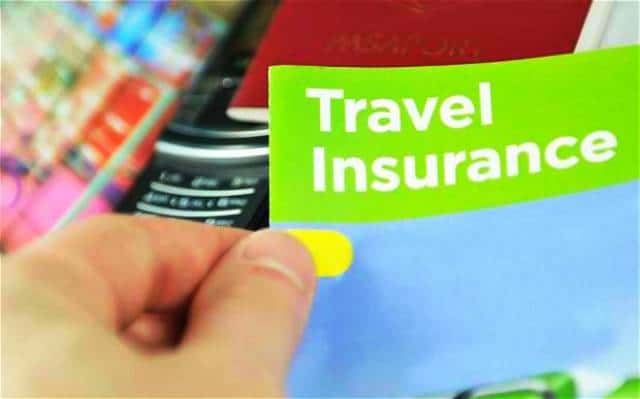 In most cases, people take travel insurance lightly and most of the time think that they could still go on with their journey without it.
Photo credit: http://i.telegraph.co.uk
Travel insurance is offered when you book your tickets or vacation package. Oftentimes, travellers overlook the value of travel insurance. They think that it's just an addition to their travel expenses and that they don't need it that much. They might be compelled to get one if they're anticipating an accident to happen along the way.
Whether you'll be diving in the Galapagos, Red Sea or Rajah Ampat, having a travel insurance when on diving holiday is your safety net against untoward circumstances when you dive such as injuries, medical emergencies and even death. Other applicable incidents may also include delayed or cancelled flights, damage to property.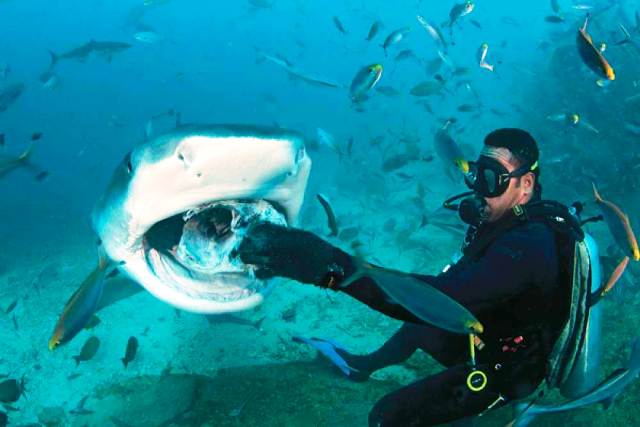 SCUBA diving is a fun and enjoyable activity but it should be noted that diving is also somewhat considered a dangerous and risky activity.
Photo credit: http://www.scubadiving.com
World Nomad Travel Insurance garnered various reviews and reactions both from satisfied and dissatisfied customers. Here are the following common positive feedbacks and strong points for World Nomad Travel Insurance:
• It offers on-line bookings, insurance extensions and provides great after sales support and personal touch. They assign a case worker who contacts the policy holder in the event an untoward incident happens to him or her.
• As mentioned earlier, it covers unforeseen accidents during travel, hospital visits and check-ups, prescription medicines, hotel accommodation for companion during surgery of plan holder, cancelled flights to other destinations and flights back home.
World Nomad Travel Insurance is the recommended insurance company of LonelyPlanet.com, the largest travel guide publisher in the world.
Photo credit: http://www.trailofants.com
However, some travel policy holders said that World Nomad Travel offers expensive travel insurance, noting the dramatic rate increase of their 12 months and 18 months policies. Other travel insurance provider gives better insurance coverage for less than that of World Nomad. Other negative feedbacks include the inability of the company to cover property loss and pre-existing health conditions. Even though one can extend the insurance online to cover for extended travels, it will not cover the diagnosed illness in the pre-extended insurance, as one feedback notes.
Feedbacks, whether positive or negative, can help a traveller decide whether to ensure himself/herself during planned trips. Let's just take these as an advice: count on the positive reviews as helpful guide when travelling and ponder on the negative ones. But if you do consider buying any travel insurance then be meticulous and read the fine prints. Better ask questions than be sorry later. If anything happens during travel, its best to keep proofs of purchase or receipts of items, be it for medical reimbursements or for property loss. As for property loss, securing and attaching police reports for the stolen property will help in expediting insurance claims faster.
Let us not forget that securing and availing of travel insurance provides us peace of mind for any untoward accidents or mishaps during our dive trip or holiday. Let's all have fun but be safe always! Happy diving!

Related Posts