If you have been to Padang Bai before, please share your experiences, ideas and feedback (Hotel, Excursions, General Feeling,…) in the comments section below, by doing so you will help fellow travellers to plan their next trip

Padangbai, also known as Padang bay or Padang bai, is a quiet fishing village on the East coast of Bali. It is a perfect mix between the "real" Bali and a quiet touristic destination with nice bars to share a few beers during the evening.
Padang bai is also a terrific diving destination with a great variety of fish species, dive sites and crystal clear water!
In this page you will find practical information to plan a scuba diving trip to Padang Bai:
Where to stay?
I usually use this website to book in advance my hotels in Padang Bai as they usually have the lowest rates I find. I like it because it's free to cancel and change the dates.
Health and Safety
If you are planning an upcoming dive trip or travelling to Padang Bai, it is a really good idea to invest in travel insurance for scuba diving, because you never know what could happen and when you might need it (because accidents do happen!). I recommend this diving insurance as they offer worldwide coverage and focus on providing scuba divers a quality insurance and medical assistance service.
Where is Padang Bai located in the world?
Padangbai is located on the East coast of Bali and accessible by the main road of the island directly from South of Bali. It takes about 2h30 to drive there from the Ngurah Rai International Airport of Denpasar depending on the traffic.
See the map below.
Padang Bai Map
How to get to Padang Bai?
The best way to go there is by hiring a car/van with a driver (about 150000 IDR to 300000 IDR from the Airport/South Bali, but don't be afraid to bargain!). You can also reach Padangbai by bus or by one of the fast speed boats directly from Gili Trawangan island in Lombok.
Photo Credit: http://farm4.static.flickr.com/3619/3556680806_74717a9fe0_z.jpg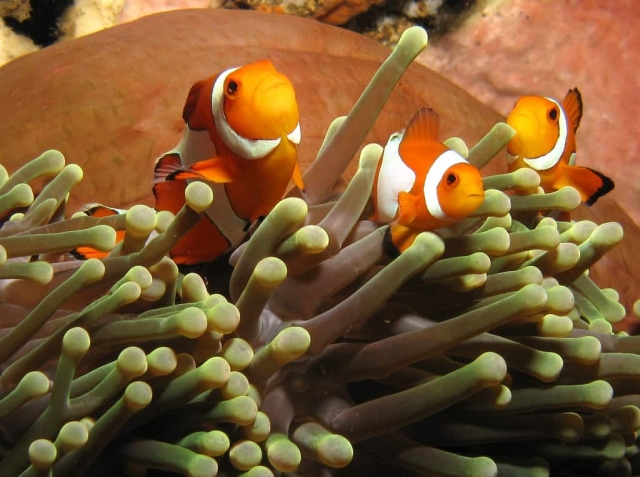 Getting Around
The best way to get around is by renting a scooter, or renting a car with a driver to discover the countryside. Many small travel agencies can do that for you. They also sell sell tickets for direct buses to Denpasar Airport and tickets for the speed boats and Ferries to Gili Islands and Lombok.
You can also easily walk to the superb Blue Lagoon where you can enjoy good Snorkelling or just relax on the beautiful beach. You can also explore the beautiful Secret Beach (not so "secret" ;-)). However a big hotel is under construction and the place lost a lot of its charm…
Padang Bai Photos
Scuba diving
You will find all information about sea life, best time to visit, top dive spots, etc. in our review: Padang Bai Diving

Diving Reviews for this region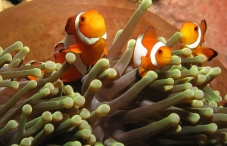 Night Diving, Underwater Macro Photography, Resident Whitetip Reef Sharks, Huge green Turtles, and crystal clear water! Also a great Snorkelling spot!
Liveaboard Reviews in Padang Bai
Cruise ship Reviews in Padang Bai