| Written by Blane Perun |
I have been diving throughout much of the Caribbean, and to date my visit to Roatán, Honduras has left with some of my best memories. Plus, I have some great recent diving shots.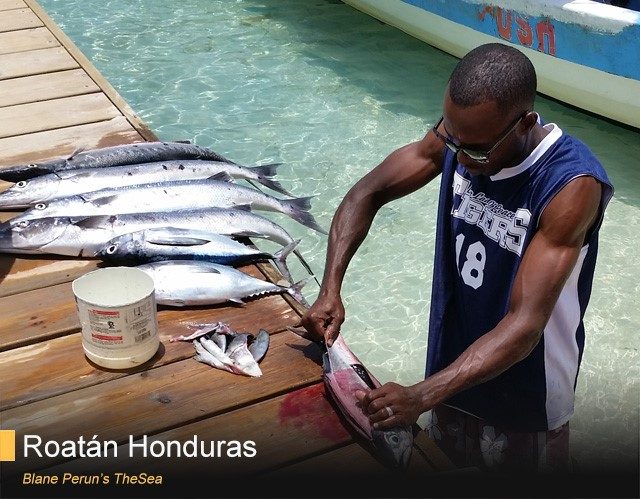 Roatán, nicknamed "The Big Island" is one of three islands north of Honduras. The others are Útila and Guanaja, they are known as the Bay Islands. A prime diving location off the Mesoamerican Barrier Reef (second largest worldwide). My daughter and I stayed at the most southwestern tip at Infinity Bay. The most popular areas on  Roatán are the West End and Coxen Hole, but we were looking for something a bit more remote.  Most of all, the resort had a dive center. Indeed, this is where my daughter, at 14, would get her open water certification.
Her certification was my main focus. Therefore, I knew I would only be diving from the shore, right off the beach of the resort. Needless to say that my expectations were on the low end as I have been shore diving thirty to forty times in the past few years and have never really been impressed.
The first day we just decompressed and laid on the beach after signing up for dive lessons. We were pretty tired, as a canceled flight left us stuck in Houston Texas overnight.
The beach at the resort was beautiful. Indeed, there's only a few buildings along the coastline and none of the buildings were over 3 stories, leaving a pristine view. The first day, my daughter went into the blue for training. Hence, I decided I'd dive as well, I'd ghost her a bit and explore once I knew she felt secure.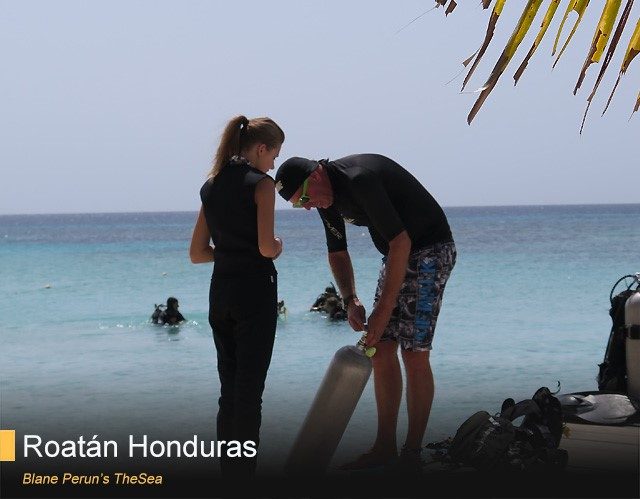 Entering the water, I knew right off that things were going to be different. First of all, the beach was not full of the typical vacationers eating chips and drinking beer. Most of the people in the water were, relaxing, engaged in conversations and enjoying the sun and wind.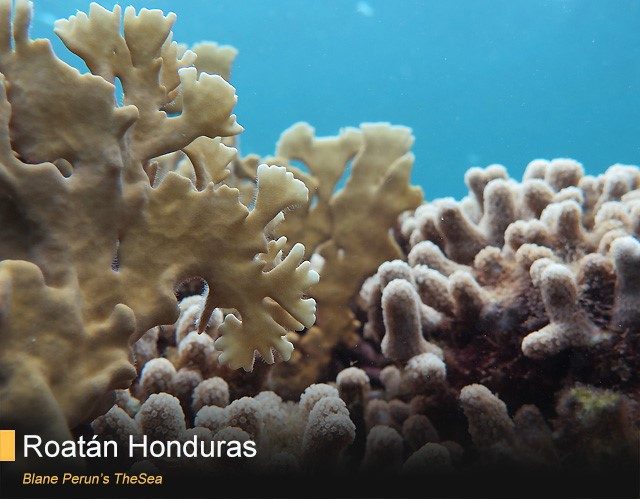 Roatan's Coral Reef
The reef was just incredible, healthy coral heads and marine life were everywhere I looked. Most reefs off shore are covered in sea grass or some type of nuisance algae from pollution and run off especially staying in a resort. Also, worse is that most shore reefs are destroyed from visitors snorkeling touching, breaking coral, and what not. From giant lobsters and urchin to brittle stars, eel and pipe fish. I saw dozens of six foot plus tube sponges, hundreds of squid and swan though what seemed to be an ocean of tiny box jellies.
I have seen many more of the reefs of the world and I have to say that this one is unique an pristine. Definitely, a divers must see.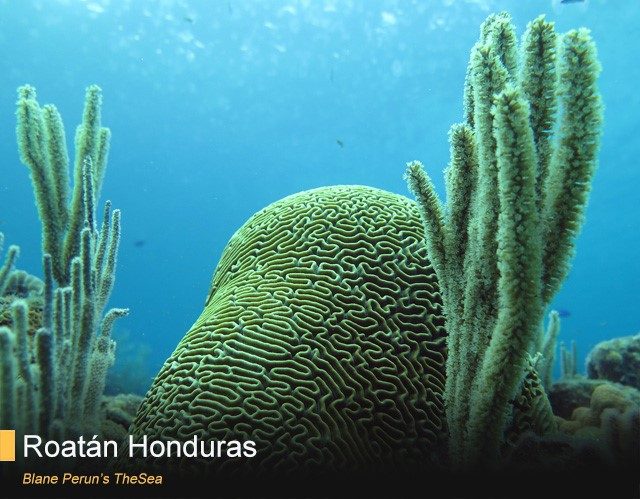 Winding down on the last day, my daughter and I had some fun using my underwater rig in the pool. As a result, we got about a dozen good shots from the hundred or so we took.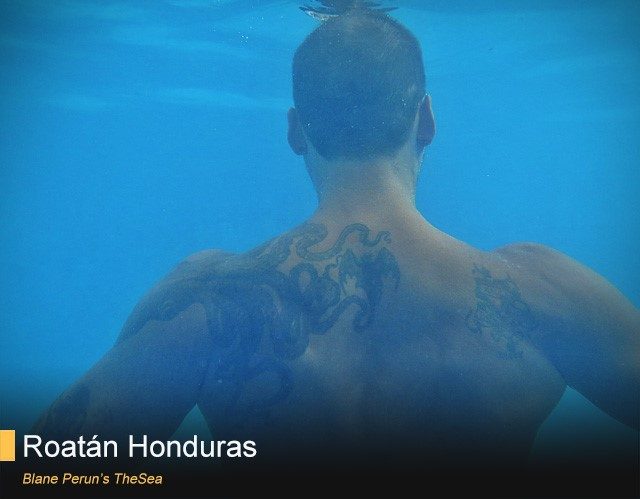 Finally, I have to say that all in all, I would suggest Roatán to anyone looking for a relaxing getaway with some prime diving.
Related Posts