DJ's Honda Bay Dive Centre contact details:
Email: dirk.haering@gmx.de
Website: http://www.honda-bay-diving.de
Cellphone: (927)459-7042
DJ Honda Bay Dive Centre Address:
Palawan
Sitio Katumbal, Lucbuan Puerto Princesa 5300
Philippines
Membership: SSI
Diving Packages
Single Dive Price: 28 Euros
Two Tanks Dive Price: 56 Euros
Open Water Diver Course Price: 395 Euros
Open Water Advanced Diver Course Price: 320 Euros
Divemaster Course Price: 780 Euros
Remark: All of our Dives are boat dives including snacks and drinks.
What languages do we speak?
Services we offer:
Airport pickup
Eco-friendly
Pool
Classroom
Child care
Massage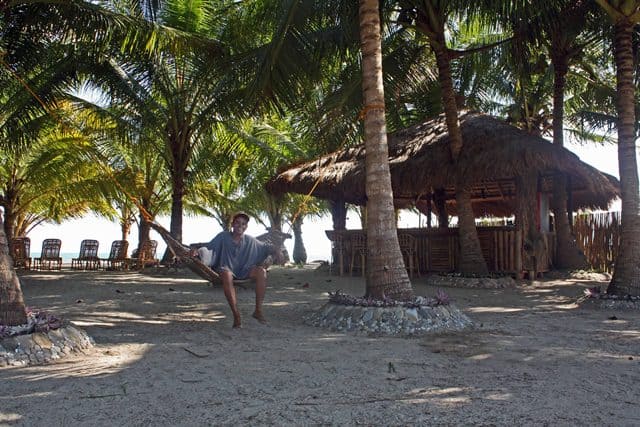 DJ's Honda Bay information
DJ's Honda Bay Diving is a "Full service Dive Center" under German management. We aim to explore the nearly untouched underwater world of the Zulu Sea, situated just in front of our beach, for divers worldwide. Besides, it is our concern to use our extensive experiences in other diving regions to protect this fragile living space and its inhabitants with lasting effect.
TRY SCUBA
For our diving-inexperienced guests we offer with pleasure our Try Scuba program, also called "Fun Dives" or "Diving for non-divers".
With the Try Scuba program you can experience your first fantastic underwater adventure. Under the supervision of a diving instructor you gain necessary knowledge which is given in short introductions.
Then we will go with the boat to a shallows area where you have your first underwater experience. To complete this program and an unforgettable dive, a certificate is issued as recognition.
The Try Scuba program lasts around 3 hours.
With us one might have unique possibly and chance of meeting with the "gentle giants". Consciously we have decided against the classical diving with whale sharks and offer exclusively guided snorkel tours with these impressive sea inhabitants.
DJ's Honda Bay Diving stands for protection of the Zulu Sea, its reefs and their inhabitants. To take part at this snorkeling adventure you have to have a certain snorkel experience which is important while being in the water with whale sharks. Our experienced guides give aboard a short introduction in dealing with the up to 12-meters-long and 12-ton heavy fish.
The best chances for whale shark sightings are from end of March till the beginning of June and also during new moon phases.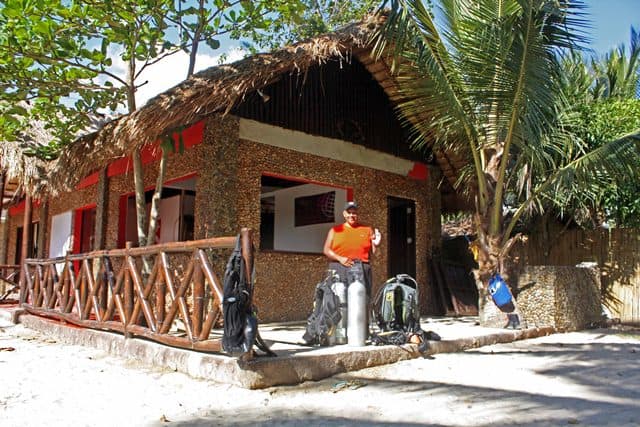 To allow these unique meetings to our guests, DJ Honda Bay Dive Centre stands in close contact with local fishermen of the neighborhood village of Lucbuan and with another dive center, some 30 kilometers away in Puerto Princesa.
For more information about Scuba Diving in the Philippines: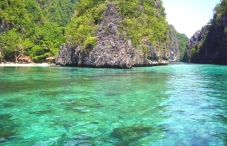 Thousands of stunning Islands with unlimited Scuba Diving opportunities! Some of the best Wreck Diving in the World is in Coron Island and great chances to spot the rare and shy Thresher Shark in Malapascua Island... The philippines will amaze every diver!