Meet Agnes, who is one of Divezone's leading photographers.
What she loves most is capturing the "surprised" looks of the fishes, as well as the essence of that moment in the water when she feels so calm and relaxed. Her dream is that the photos she takes allows the viewer to experience that same serenity.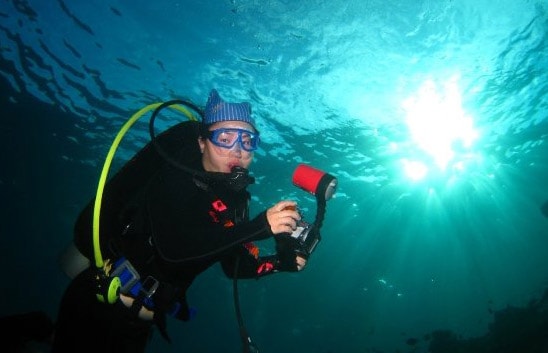 When did you start Diving?
I've been diving since 2007, started under water photography in 2008 and been hooked ever since.
What Underwater Camera do you use (+ strobe, software,…)?

Canon G12 with 2 Inon strobes (Z2000, S2000) and Ultralight strobe arms.
Most of the time, I shoot on Raw format unless for some reason, I run out of memory underwater (very rare). The photos are then uploaded via Adobe Bridge CS5 where I select the ones I will process/cleanup via Adobe Photoshop CS5. On the occasions when I urgently want to send the photos or upload on Facebook/Google+, I will do quick cleanup on Adobe Lightroom 3.
© Agnes Tjandranegara

What is your Best Scuba Diving memory?
My first trip to Sipadan and being inside a vortex of Barracudas… that feeling is surreal!!

What is your worst diving memory?

My first leisure dive at Puerto Galera… I ran out of air so quickly because I was panicking due to bad buoyancy… that feeling of helplessness is no fun.

What are your favourite dive destinations?
Sipadan, Bali, Raja Ampat, Manado, Similans, Pulau Hantu…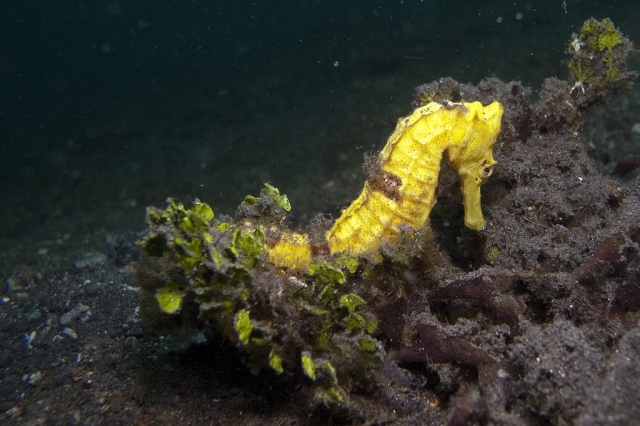 © Agnes Tjandranegara
Where do you dream of diving in the future?
Nothing planned yet but I would love to travel to Africa to experience a Sardine Run.
Where have you been diving up to now?
Indonesia – Bali, Manado, Raja Ampat
Malaysia – Tioman, Dayang, Perhentian, Sipadan
Philippines – Puerto Galera, Sogod
Thailand – Similans
Australia – Melbourne Aquarium (hehe that counts, doesn't it?)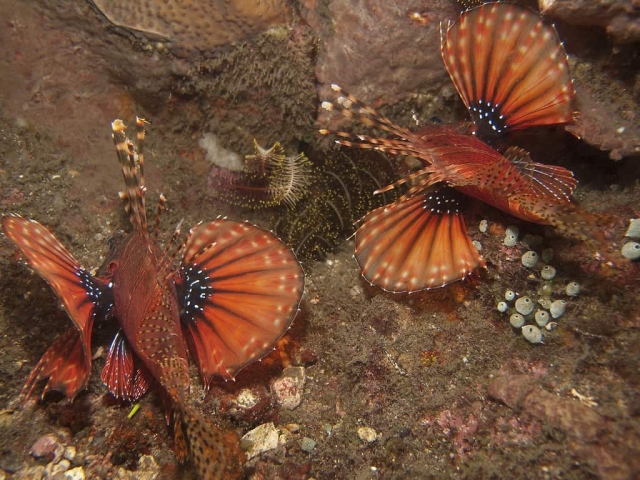 © Agnes Tjandranegara
Have you received any awards for your pictures?
I've never submitted my photos for any competition.

Any Tips about underwater photography for beginners?
Be considerate of other divers whether or not they have a camera.
Always try to be calm, it's not good to panic. If you can't control your buoyancy, you can't control your camera… a happy dive with no camera is way better than an unhappy dive with a camera.
Thank you Agnes and we look forward to seeing more of your beautiful photography!