Cost
Expensive, and Luxury!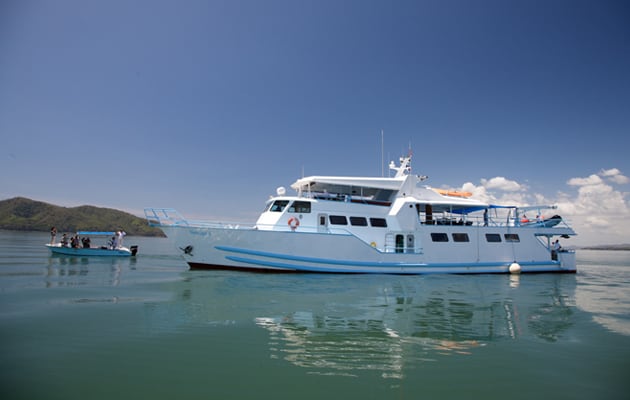 Yemaya dive boat review
The 35 meters MV Yemaya is a liveaboard vessel offering scuba diving cruises to the Cocos, Coiba and Malpelo Islands. The very uncommon itineraries proposed by the Yemaya include one or two of those Tropical Eastern Pacific islands.
.
Boat Cabins & Layout
The MV Yemaya can welcome up to 16 guests on-board each voyage. There are 8 double-occupancy cabins which are spread over 2 decks. First, there are two master cabins on the front of the upper deck. Each master cabin features an en-suite bathroom, air-conditioning, large windows and even an entertainment system. Second, the 6 lower deck cabin have single beds, air-conditioning as well as large windows. There are 2 en-suite cabins while the remaining 4 cabins share 1 bathroom per 2 cabins.
Visit this page to compare liveaboard & prices for Costa Rica!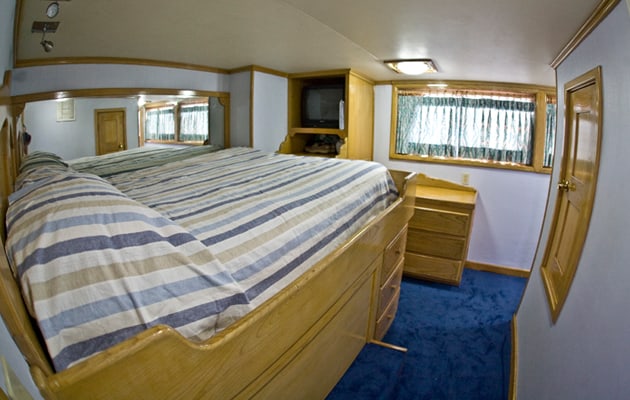 .
MV Yemaya on-board facilities
The Yemaya has a very large indoor salon which displays plenty of cozy seating options. Plus, there's a big flat screen television which has all the wires needed to plug in your camera so you can view your best shots of the day! Also, there's a DVD player as well as an extensive DVD and board games library.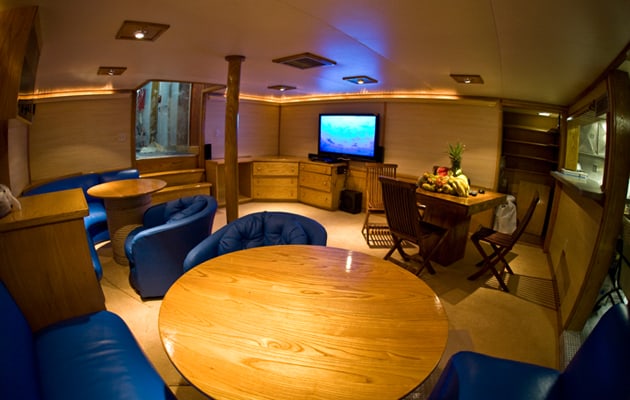 .
Moreover, the dining room is located outside, in a completely covered area with the side open. Indeed, you can enjoy the view, the fresh aire while eating delicious and freshly prepared dishes. Also, as you can see on the picture below, the sundeck is located on the same deck as the dining room but it's uncovered. It's the perfect spot for pictures, to sunbath or contemplate the starry night sky!
.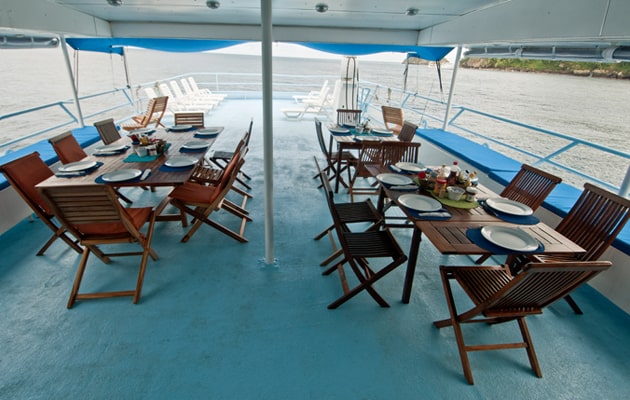 .
Vessel Layout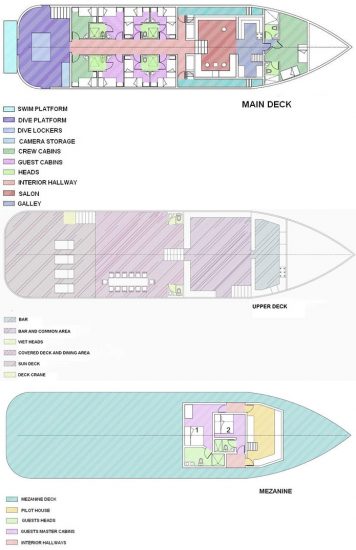 Scuba Diving with the MV Yemaya
The Cocos Island of Costa-Rica, the Malpelo Island of Colombia and the Coiba Island of Panama are all UNESCO world heritage sites. Most noteworthy is that they are part of the same submerged mountain chain as the famous Galapagos Islands are.
Considering the area they dive, the Tropical Eastern Pacific Islands and the changing conditions in water, the Yemaya proudly boasts to always put security first. Indeed, that's how it should always be when scuba diving, but this dive vessel makes it even more important. Of course, the dive masters and guides are highly experienced and they will assist you in this adventure. Finally, the Yemaya is equipped with all the latest scuba diving technologies and the diving is done mostly from the diving tender.
---
Please visit the Yemaya's website to get more information on prices and itineraries.
Where does this liveaboard dive boat go?
Check out the fabulous places where this dive boat travels to.
Note: some destinations may not be listed below, please enquire for more details.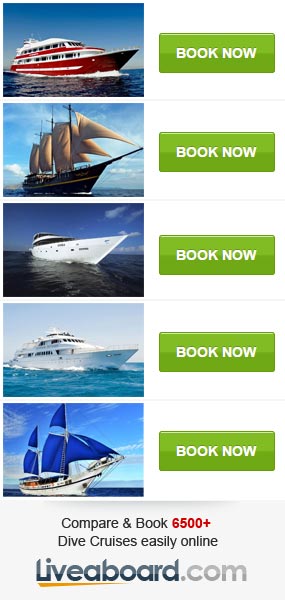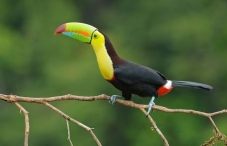 Costa Rica offers experienced divers some of the best diving in the world.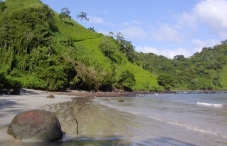 "The most beautiful island in the world." and The world's most remote diving destination with regular liveaboard service.
Other Liveaboard Reviews in Cocos & Coiba & Costa Rica & Malpelo
Dive spots reviews in Cocos & Coiba & Costa Rica & Malpelo
No dive sites reviews found