If you have been to Indian Ocean before, please share your experiences, ideas and feedback (Hotel, Excursions, General Feeling,…) in the comments section below, by doing so you will help fellow travellers to plan their next trip

This review is actually under construction. Have a look below to discover the main and best Scuba Diving destinations in the Indian Ocean.
In this page you will find practical information to plan a scuba diving trip to Indian Ocean:
Health and Safety
If you are planning an upcoming dive trip or travelling to Indian Ocean, it is a really good idea to invest in travel insurance for scuba diving, because you never know what could happen and when you might need it (because accidents do happen!). I recommend this diving insurance as they offer worldwide coverage and focus on providing scuba divers a quality insurance and medical assistance service.
How to get to Indian Ocean?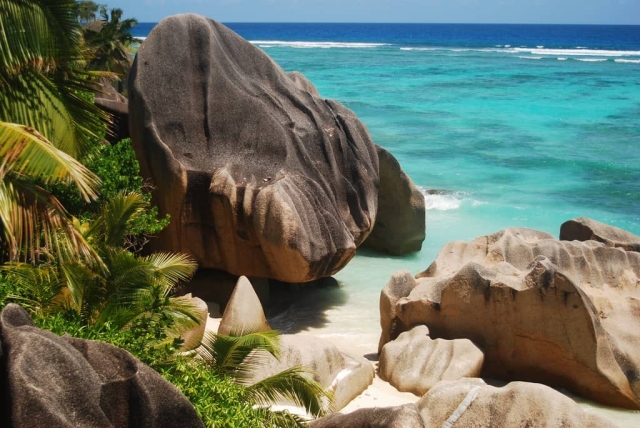 Indian Ocean Photos
Scuba diving
You will find all information about sea life, best time to visit, top dive spots, etc. in our review: Indian Ocean Diving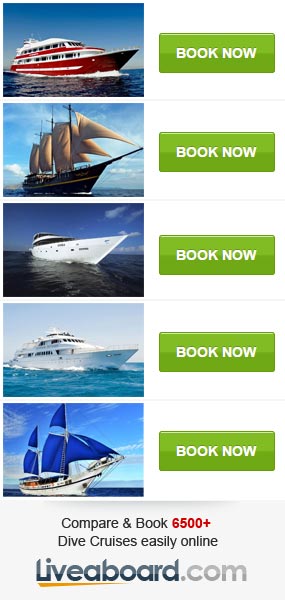 Diving Reviews for this region
Liveaboard Reviews in Indian Ocean
Cruise ship Reviews in Indian Ocean