If you have dived in Musandam, Oman before, please share your experiences: Dive spots you would recommend, which Dive Center you used, Fishes & Diving, Visibility, Currents, etc. Please post your comments in the section below, by doing so you will help fellow divers to plan their next trip

There are over 25 dive sites; most of the sites are reef dives. The spots are accessible for divers of all levels, although there are drift dives more suitable for experienced divers.
There is a wide variety of soft and hard corals (raspberry corals, purple whip corals, acroporas, brain corals), a good variety of pelagics ( green turtles, marbles sting ray spotted eagle ray, king fish, king barracuda, obtuse barracuda and more) and there are regular encounters with whale sharks from 3m to 8m.
The macro life offers photographers a fascinating experience with plenty of nudibranchs, cleaner shrimps, thor shrimps, box shrimp and much more.
Sometimes due to the tides, the current can be strong and it is highly recommended to have a reef hook and an SMB when diving in the Musandam.
There are usually 2 to 3 dives planned per day and some operators offer lunch on the day trips.
Average Cost:
The average price in the region for an open water course is 1800AED if you do an e-learning course ( 1 usd= 3.68 aed).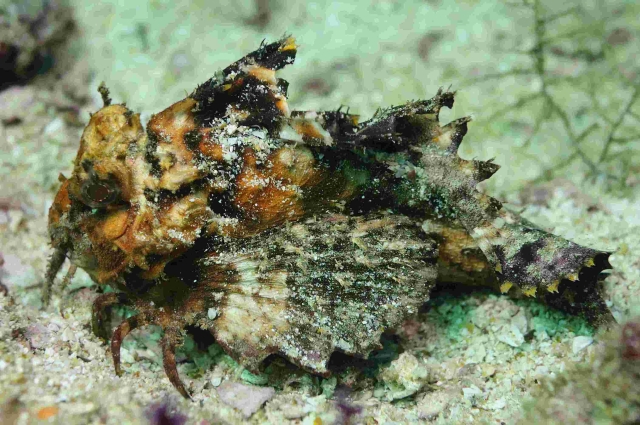 In this page you will find more detailed information about scuba diving in Musandam, Oman.
Photos Musandam, Oman
Best time to dive in Musandam, Oman
Diving is possible all year round:
The best season to dive is from September til the end of January and from May til September.
From June to the end of august the temperatures are very high but diving is still very popular among the residents as it is one of the few activities where you can experience the outdoors. Nice thermoclines cool off the water.
The top months for diving in the region is October through to December when the temperatures outside cool down to a comfortable 28 degrees.
Whale Shark season is between May to October.
The weather can get windy and choppy in February and March.
Being on the Strait of Hormuz at the entrance of gulf means there is a rich water teeming with plankton, so this does affect visibility. However it also means that the location is thriving with life.
One thing that can be said is that the visibility is very unpredictable and can range between 5 meters to 20 meters visibility from one day to another or even from one dive to the other so do check the conditions. The tides also strongly affect the visibility.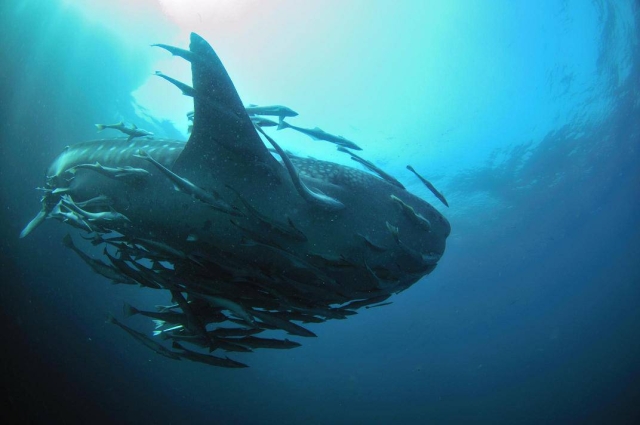 Top liveaboards in Indian Ocean & Musandam according to divers reviews
Scuba Diving conditions
Current: it can be calm or fierce dependent on tides and of course the lunar cycle, however there are sites that are largely out of the way of very strong currents, so a dive trip is rarely cancelled due to current, you will simply move to a different location within the Musandam.
Average Visibility: 10-15 m
Average water temperature: 25 degrees Celcius.
Depth range: 0 – 40m (and beyond).
Snorkelling in Musandam, Oman
All dive sites are accessible to snorkellers. Snorkellers can see a wide variety of corals soft and hard (raspberry corals, purple whip corals, acraporas, brain corals) as well as several reef sharks (grey and black tips) eagle rays, green turtles. Snorkellers are welcome on the speed boat trips.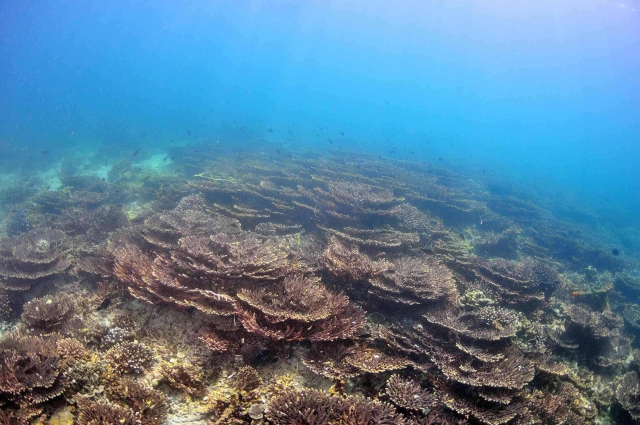 Diving Safety
If you are planning an upcoming dive trip or travelling to Musandam, Oman, it is a really good idea to invest in travel insurance for scuba diving, because you never know what could happen and when you might need it (because accidents do happen!). I recommend this diving insurance as they offer worldwide coverage and focus on providing scuba divers a quality insurance and medical assistance service.
Many thanks to the wonderful people at Discover Nomad for the amazing review and the pictures.
Travel Guide
Now that you know all about the underwater world, you might want to start planning your scuba holiday! Check out our Musandam, Oman Travel Review for information about how to get there, activities and excursions, where to stay, and more.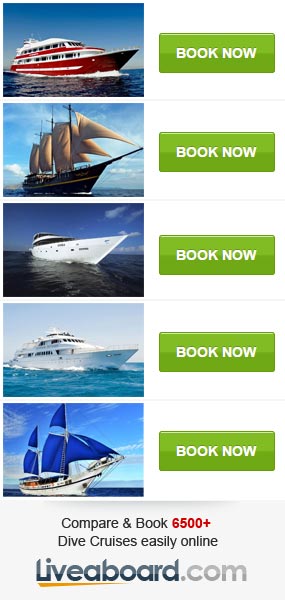 Diving Reviews for this region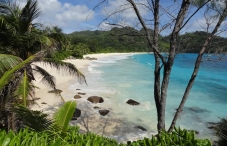 Seychelles offers pristine dive sites in a relaxed laid back destination.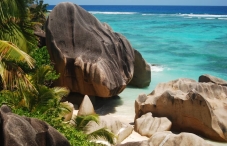 Many tropical Islands to discover with some of the most beautiful beaches in the World and great Scuba Diving Spots!
Dive spots reviews in Indian Ocean & Musandam
No dive sites reviews found
Liveaboard Reviews in Indian Ocean & Musandam
Diving centers in Indian Ocean & Musandam