So, where is the most beautiful beach in the world? A question often asked but one where the response can only be subjective. Personally, I am not a huge fan of the beaches back home in France, too many people, not enough coconut trees ;-).
During my trip in Polynesia on the atoll of Fakarava after scuba diving in Rangiroa I arrived on the beach at Fakarava in the Tuamotu Archipelago … I do not know if this is the most beautiful beach in the world but at least it is for me!
They say pictures speak a thousand words so I will instead leave you with some of my photos… the colour of the water is JUST incredible!
Fakara Beach
In photos it looks beautiful, but when you are there to see it with your own eyes, it is just unreal!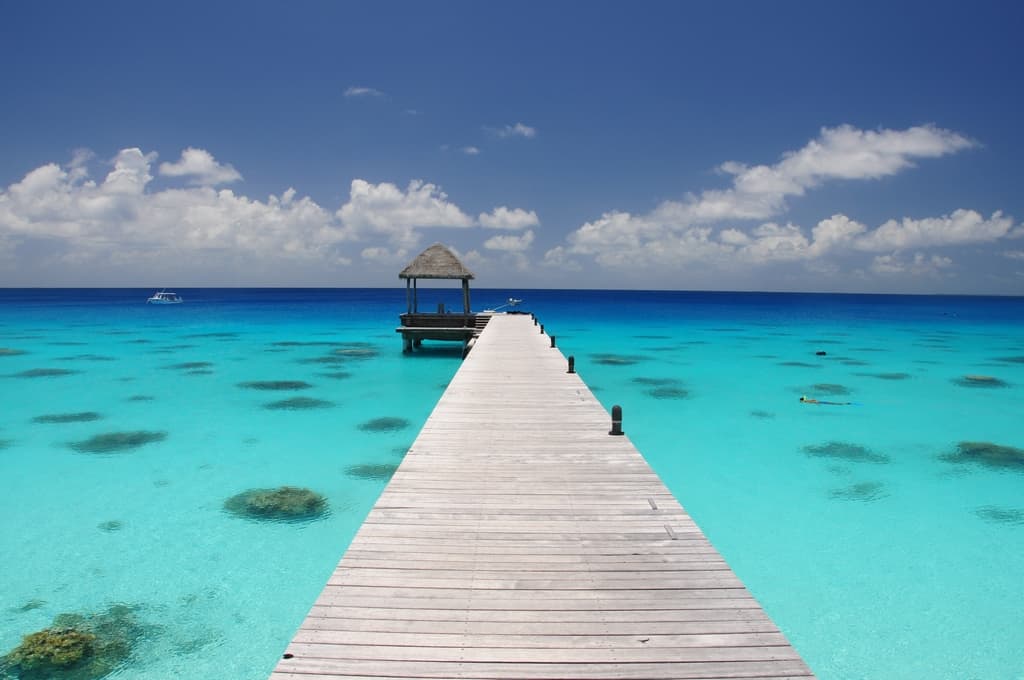 And if that didn't tempt you…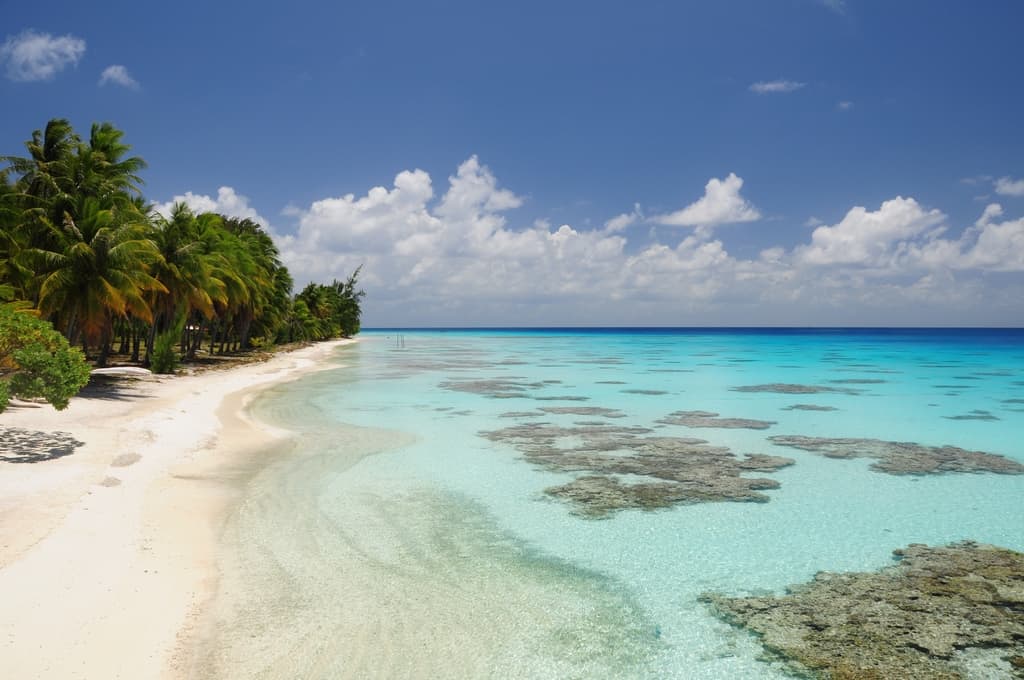 The dream continues…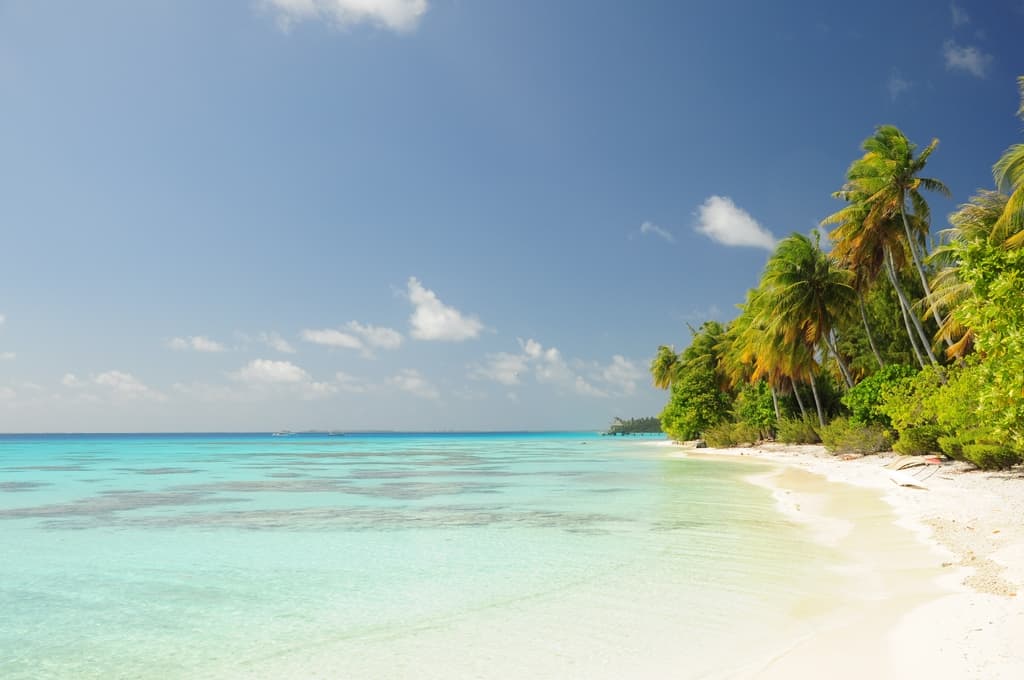 And one more for the road…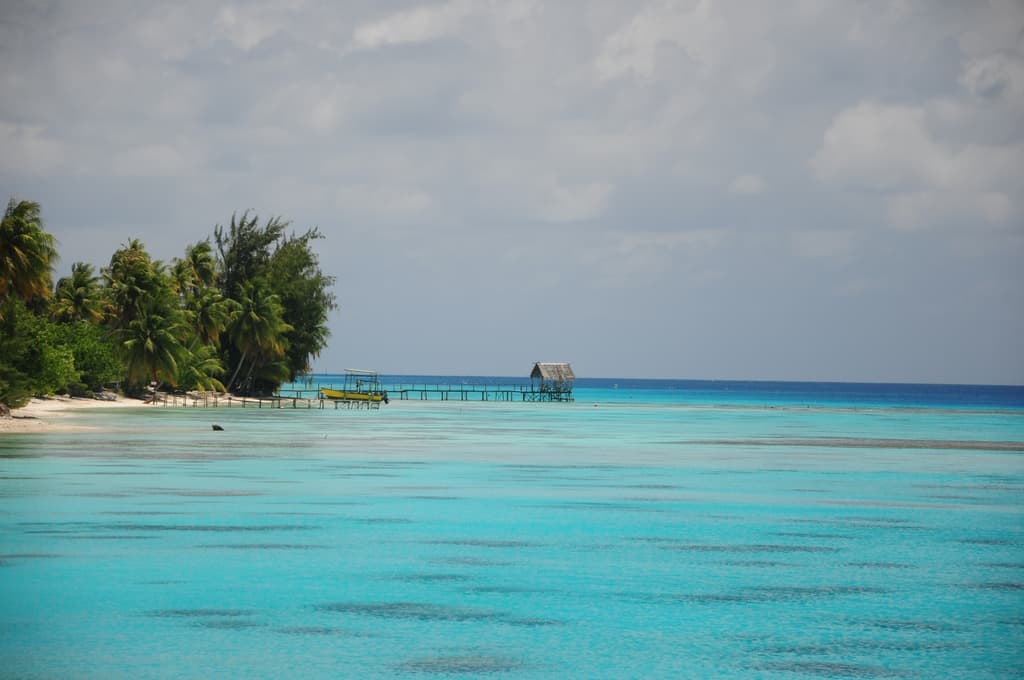 Want the most beautiful beach in the world right there on your PC?!
If you like, I can send you the original photos in HD by email so you can feel inspired with these as your very own wallpapers ;-). Just send me an email and I shall send them to you (free, of course!).
Related Posts