Polynesia is a place of beauty… pure untouched beauty! It is beautiful both under the water, out of the water, on the beach and also from the sky! The 220 islands that make up Polynesia are spread over an area the size of Europe! The plane is thus the main means of transport required to travel between the various atolls. Internal flights are also very expensive even if there are inter-island passes to allow you to visit several atolls. Here are some of my photos taken from the plane (with Air Tahiti) between Tahiti, Tikeau, Rangiroa and Fakarava. They are not all of excellent quality since they were taken through the window but they give you an idea of what Polynesia looks like from above!
Takeoff from the Papeete airport in Tahiti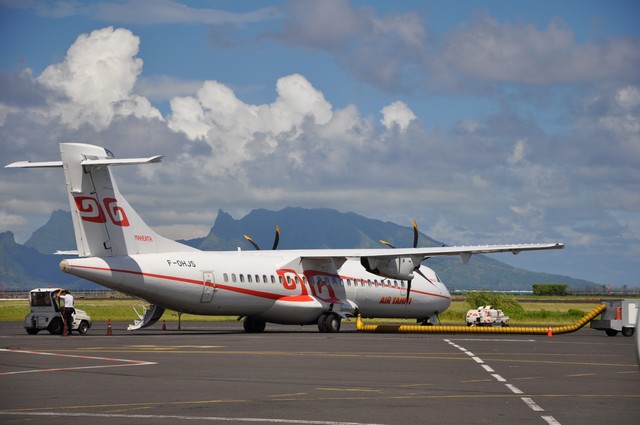 About 10 minutes into the flight, we flew over Marlon Brando's very own private island, which may fill some of you with envy… Wow!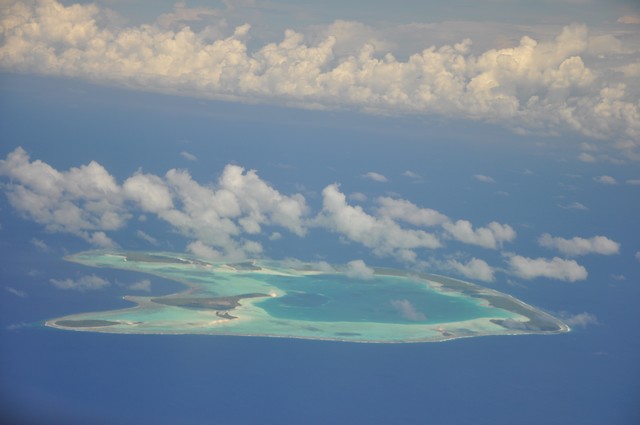 After 2 hours of flying, we arrived within sight of the famous Tuamotu Archipelago, and made our rapid descent down to the atoll of Tikehau, one of the finest spots in all of Polynesia.
We waited 5 minutes on the ground. During this time, 2 passengers got off, while 3 more boarded… here it seems more like a bus than a plane!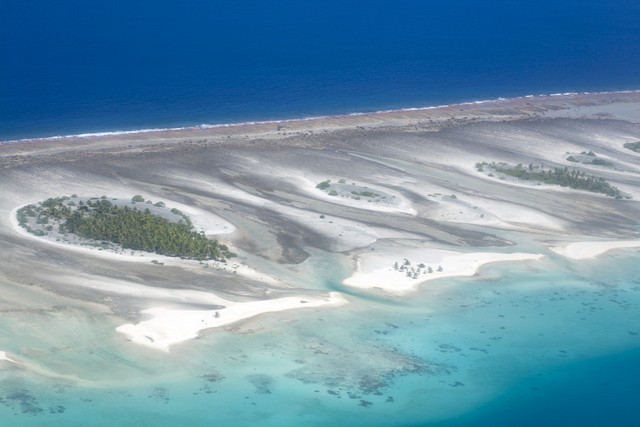 We then took off again towards Rangiroa, above the vast ocean, where the turquoise lagoon is separated by a thin strip of land …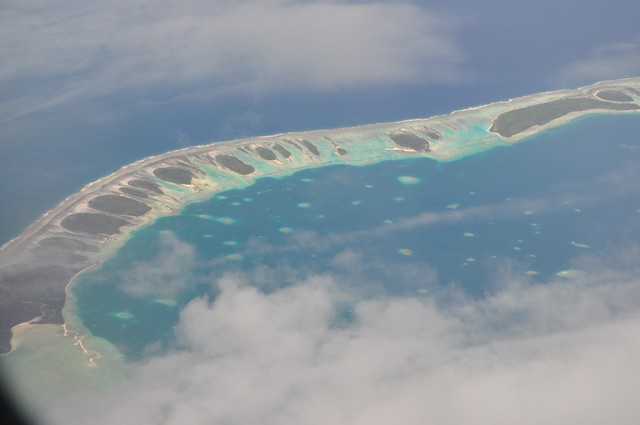 A beautiful little unpretentious hotel appeared out of nowhere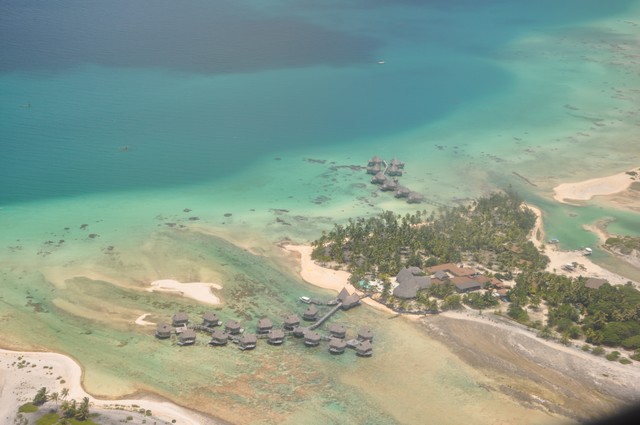 Off on our next flight, with a flight time of just 10 min to Fakarava atoll where the lagoon is unashamedly beautiful. Shades of turquoise interspersed with coral reefs sparkled in the lagoon …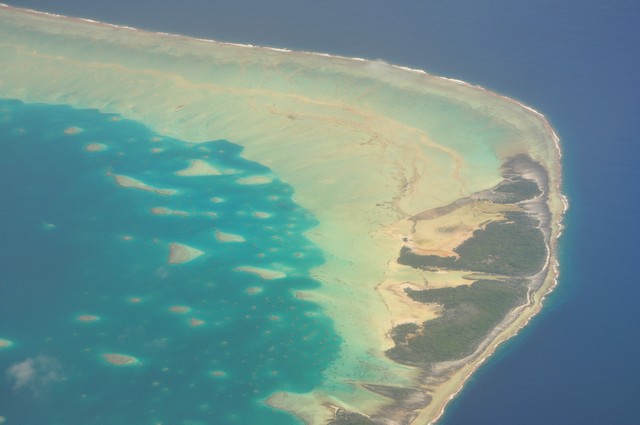 Fakarava Lagoon: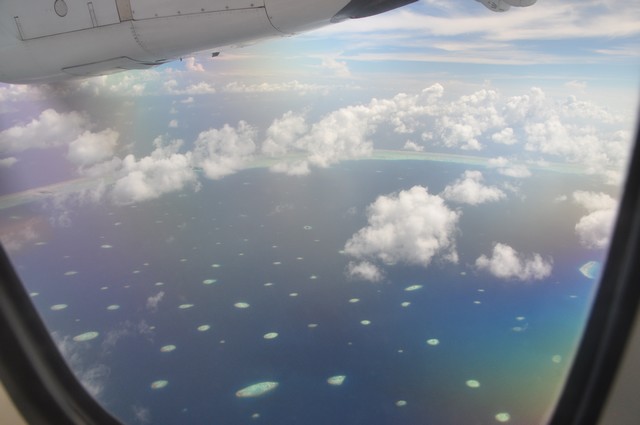 And the dream continues…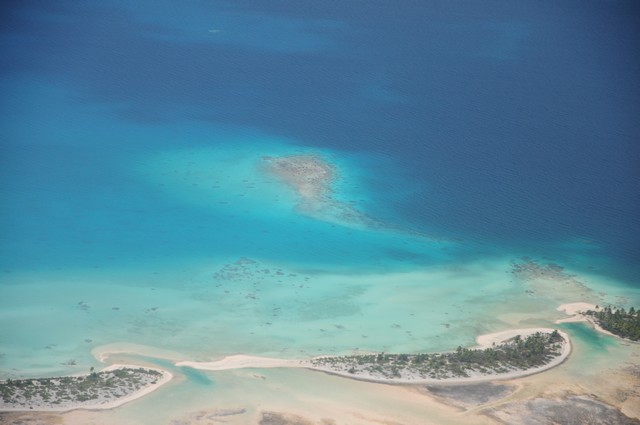 And there we are, time to stop off at Fakarava for some unforgettable dives which will rest in my memory always!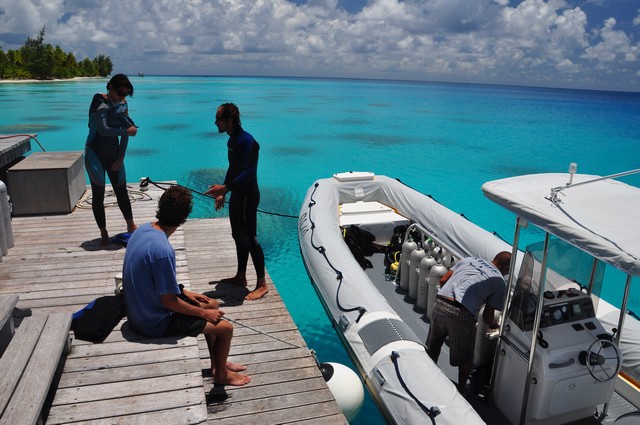 I hope you enjoyed this trip above the ocean with me in Polynesia! Please leave your comments or questions below!
Related Posts