Retouch your underwater photos with Photoshop !
I am far from an expert in underwater photography. However for high quality photos, I definitely understand the importance of investing in a good compact waterproof camera as well as underwater housing for your camera (which are generally around the same price as the camera!).
Photos using the macro function (for up close) usually make pretty good photos with the flash, but when shooting more general shots in the water, pictures often come out saturated blue and gray and you lose the natural colors.
Fortunately I have a present for you ;-). My friend Lionel is a freelance graphic designer who is also a diver , who has dabbled with the automatic filter on photoshop to restore color to your photos without going through the same RAW format!
I recommend that you test this filter for your diving pictures and please let me your feedback in the comments below so that we can improve.
An example of a photo we retouched
Before retouching: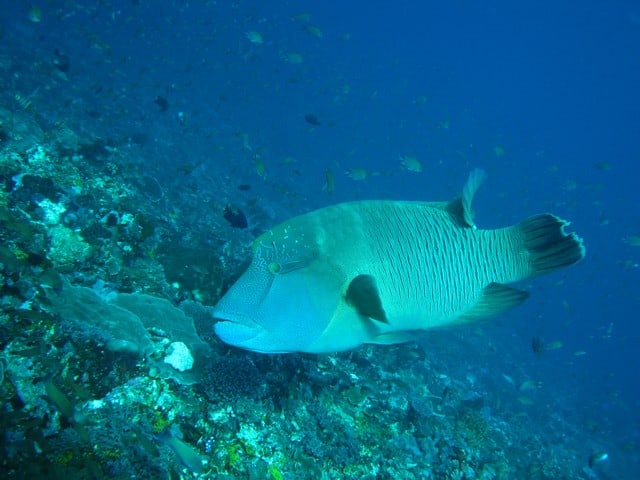 After applying the filter: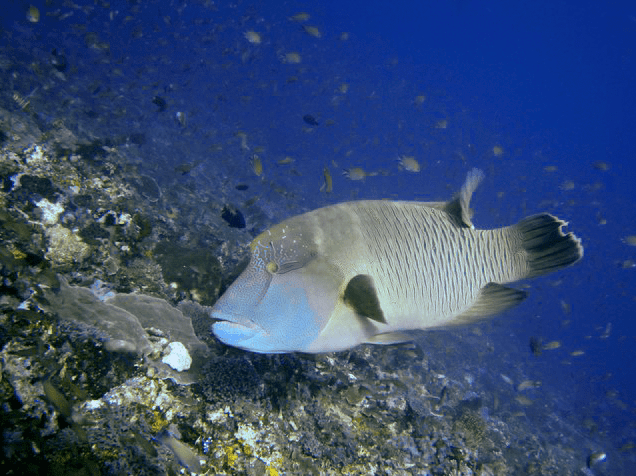 He named it DIVEFILTERS Photoshop's Actions © www.pix-l.com in BETA ;-).
Click on the link below to download the script:
Retouch your underwater photos
Here is the Tutorial from Lionel:
How to use:
Make sure your underwater camera is set on the layer setting 'BACKGROUND'.
Run the script on photoshop.
At the end you will have a fixed layer on top, and below, hidden underneath your un-retouched (original) photo, so you can adjust the transparency of this layer, to find a color transition between the retouched photo and the original photo according to your taste.
Installation MAC/PC:
Move the filter icon on your window open photoshop.
Next, display the Actions window in the windows menu to find the filter installed in your photoshop.
The filter already changes quite a bit in the photos, but it is also possible to go even further if you are comfortable with 'manual' settings, so do not hesitate to ask for your requests or questions to Lionel, our "pro".
And let me know what you think of the filter in the comments section below, we would love to hear your thoughts!
Related Posts