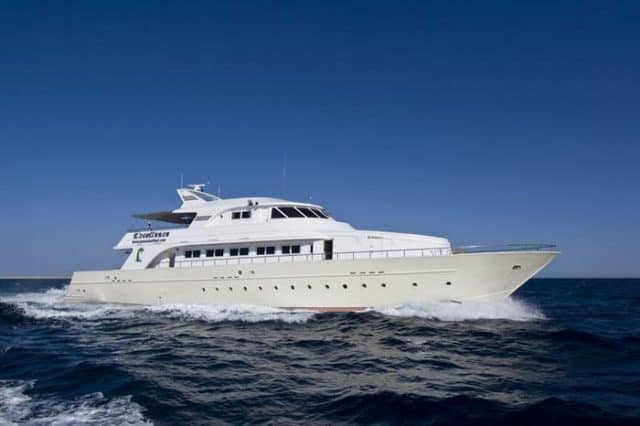 MY Excellence dive boat review
The 34 meters MY Excellence is a liveaboard cruising on the Red Sea, brought to you by the Sea Serpent Fleet. Scheduling year round diving cruises at a great price, the Excellence offers a great value for money!
.
Boat Cabins & Layout
The MY Excellence can welcome up to 22 guests on-board 11 beautiful cabins. Every cabin comes with an attached bathroom as well as air-conditioning. The cabins are spread over the three decks and most of them can be either twin shared or perfect for a couple. The Main deck suite is especially spacious and would suit honeymooners!
You can check the latest schedule & prices for this liveaboard here.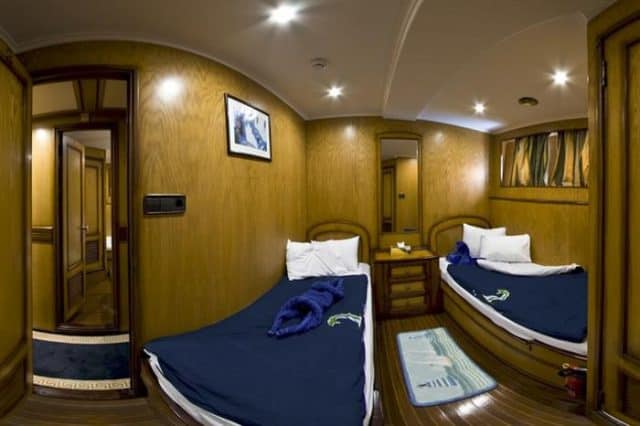 .
Excellence's On-board Facilities
This dive vessel is sure to please the most discerning divers with so much social areas. Indeed, even at full capacity, you can always get that feel of privacy on the MY Excellence. The main salon is huge, the dining area is comfortable and inviting.
Furthermore, you'll find a second lounge area outside, at the aft of the upper deck. From there, you can enjoy a great view while discussing with fellow divers, sipping on a cocktails or reading a book. Plus, it's partially shaded, unlike the top deck. Indeed, the very top deck has a totally open view of the Red Sea, making it the perfect sun lovers and star gazers spot!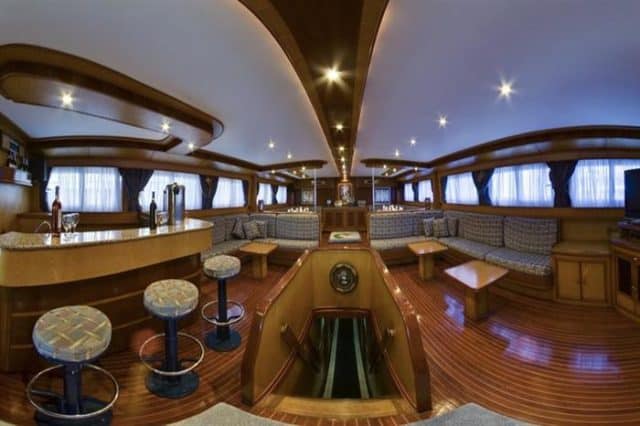 .
Vessel Layout
The Excellence is a fast and study motor yacht owned by the Sea Serpent Fleet. It's easily comparable to it's sistership of the same size, the Contessa Mia. Indeed, both vessel are offering scuba diving trips to 22 lucky divers, but their itineraries usually vary. The Excellence concentrates it's diving activities around the North & Tiran as well as the famous 3, the Brothers, Daedalus and Elphinstone dive sites.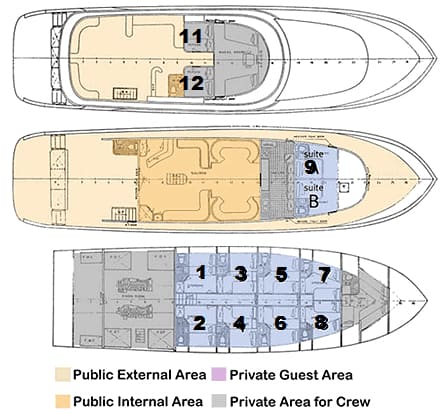 .
Scuba Diving with the MY Excellence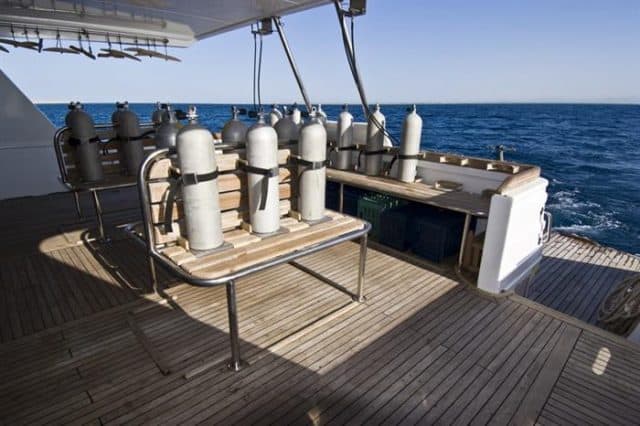 The Excellence offers a great, budget friendly, scuba diving opportunity on the Red Sea. Indeed, with a professional crew and a fully equipped vessel, they've got what it takes to make your trip perfect. The dive deck is spacious and so is the dive platform, which allows perfectly easy entries and exits.
---
Price starts at 939$US – 8 days / 7 nights – Various itineraries 
Where does this liveaboard dive boat go?
Check out the fabulous places where this dive boat travels to.
Note: some destinations may not be listed below, please enquire for more details.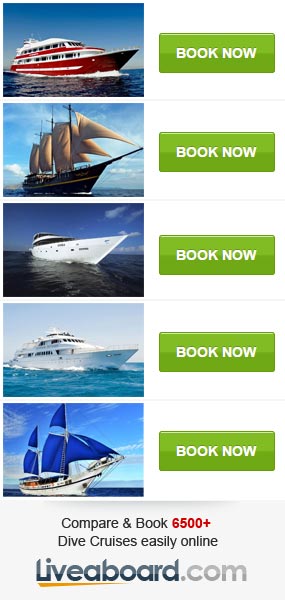 Other Liveaboard Reviews in Egypt & Hurghada & Red Sea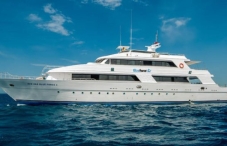 The 40 meters Blue Force 3 is a luxury l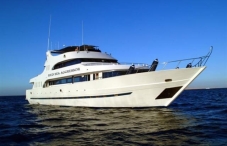 Internationally renowned liveaboard oper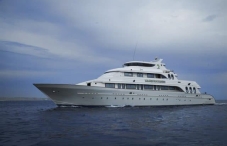 The stunning 41 meters luxury liveaboard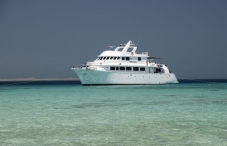 The 30 meters Lighthouse Miracle 1 livea
Dive spots reviews in Egypt & Hurghada & Red Sea