If you have been to Bali before, please share your experiences, ideas and feedback (Hotel, Excursions, General Feeling,…) in the comments section below, by doing so you will help fellow travellers to plan their next trip

Bali has been described by many as one of the most beautiful islands in the world. Some call it the Island of Gods and you will soon discover why! This jewel with its roaring volcanoes, pristine lakes, superbly green rice terraces, ancient temples and palaces is something you need to experience with your own eyes. You will be mesmerised by the traditional and colourful Hindu culture and the extreme friendliness of Balinese people.
© Amre Ghiba
This incredible island is also a world famous scuba diving destination with several world class dive sites such as the Liberty ship wreck and Manta Point.
Bali is ideally located right in the centre of Indonesia between the two islands of Java and Lombok making it a must do and a good spot to base yourself to discover other parts of the Indonesian Archipelago.
In this page you will find practical information to plan a scuba diving trip to Bali:
Where to stay?
I usually use this website to book in advance my hotels in Bali as they usually have the lowest rates I find. I like it because it's free to cancel and change the dates.
Activities and excursions in Bali
Bali is a fantastic diving destination but it is also an incredibly beautiful island worth exploring above the water. There are so many things to discover! To name just a few, you could:
Go trekking or biking on the sacred Mount Agung
Visit the Temples around Ubud, the centre of Balinese Culture
See the sights, such as breathtaking panoramas, waterfalls, rice terraces
Enjoy Balinese dance, artwork and architecture
Raft down wild rivers and surf big waves
Go on a cruise, ride an elephant, enjoy a Balinese massage and so much more!
There are numerous travel agencies all around the Island and they will provide you with many options for daytrips and adventurous excursions. So enjoy!
Note: In some areas of Bali, there are unfortunately people who litter not only on land but out on the water so please dispose of your rubbish and help keep Bali a clean, green country for generations to enjoy in the future!
Best time to visit Bali
Dry season from April to October, average temperature of 28°C.
Rainy season from November to March, average temperature of 31°C.
High Season is July, August and December, January.
The best time to visit Bali is between April and November.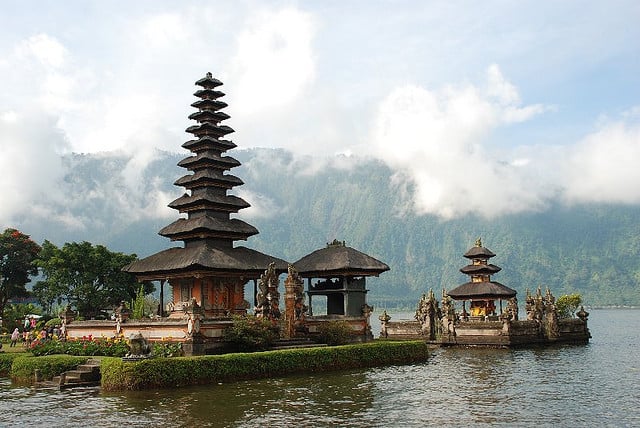 Credit Photo: http://www.flickr.com/photos/jenniferphoon/2573064842/
Health and Safety
If you are planning an upcoming dive trip or travelling to Bali, it is a really good idea to invest in travel insurance for scuba diving, because you never know what could happen and when you might need it (because accidents do happen!). I recommend this diving insurance as they offer worldwide coverage and focus on providing scuba divers a quality insurance and medical assistance service.
Where is Bali located in the world?
Bali is a bustling hub of South East Asia which is very well connected by many airline companies with many direct flights coming from all over the world and other parts of Indonesia on a daily basis.
Tip!: look for Denpasar (the capital) and not Bali while looking for your flight! You can also reach Bali by ferry from Java and by speed boat from Lombok Island.
See the map below.
Bali Map
How to get to Bali?
Credit photo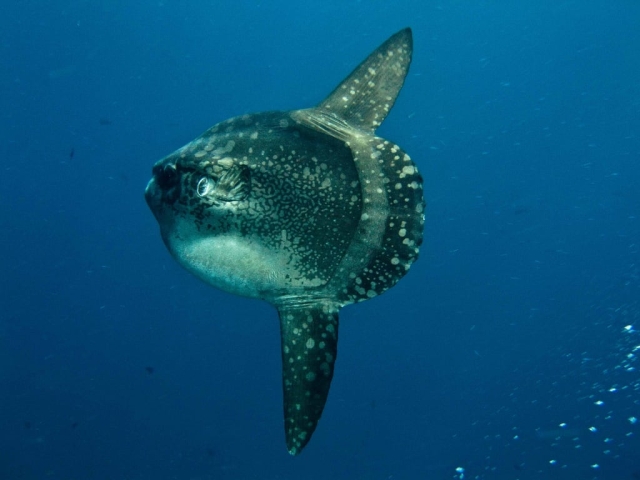 Getting Around
Bali is a relatively small island and it only takes about 3 hours to drive from the South to the North. You can explore Bali in many ways (depending on the amount of time you have to explore and how much you want to see):
By Private Car & Driver: The benefit of this is that your driver can take you anywhere you want. He can also help you with translation and guide you to his favourite spots (and maybe get the chance to hang out with locals or learn about the culture). There are many agencies around Bali providing this service for a fair price (around 30 US$/Day).
By Scooter/Motorcycle: An exciting way to discover Bali outback for the most adventurous and offering you freedom to stop when you want for how long you want. You need to have an international driving licence and always wear you safety helmet! Very Cheap (3US$/Day)! Don't forget a good map of bali (information centres often sell these) as road signs are hard to find, if near impossible!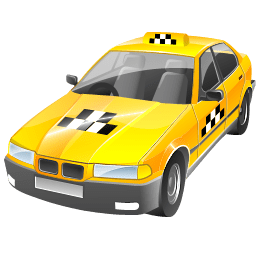 By Taxi: Very useful in the cities but not such a good idea for longer trips as it can end up quite expensive!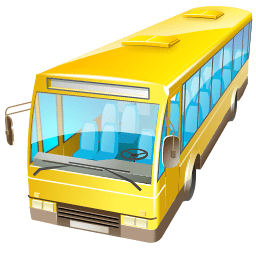 By Bemo/Bus: Public transport is quite good in Bali but the journeys can be long and be prepared to spend hours in crowded buses.
Walking/Bicycle: The best way to discover the real Bali if you have the time to take it slowly. Get lost on the small paths and discover unexpected ancient temples and superb rice paddy fields!
Author: Julien, creator of blog plongée sous marine
Bali Photos
previous
Mola Mola And Moorish Idol

Clown fishes waiting in front of their blue anemone house

Flying Ray Manta in Bali!

Beautiful Underwater Photo

Squid Hovering Hover Broken Pink Coral Reef

What Is This Small Creature

Squid Next To Underwater Structures
next
Scuba diving
You will find all information about sea life, best time to visit, top dive spots, etc. in our review: Bali Diving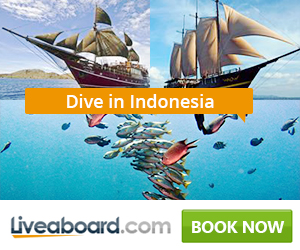 Diving Reviews for this region
Liveaboard Reviews in Bali
Cruise ship Reviews in Bali