If you have been to Similan Islands before, please share your experiences, ideas and feedback (Hotel, Excursions, General Feeling,…) in the comments section below, by doing so you will help fellow travellers to plan their next trip

The incredible Similan Islands are a World Class Diving Destination. This group of 9 islands located on the South East coast of Thailand provides what diving has best to offer.
These deserted islands covered with lush tropical jungle are surrounded by fine beaches and crystal clear water. Diving in Similans is excellent and is the best in Thailand. You will have excellent chances of spotting the gentle manta rays and even the very rare Whale shark.
However, please note that these islands have became a very popular destination over the years and the most famous dive sites can sometimes be crowded during the peak season.
In this page you will find practical information to plan a scuba diving trip to Similan Islands:
Where to stay?
I usually use this website to book in advance my hotels in Similan Islands as they usually have the lowest rates I find. I like it because it's free to cancel and change the dates.
Activities and excursions in Similan Islands
Similan Island is 100 % about scuba diving. It is not really a destination recommended if you are travelling with kids or non divers. Apart from diving, it is possible to snorkel, to watch the numerous birds and also to relax and sunbathe on the white sand beaches.
Health and Safety
If you are planning an upcoming dive trip or travelling to Similan Islands, it is a really good idea to invest in travel insurance for scuba diving, because you never know what could happen and when you might need it (because accidents do happen!). I recommend this diving insurance as they offer worldwide coverage and focus on providing scuba divers a quality insurance and medical assistance service.
Where is Similan Islands located in the world?
The Similan Islands are located on the West coast of Thailand and South to the Surin Islands. Have a look to the map below.
Similan Islands Map
How to get to Similan Islands?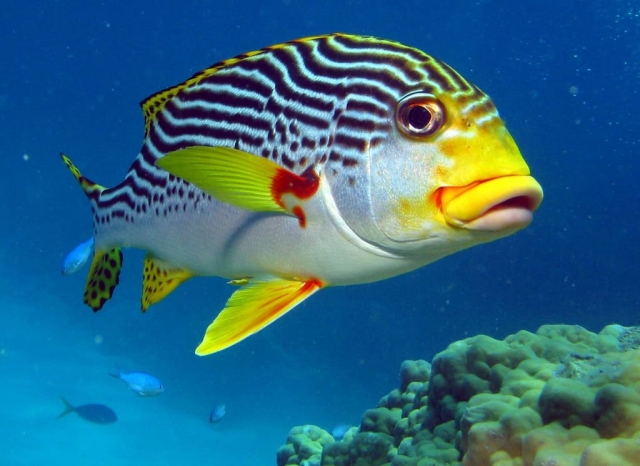 Similan Islands Photos
Scuba diving
You will find all information about sea life, best time to visit, top dive spots, etc. in our review: Similan Islands Diving

Diving Reviews for this region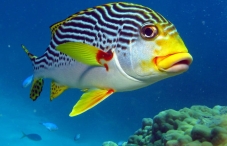 Great Biodiversity and fauna. Excellent chances to spot the giants Manta rays and Whale Sharks. Superb Scenery of tropical islands! Good spot for underwater photography.
Liveaboard Reviews in Similan Islands
Cruise ship Reviews in Similan Islands