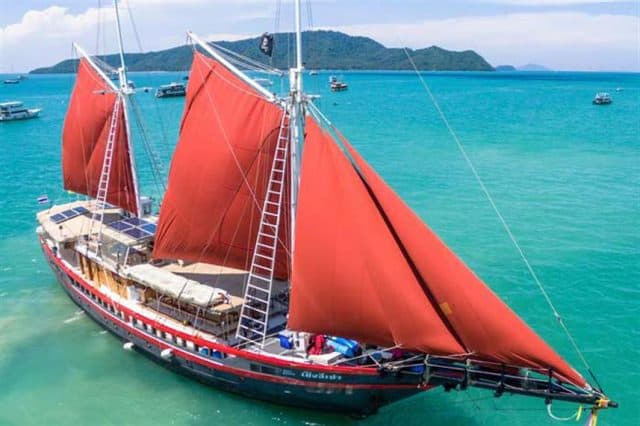 The Phinisi dive boat review
The Phinisi is a 34 meters boat operating as a liveaboard in Thailand and Myanmar. In fact, the liveaboard is also known as the "Cheng I Sao" and offers diving cruise itineraries on the best dive sites in Myanmar and Thailand. Sistership of the "The Junk", The Phinisi promises adventure and comfort.
.
The Cabins
The Phinisi welcomes up to 18 guests on every diving cruise itinerary. The boat has various types of cabins, which will match most budgets for travelers. Indeed, you will find regular double or twin occupancy rooms, but also have the possibility of a triple and even quad-shared room. Every room comes with its own ensuite bathroom, air-conditioning, and has storage space.
Visit this page to view prices & schedules or this boat.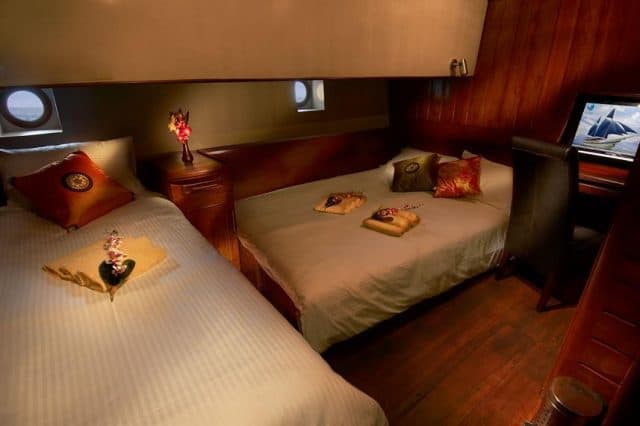 .
The Phinisi's On-board Facilities
The Phinisi offers plenty of space, indoor and outdoor, for you to relax and take in all the best views from the cruise, either its Myanmar or Thailand. Indeed, the indoor salon has big windows, features a complete media system, a bar, and ample seating space. Moreover, the dining room is located at the stern, offering the perfect sunset view. Plus, there are loungers and plenty of space for you to enjoy on the sundeck.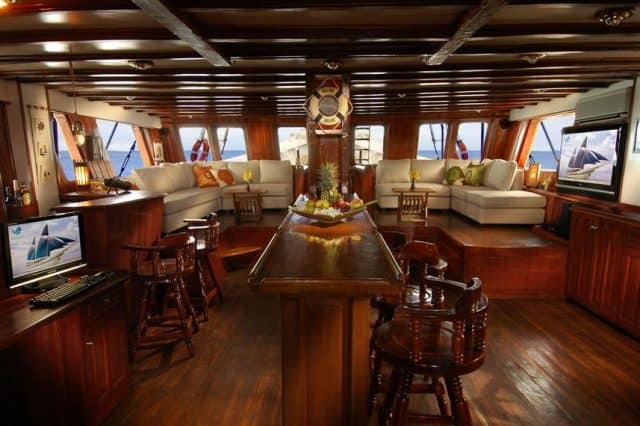 Vessel Layout
Built for divers, The Phinisi proudly boasts to compare to its renowned sister ship, The Junk. In fact, the two liveaboards are comparable in terms of capacity, size, and technicalities. Indeed, you will find all the same safety and navigation features on The Phinisi that you would on The Junk. Plus, both have a cruising speed of 8 knots.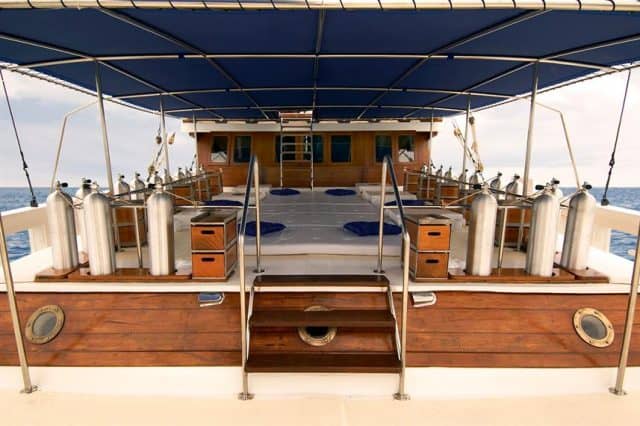 .
Diving with The Phinisi
The liveaboard offers itineraries in the Similan Islands or Thailand, but also in Myanmar, moving around from November to May each year. The Phinisi features a large dive deck which appears to include everything a diver might need. You will have your own diving towel and personal space with a crate for your material as well as a safety sausage loaned free of charge. Plus, you have access to Aqualung equipment rental, diving courses, and nitrox, all at additional cost.
---
Price starts at 1,200$US – 5 days / 4 nights – Similan Islands
Price starts at 1,850$US – 8 days / 7 nights – Mergui Archipelago
More itineraries and various durations are also available.
Where does this liveaboard dive boat go?
Check out the fabulous places where this dive boat travels to.
Note: some destinations may not be listed below, please enquire for more details.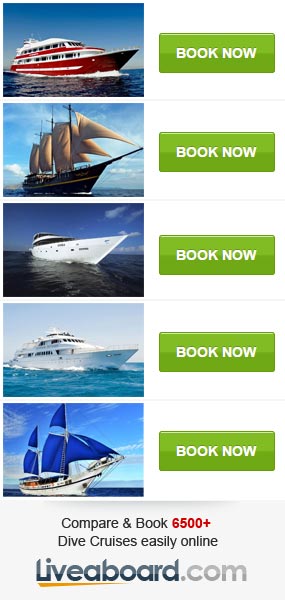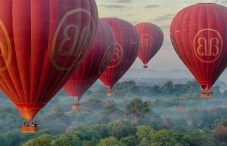 Myanmar's scuba diving is focused on the Mergui Archipelago, but the Burma Banks and plenty of other sites are a bonus to discover! Read up!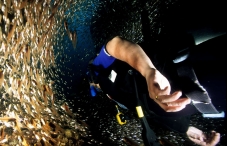 Starting point of many liveaboards to dive the Similan and Surin Islands. Khao Lak has also good local diving sites.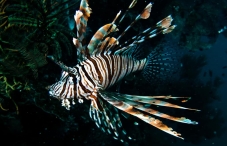 Large Pelagics, Manta rays and Whale Shark if you are lucky all in a superb remote area!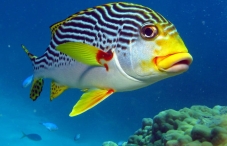 Great Biodiversity and fauna. Excellent chances to spot the giants Manta rays and Whale Sharks. Superb Scenery of tropical islands! Good spot for underwater photography.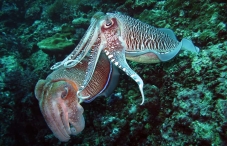 Access to the best diving areas of the Andaman Sea and starting point of many liveaboards to Similans and Surin Islands! Good place for cheap diving courses.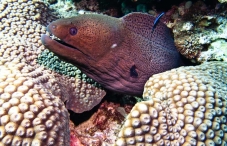 Amazing Marine life in a very scenic surrounding. Perfect starting point to explore the world class dive sites of the Andaman Sea!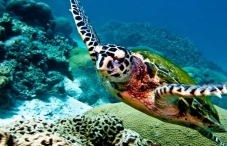 Excellent Marine life with good chances to spot Leopard sharks, Manta Rays and even a Whale Shark!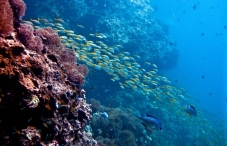 Diving hub of Thailand to learn how to dive. Cheap and easy diving on a beautiful island.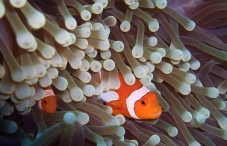 Thailand is renowned for its beautiful beaches and amazing dive sites. The country offers some of the best diving in the world with the famous Similan Islands and many other amazing spots like Koh Phi Phi and Ko Lanta islands in the Andaman sea.
Other Liveaboard Reviews in Myanmar (Burma) & Similan Islands & Thailand
Dive spots reviews in Myanmar (Burma) & Similan Islands & Thailand