Cost
Expensive, and Luxury!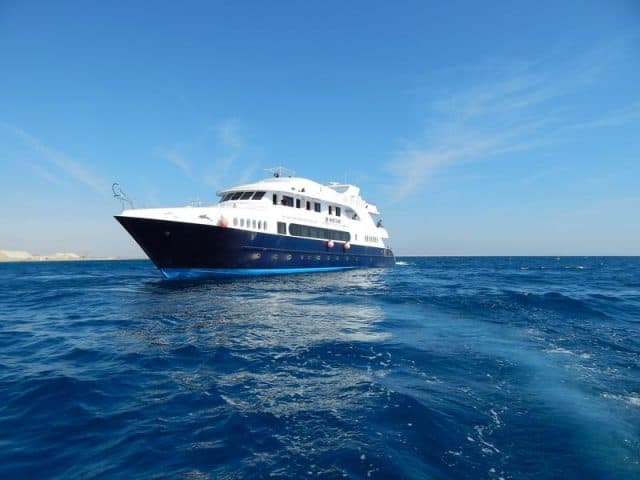 JP Marine Liveaboard dive boat review
The JP Marine liveaboard has been offering scuba diving cruises on the Red Sea for over 15 years. Indeed, the 36 meters dive boat spreads over 3 decks and offers dive trips all across the Red Sea.
.
Boat Cabins & Layout
The JP Marine liveaboard features 14 double occupancy cabins on-board. The boat can welcome up to 28 guests which will comfortably settle in a spacious cabin which features all the nicest amenities. Indeed, every cabin comes with  a private en-suite bathroom including a hot water shower as well as air-conditioning. Plus, the cabins are equipped with night tables, wardrobes and reading lamps.
Visit this page to compare liveaboard & prices for the Red Sea!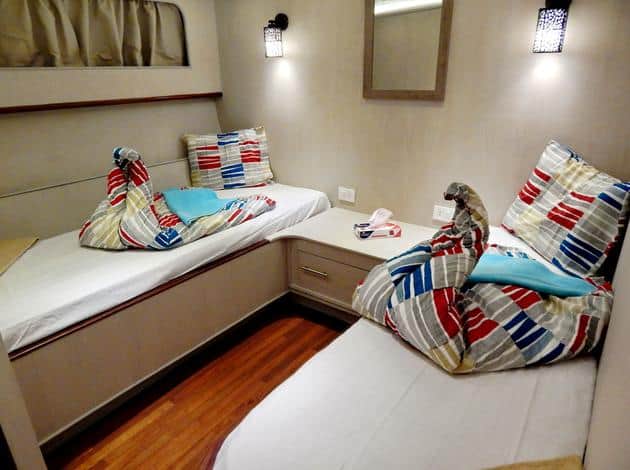 .
JP Marine's on-board facilities
The spacious dive boat features lavish interiors and spacious communal areas. First, the indoor salon boast plenty of bench-like couches and pillow as well as a complete entertainment system. The dining room is also spacious and feature a nice, restaurant-style set up so everyone can comfortably sit back and eat their freshly cooked meals!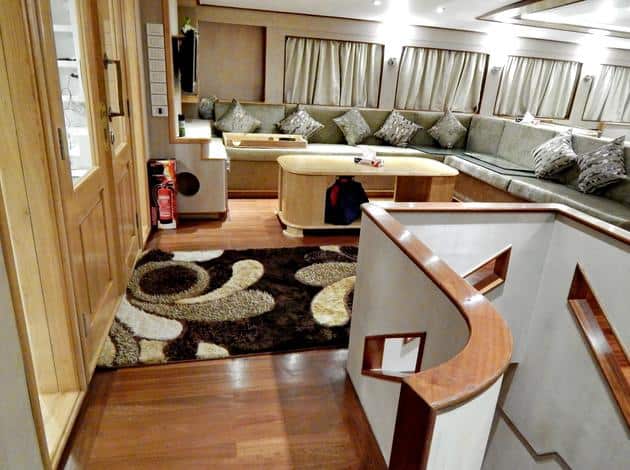 .
Furthermore, if you step outside, you will find just as much space to unwind and enjoy the view of the majestic Red Sea. Indeed, there are two sundecks on the JP Marine liveaboard. The first one is much like an outdoor salon and is m mostly covered while the second one, pictured below, is a fully open deck, perfect to sunbathe!
.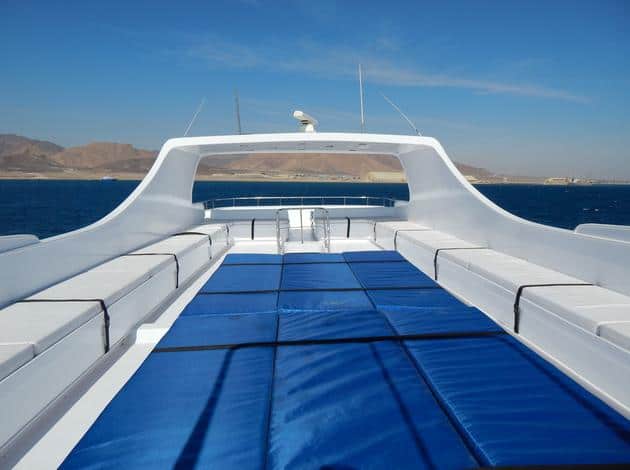 .
Thinking about diving the Red Sea, check this out!
Beware, you might be convinced! 
.
SCUBA DIVING WITH THE JP MARINE
The Red Sea will certainly look only better when you live on-board this great vessel, wouldn't it ? Plus, it only gets better as you find out about the huge dive deck. Indeed, the spacious dive deck and platform boast just everything you need to have the best diving experience. The professional crew is competent and helping at every step. Finally, just like it should, nitrox is available on-board.
---
Please visit the JP Marine website to see their price list and itineraries. 
Where does this liveaboard dive boat go?
Check out the fabulous places where this dive boat travels to.
Note: some destinations may not be listed below, please enquire for more details.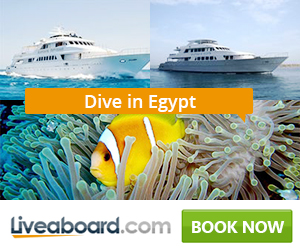 Other Liveaboard Reviews in Red Sea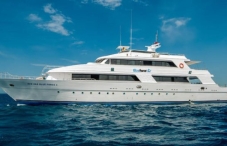 The 40 meters Blue Force 3 is a luxury l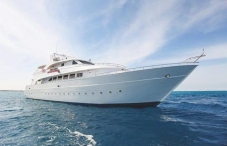 The 32 meters Red Sea Adventurer liveabo
Dive spots reviews in Red Sea