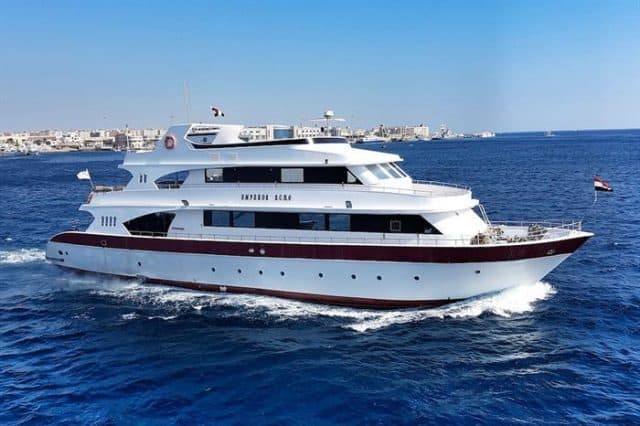 Emperor Echo dive boat review
The 31 meters Emperor Echo is a liveaboard sailing on the Red Sea. The ship is part of the Emperor Diver fleet and offers various itineraries all year round. The Emperor Echo's scuba diving cruise mostly departs from Hurghada and Marsa Ghalib.
The cabins
The Emperor Echo proposed 12 cabins, welcoming a maximum of 24 passengers on-board. Every room is air-conditioned and features a private en-suite bathroom. You will find 2 double cabins on the lower deck as well as 6 twin shared cabins. The remaining 4 cabins are located on the upper deck and display twin beds. Also, the cabins allow enough storage space, and you will find towels and bathrobes waiting in them.
Visit this page to view prices & schedule for this boat!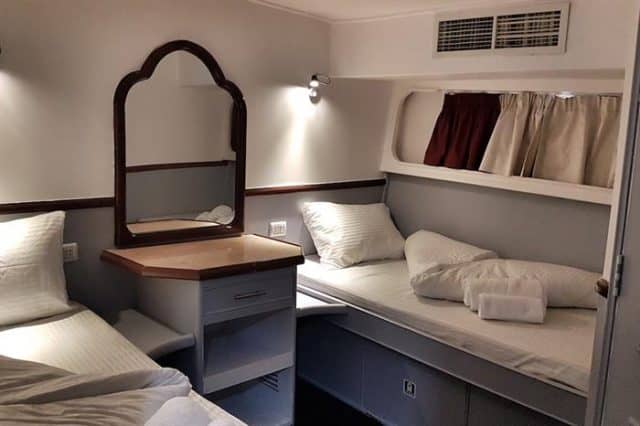 Emperor Echo's on-board facilities
The Emperor Echo proposed a clean interior design in neutral colors. The dining room and lounge are in the same area, ideal to watch some TV, enjoy the meals, or mix and mingle with fellow divers. Also, the vessel offers more than enough space to enjoy the sun, the fresh air and the stunning view of the Red Sea on the outside. Indeed, you'll find a massive outdoor lounge area and a bar on the upper deck, as pictured below. Plus, the very top deck is a partially shaded sun heaven!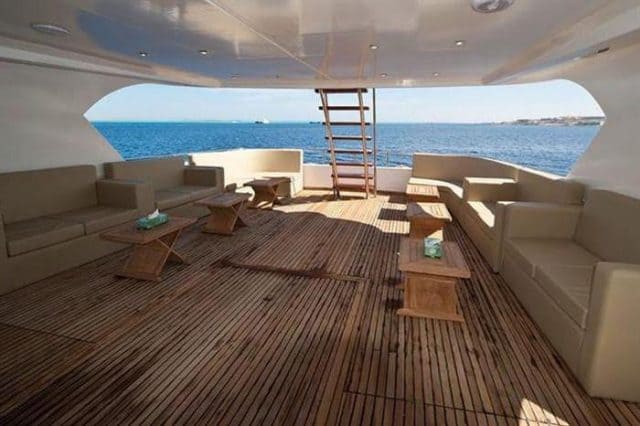 Vessel Layout
The Emperor Echo is equipped with all modern technologies in term of safety and navigation purpose. Also, it's one of the lowest priced budget diving cruise on the Red Sea. You can compare it to the Red Sea Adventurer, but it's generally cheaper, for about the same type of lodging option.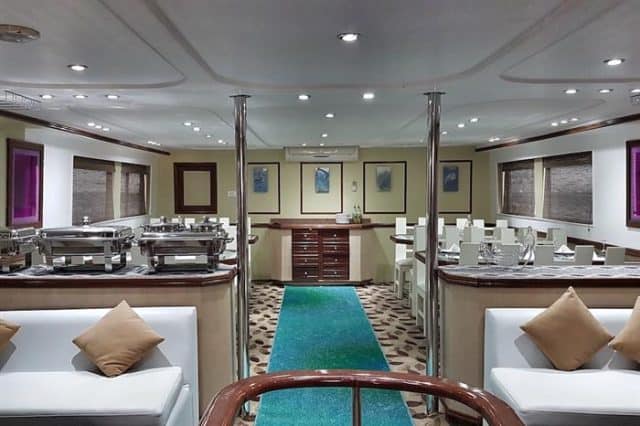 Scuba diving with the Emperor Echo
The Emperor Echo has a spacious dive deck, furnished with all the essentials. Indeed, you'll find plenty of space to store your gear as well as separate rinse tanks for cameras. Also nitrox is free for those who have the required certification.
The professional crew of dive guides are experienced in the region and will lead you through a great week of diving. You'll visit some of the best dive sites on the Red Sea such as the Thistlegorm wreck, Elphinstone Reef, Ras Mohammed and Daedalus.
---
Prices starting at 830$US for 8 days/7 nights – Various itineraries
Where does this liveaboard dive boat go?
Check out the fabulous places where this dive boat travels to.
Note: some destinations may not be listed below, please enquire for more details.

Other Liveaboard Reviews in Hurghada & Red Sea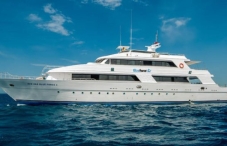 The 40 meters Blue Force 3 is a luxury l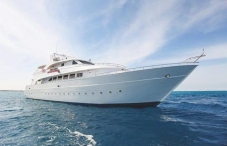 The 32 meters Red Sea Adventurer liveabo
Dive spots reviews in Hurghada & Red Sea